Obama built that.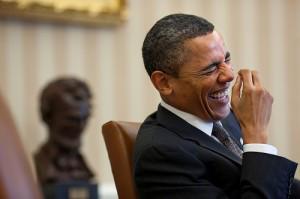 From the NY Post: The NYPD Hate Crimes Task Force is investigating a possible anti-white bias attack in Brooklyn — the second in a week.
A 51-year-old man walking along Nostrand Avenue near Glenwood Road in Flatbush was forcefully knocked to the ground by a 6-foot-1 black man around 3:40 p.m. Monday, police sources said. The victim told investigators that the assailant shouted, "This is for Malcolm X, cracker!" as he fell to the ground, sources said.
The man suffered pain in his neck, back and left shoulder, but refused medical attention at the scene.
Police are also investigating another possible bias attack on Sunday involving a man who allegedly sucker-punched straphanger Randy Aveille, 44, at the Church Avenue subway station at 9:45 p.m. Feb. 5 and spewed racial hatred at him. Cops released surveillance video of Aveille's attacker on Wednesday in hopes of tracking him down. Authorities are investigating whether the attacks are related, sources said.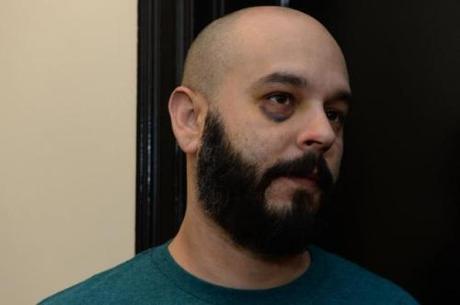 Victim Randy Aveille
Aveille told The Post on Sunday that he had just gotten off the subway with his girlfriend and was headed to the steps when a man came from behind and began pummeling him in his face. "I was blindsided by a guy who started hitting my face," Aveille said. "I was walking, and as I was approaching the steps, somebody came from behind me." He said his fiancée heard the man say, "Watch who you look at!"
DCG