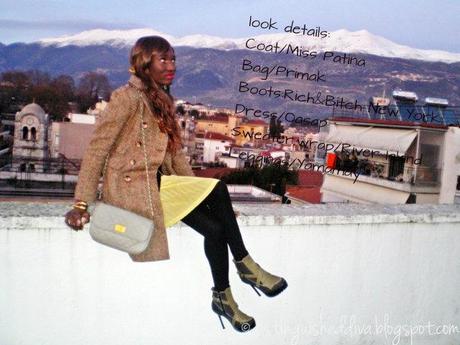 Happy New Month , its couldn't start any better than starting on a Friday.
How are you all doing?Hope your week was productive and sickness free.
I attended my club award yearly award last night, this outfit is what I wore.
The weather might not be freezing like last week but in my city its all so moody and grey, I wanted something  bold  and at the same time simple.
I love wrap sweater and this black on is my favorite and outfit saver in all cold weather.
Just throw it up on any dress and you are ready to go, of course you need a coat, its winter!
Its is also great for Spring late night outing with the coat.
I don't need to tell you how much I love this specific boots, you can already see that regard they are almost in my every outfit post lately.
I am also wearing the lovely delicate swallow Marc Cain Necklace.
Do you have a go to boots and saver sweater wrap?
Enjoy the view from my rooftop and the white mountain scenery.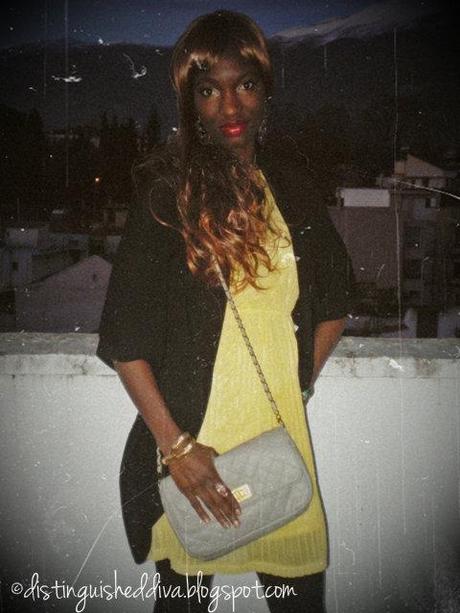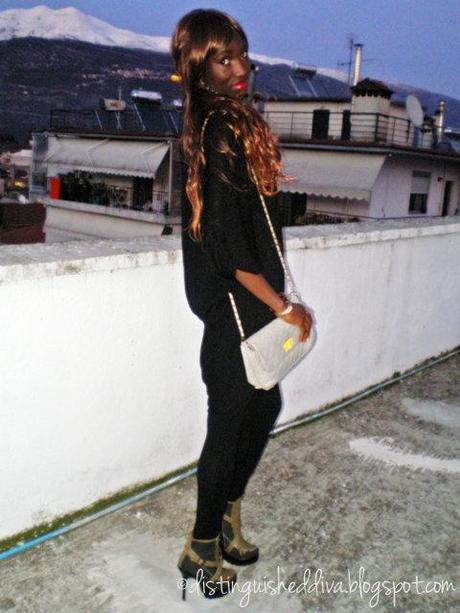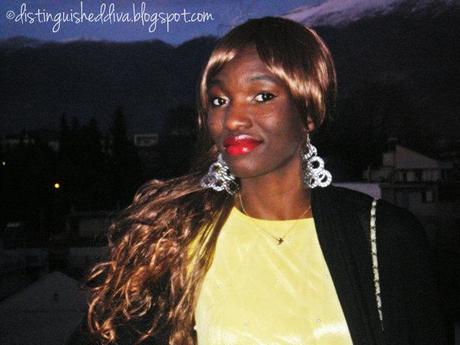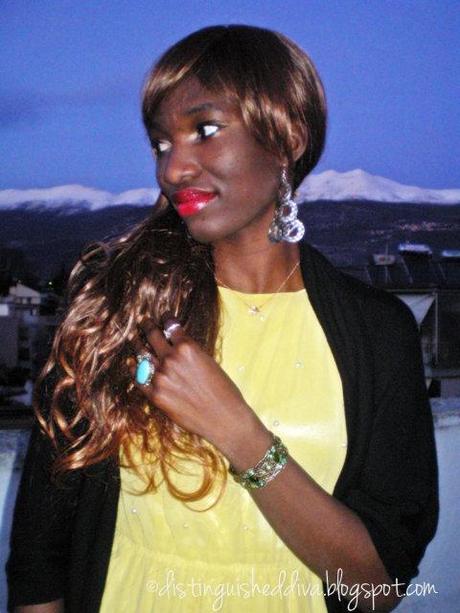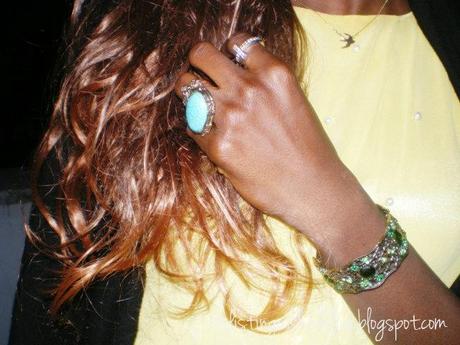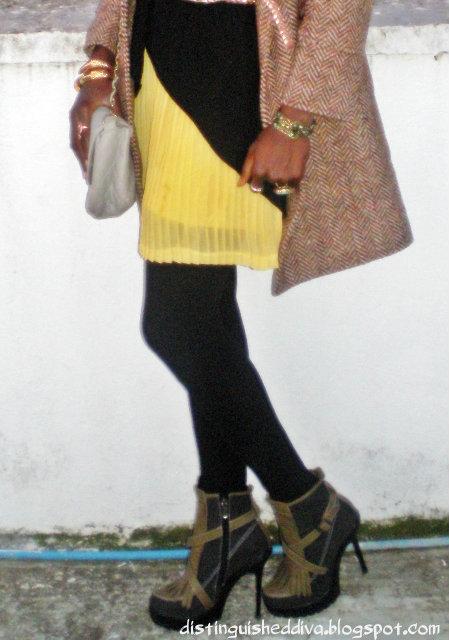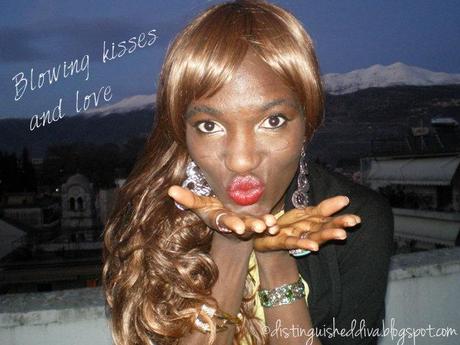 Thank you all so much for reading and I wish you all a wonderful and blessed month of February.
Adeola Naomixo
PS: Don't forget to check out January Blogger Spotlight post Here