Dewan Demmer Photography
Black and White Wedding Photography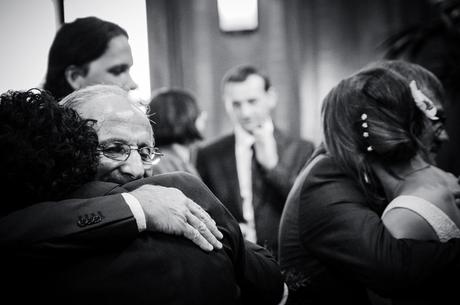 I do not know what is it with Black and White wedding photography that makes it so timeless.  I may love and images, but no matter how I approach it I know there is something that I need to do. Just sometimes removing the distraction of color I am able to  bring out the true potential of an images.
I do love color and as you go through my images on my wedding photography gallery this will be obvious, in all their splendour.  This may be why back and white is just so powerful, it adds contrast and to the color and allows us to focus on what's important in the photo.
As I have said before, I do not know why black and white wedding photos are as timeless as they are, but I do love them.
Here are a few of my favorite black and white wedding photos.
























Article by Dewan Demmer Author of Dewan Demmer Photography
dewandemmer.com