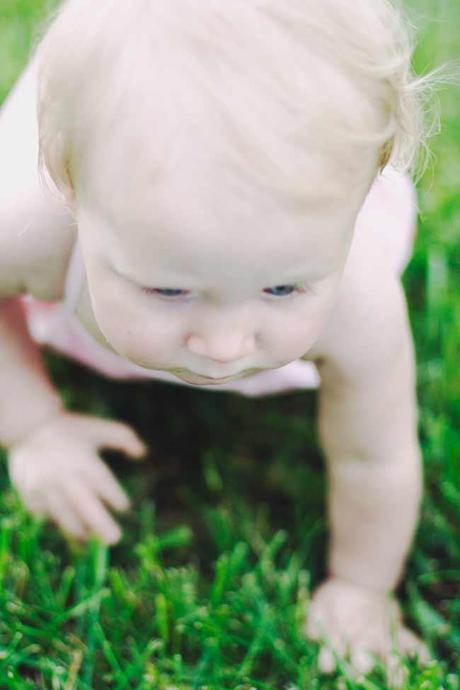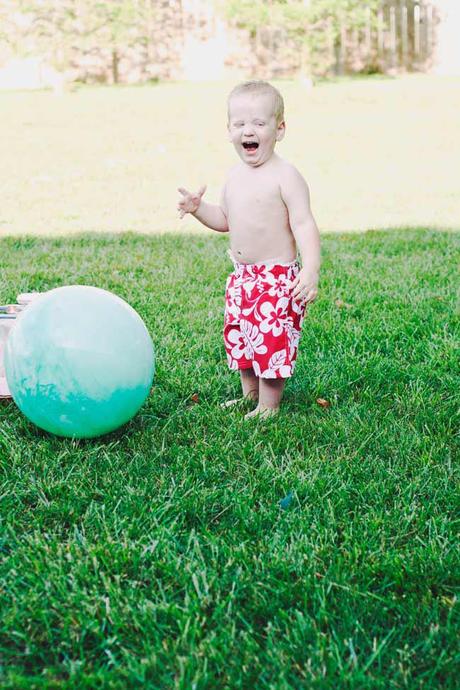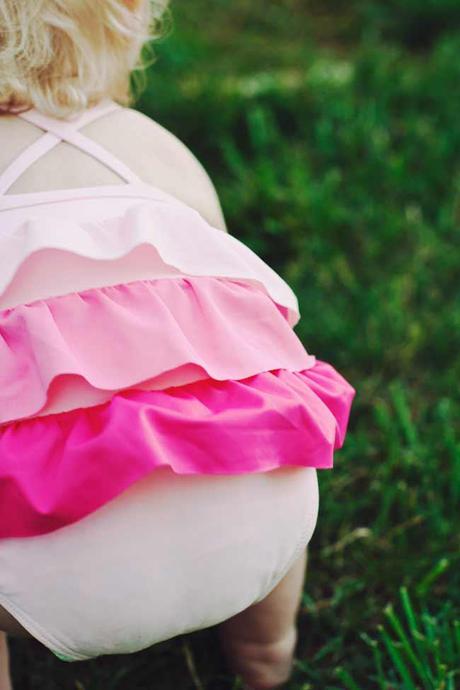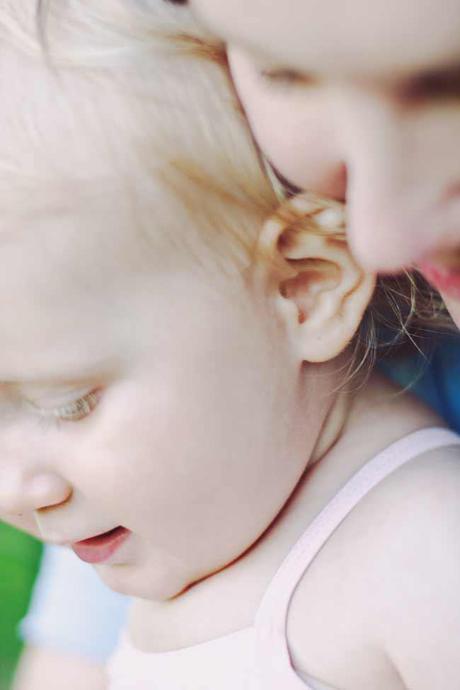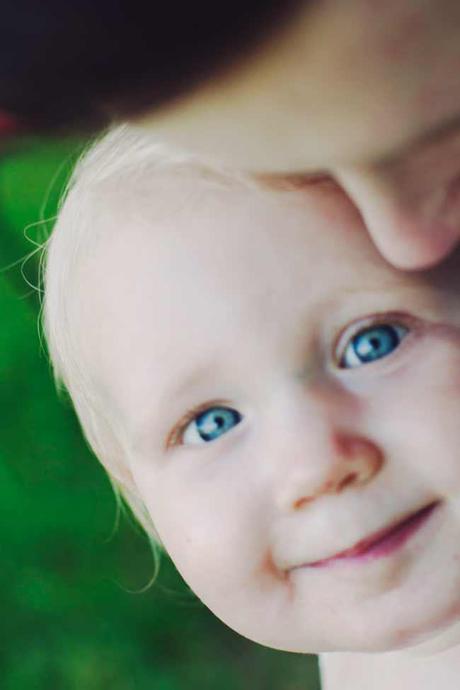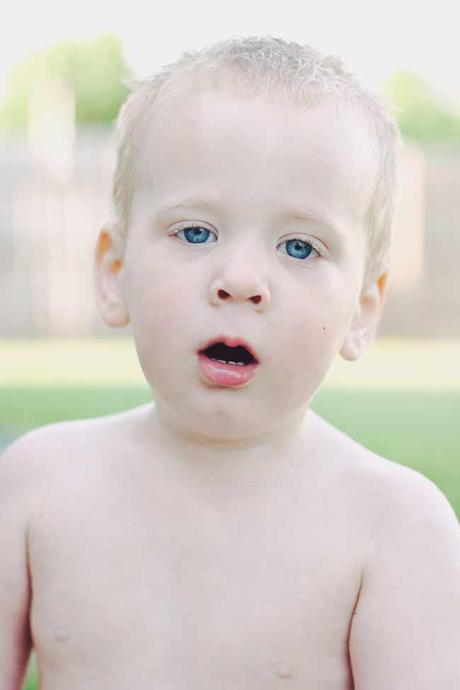 This is my favorite picture of Israel ever. He looks so dopey.
Yesterday was my 28th birthday. It was really nice. We went out for lunch (courtesy of my sweet father-in-law), I got to take a nap, I got lots of cards and presents and emails and texts, and in the evening the kids played in the sprinklers while we ate watermelon. I've been bombarding my Facebook friends with photos the past couple weeks - now that the rains have stopped a bit and it's actually nice enough to go on family outings or to just have dinner outback.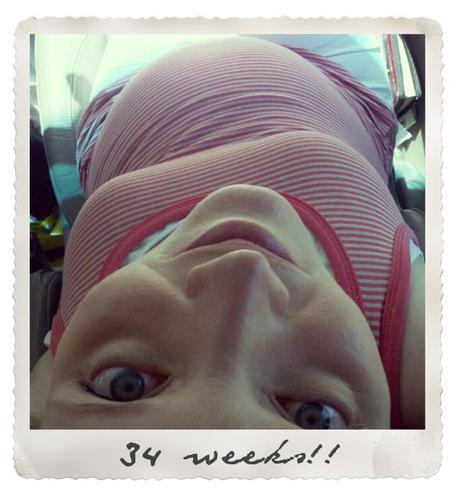 I finally managed to take a more recent photo of my belly! I know, it's doesn't give you the greatest idea of how much bigger I am - maternity shots in the car are not ideal. I feel pretty small this pregnancy. By this point in my previous two, ladies at the grocery store were insisting I must be due any day (actually, that probably started at about 25 weeks. I got pretty big)! But I just don't really get that this time. I think it's because I'm not drinking nearly as much water as I should: the kids love my water bottle, so they always steal it from me. 
It's so strange realizing I only have a few more weeks to go until she's born and I'll be a mother to three kids. THREE. I feel ready, though. 
By the way, if you want to follow me on Instagram, my username is naomianselmo. I'm sort of a weekend instagrammer since my husband is the one with the smart phone, but I do the best I can :)