Every now and again there are a few random things I want to talk about that don't warrant an entire blog post, so I decided to start a Bits and Pieces post. Here goes:
Adore Beauty now stocks Sodashi Skincare. This is a range that I've wanted to try for ages, it looks and sounds so beautiful. It's one of those skincare ranges I imagine myself using when I'm a sophisticated, grown up lady. Consider I'm 40 I'm not sure I'll ever get there, but I can dream.
Added bonus, Adore has free shipping, love that.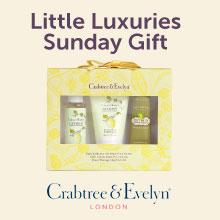 If you live in Perth and are in the mood for shopping, head to Karrinyup Shopping Centre on Sunday. Every Sunday in October they are giving away 250 Crabtree and Evelyn Honey and Corriander Little Luxuries packs when you spend $60 or more in the shopping centre.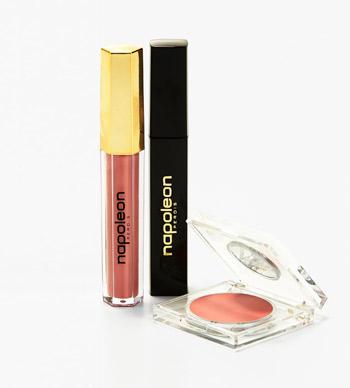 The November issue of In Style Magazine comes with three full sized Napoleon products, a cream blush, lipgloss and mascara. It's available at all outlets that sell the magazine.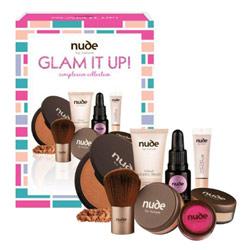 Priceline currently have some great Nude By Nature packs. I got the pack shown above and I'm loving it. The foundation, concealer and mineral veil are quickly becoming favourites.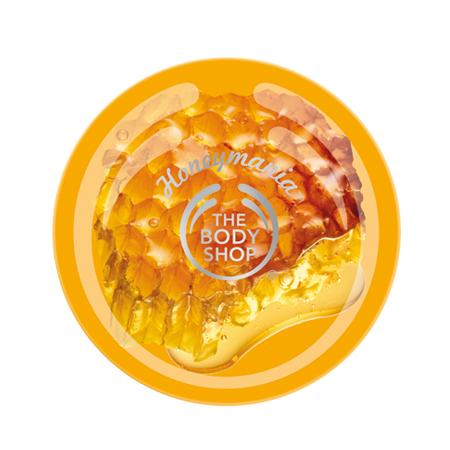 The Body Shop's Honeymania range is finally in store and I'm in love with everything. I have the lip balm, soap, body butter and shower gel, they're all amazing. I'm planning on getting the rest of the range soon. Surprisingly they don't smell like honey to me, the scent is more floral, but it's gorgeous and fresh, perfect for summer. I really wish they had released the perfume here, but it doesn't look like they are going to.
Those of you who like rose scents need to buy
Lush's Rose Jam
 shower gel
. It's one of the nicest rose scents I've tried. If you like the smell of Ro's Argan you will love Rose Jam. It's available for a limited time so get some now before it's all gone.
That's the end of my bits and pieces, if you have any other interesting news, please post it in the comments.