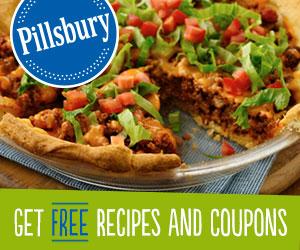 Hi everyone I hope you are having a great and relaxing Sunday. Well I wanted to share with you this weekend simple recipe for your kids, Biscuits Pepperoni Rolls and I tell you they will love it.
This homemade recipe will put big smile to their faces and I have to admit it was so exciting for me to make. It's so fun re-creating things you see on Facebook or even tv so I had my husband go to the store to buy the things we need to make the pepperoni rolls and of course my daughter is the first one to offer help lol!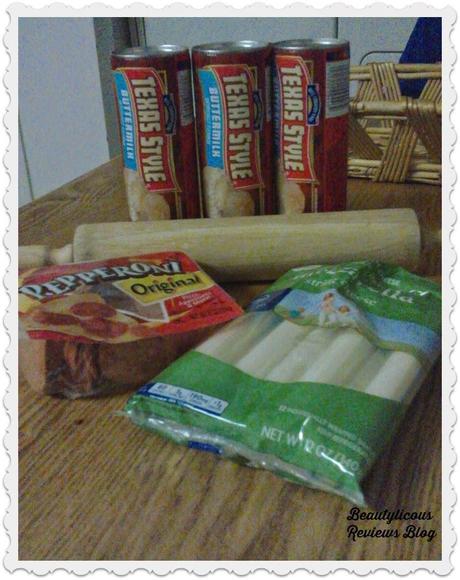 Okay you will need biscuits,mozzarella sticks and pepperoni it doesn't matter what brand they are, or you can make pepperoni rolls with crescent rolls , it's all up to you. The next step is set your oven to about 350 degrees and while the oven was heating the kids and I started to prepare the biscuits. We used a small amount of flour on the table so that the biscuits wouldn't stick as much.
We used the rolling pin to roll and form an oval shape and that is really simple or if you can't roll into an oval just pick up the dough and press it out until you flatten it.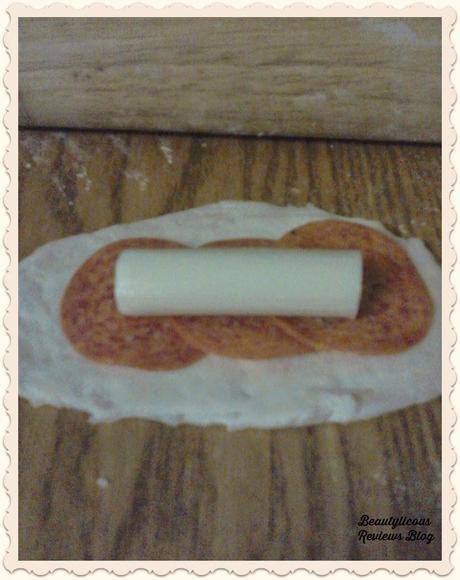 Once you have the dough flattened out, go ahead and start adding your pepperoni and mozzarella sticks. You can leave the mozzarella sticks long to make bigger rolls or cut them in half for bite sizes as you see in this picture.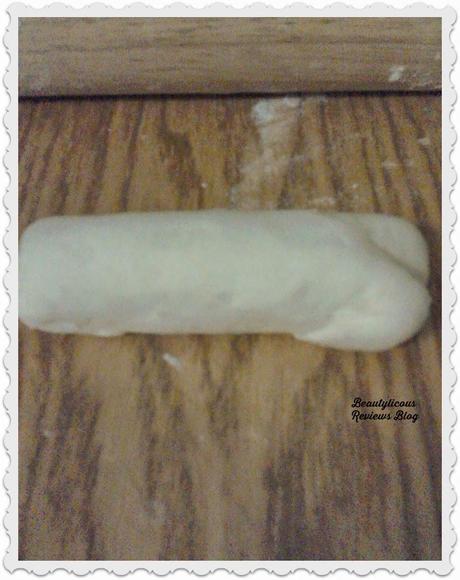 You will then grab the edges of the dough and fold over the mozzarella sticks and pepperoni until it is completely sealed. You then fold the rest of the dough at the ends and press it together making sure everything is all sealed up. When we finished rolling them we had about 21 rolls. Place them in the oven and let them get a light golden brown, but make sure to keep an eye on them, you don't want them to burn .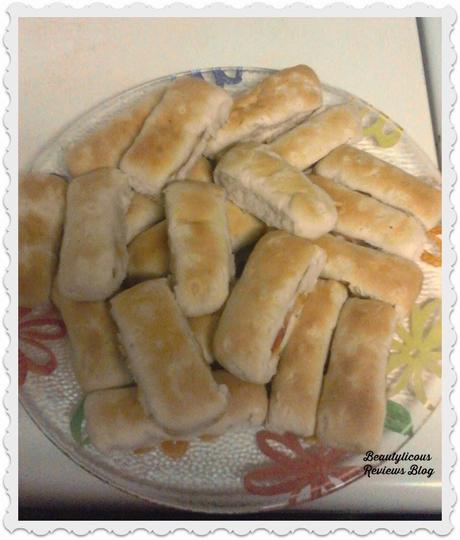 The finished result, they turned out so good and they tasted delicious and the cheese was so stringy just the way we like it, but be careful with the cheese make sure you chew it . I really hope you liked the post for today and stay tuned for more homemade foods from me. Please feel free to comment of your favorite recipes you make, I would love to hear about them.