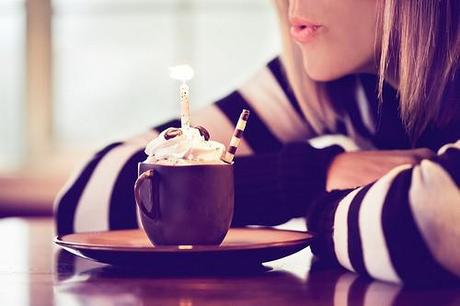 Good morning all.  I had such a great birthday yesterday.  I couldn't believe how many well wishes I was given throughout the day and I felt truly loved.  And so it continues on tonight...I get to go spend some time with my favorite girls.  I'm so excited!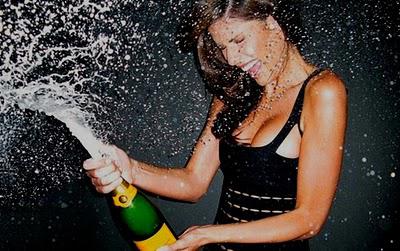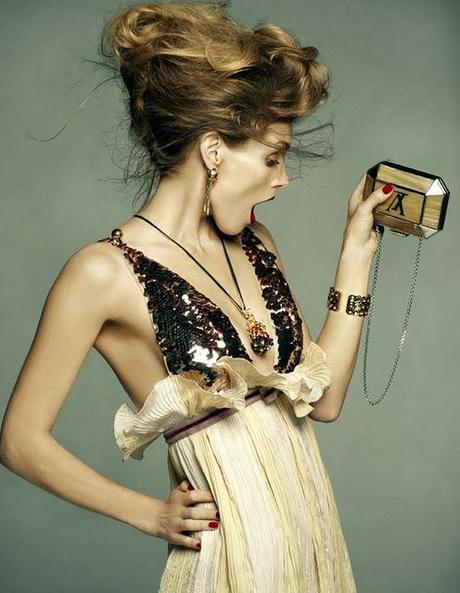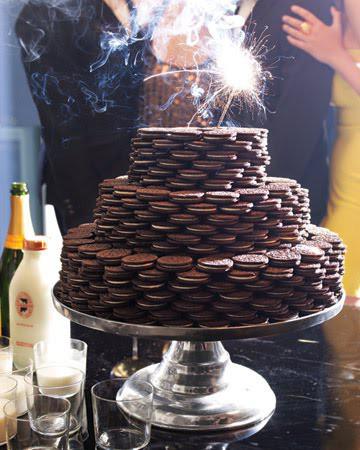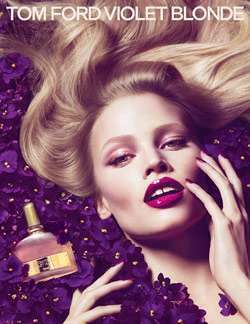 Look what I got!!!  Violet Blonde perfume that I was dying for!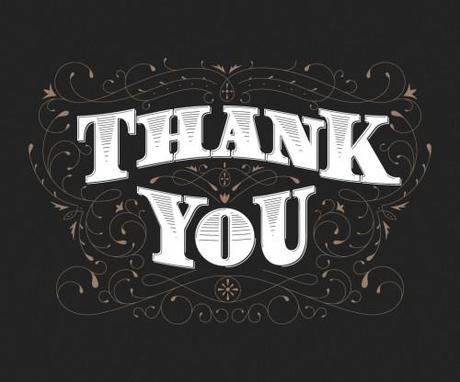 So again, I say thank you for all the love.  You all made my birthday weekend rock!  Have a great day!