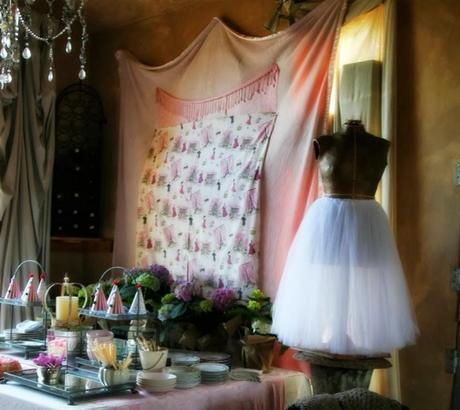 My darling daughter turned 22 on SaturdaySo  I spent last week prepping for her birthday party.
She wanted the party to be infused with pinkwith some nods toa vintage Paris flair.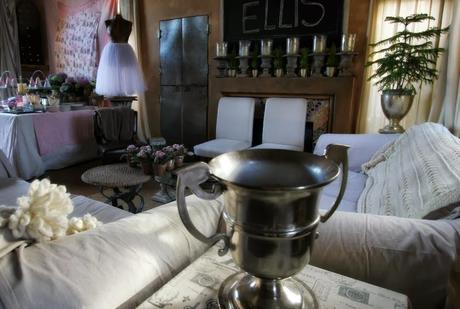 Our house is quite small and cozyso the first thing I decided to do
was to edit out furniture in the living and dining roomand rearrange what was leftso that there could be good party flow.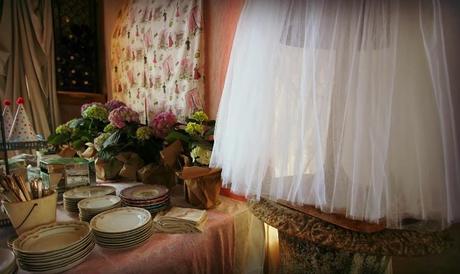 Next I pulled all of my pinks from the cupboards.Pink has been her color for many a birthdayso many, that I now associate January with pink.
I pulled out all of my pink china and all of the pink textiles I have collected.
I decided to make the dining room wall the party focal point.
I first draped a pink blanket on the wallthen over that I draped a vintage shawland finally the last wall layera piece of pink Paris inspired fabricto really bring the party theme home.
To begin the table scapeI draped the table initially with a drop cloththen a pink cotton ruffled sheetand topped the table with a vintage pink throw.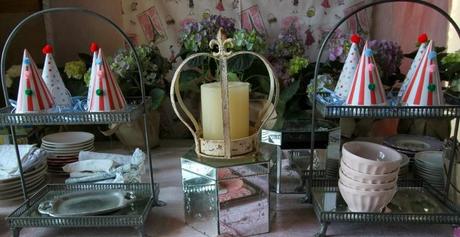 I got height for the table scape with mirrored traysand added in flowers behind.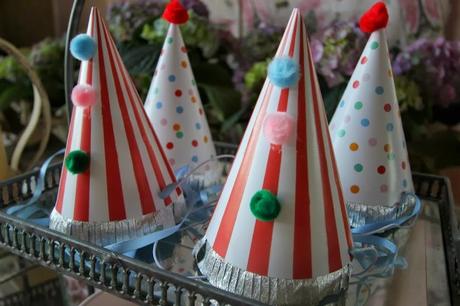 I fell in love with these party hats fromThe Humble Hostessand
 knew they would make the perfect accent colorto give just a little twist to the primarily pink color scheme.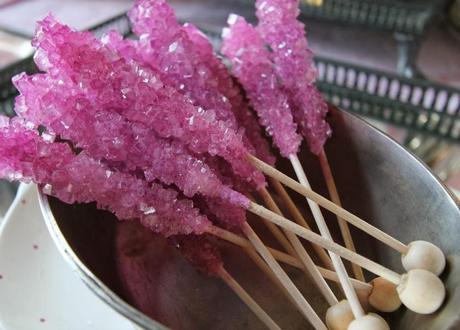 These gorgeous swizzle stickswere bought for Ellis's signature cocktail for the night,Luckily we tried them in the champagne drink firstbecause although they looked beautifulthey imparted an unwanted flavor to the drinkso they spent their time at the party as decorations only.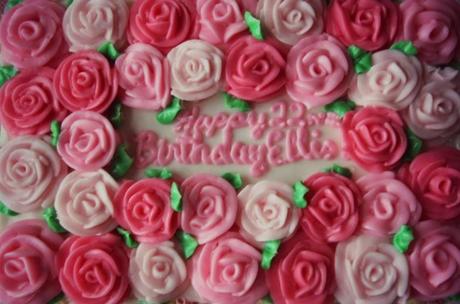 Ellis chose her cake which she had encrusted with flowersEven though she turned 22there is still a sweet little girl insideIt made my heart happythat after her world travelsshe still wanted one of her old school cakes.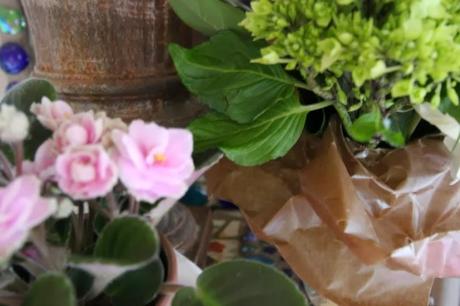 For parties I  prefer to use primarily live plants to decorate withbecause after the partymost of them can make it out to the garden.
I wrapped each of the plant containers with brown paper and tied them with twine.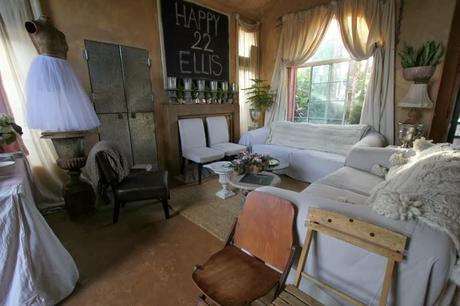 I purposely edited almost everything from the living roomincluding all of my pillows to allow for plenty of room for guests.
I also brought in my antique folding chairs for extra seatingThey worked wonderfully as they were needed they were easily pulled into place for use.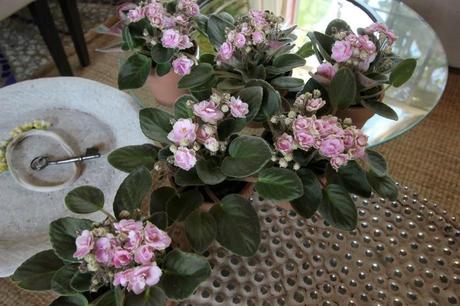 I pulled in some round tables from the gardenand sprinkled in some African violets for a bit of color to the sitting space.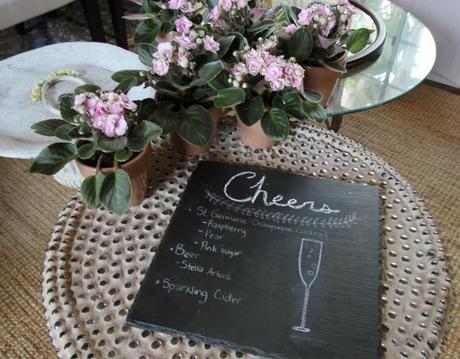 Ellis made the chalk board for the bar ...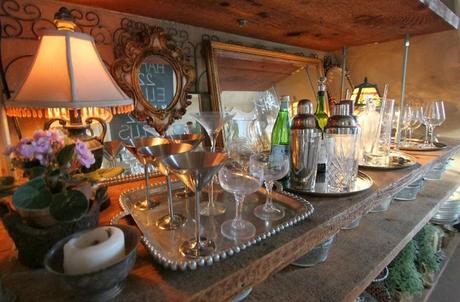 which we set up on the shelves under the stairs.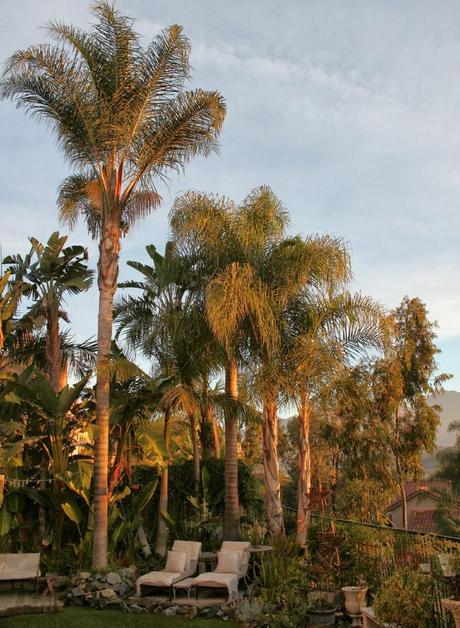 It ended up to be so warm that night ...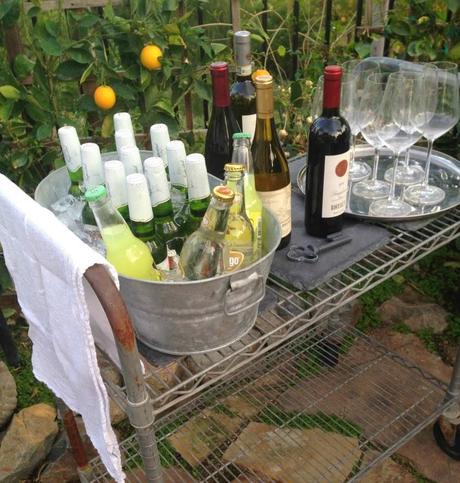 We actually set up another drink station in the backyard.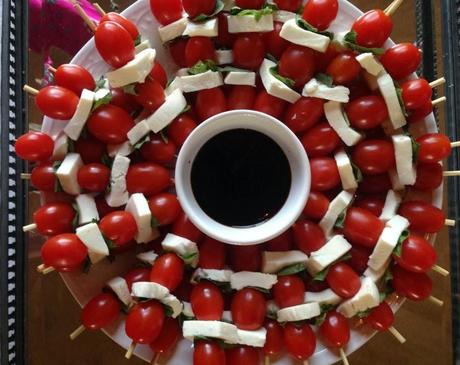 Where we ended up having appetizers  and drinks.
When I entertainI like to have several areas open and addressedto achieve a nice party flow.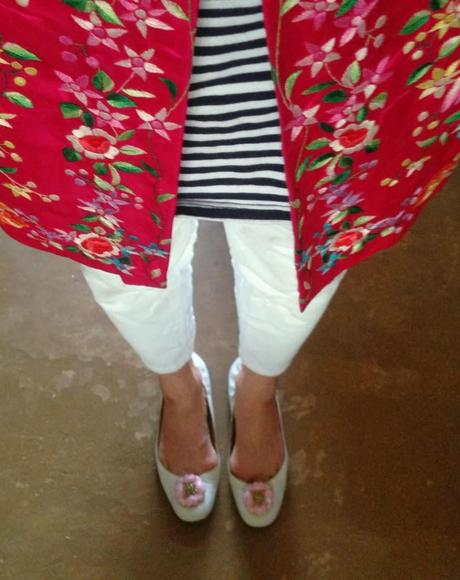 I was quite happy with my wardrobe choice for the party.It spoke to the party themeand
 was still very efficient for hostessing duties.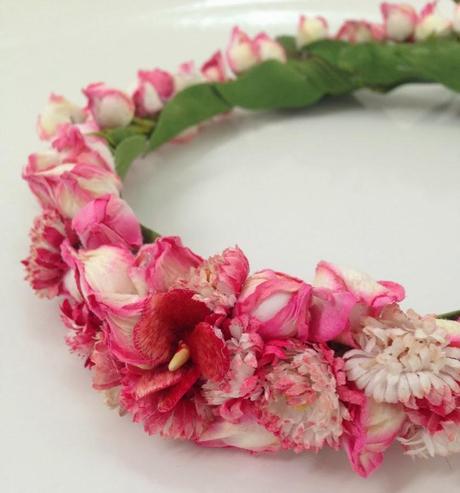 For Ellis's party dressI made her a floral crownand
added in some very sentimental flowersthat were given to me by her great grandmother.
Dorthy acquired them when she was a young womanworking in the millenary department at Saks in NYC.The collected flowers and bits are to this daystill my favorite gift ever,Ellis grew up wearing so many
 in all of her headbands hats and flower crowns
 that I made for her over the years.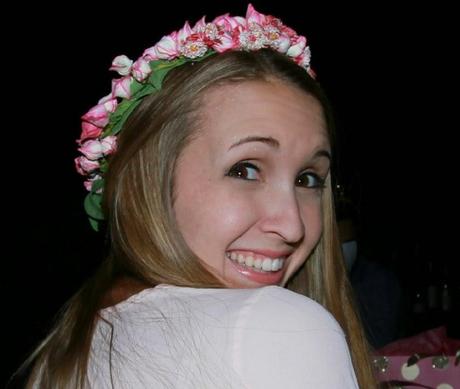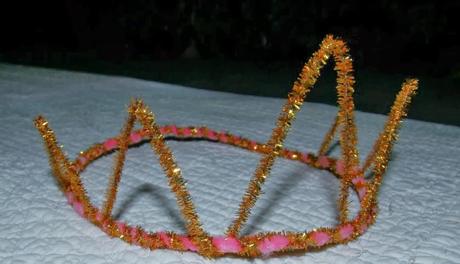 Speaking of crownsthese were a huge hit at the party!
I got a collection of these plain pieces after being inspired by some pinterest pins.
I thought it could be a fun and simple party activityand would be perfect for party picture!
I wasn't sure there would be any real interest in making thembut there certainly was!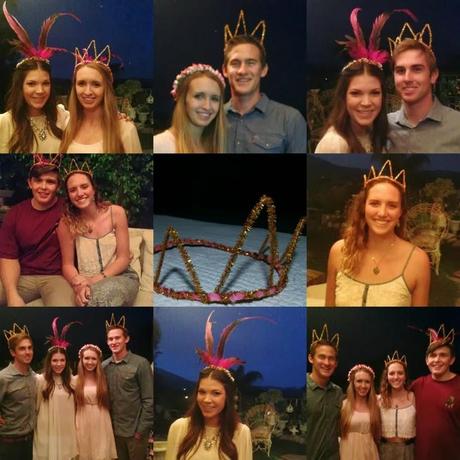 Not only were fabulous crowns madebut these girls even got their guys to wear one!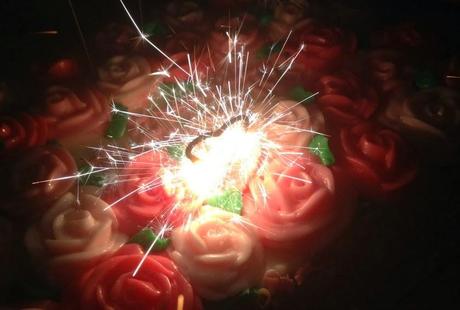 All in allit was an absolutely beautiful party!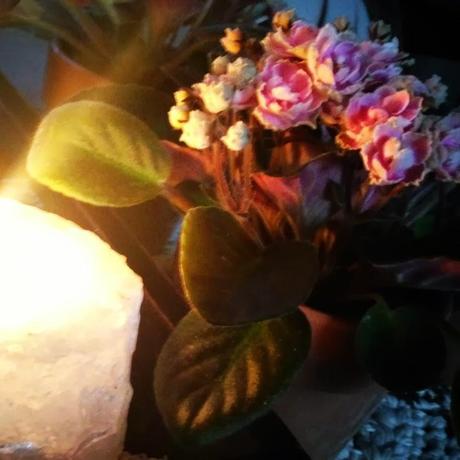 As always my friends 


I wish you love and joy

as you style your life