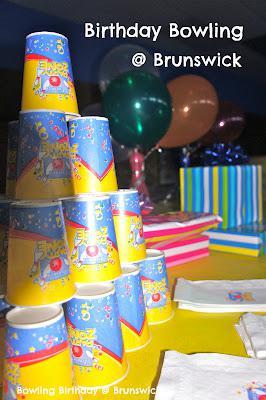 We recently celebrated a 6th birthday for the twins! 
Because are taking our first BIG family vacation this summer, we tried scaling down the birthday party this year.
The twins wanted to have a bowling party, after attending a party  at the same Brunswick bowling alley, and so we did!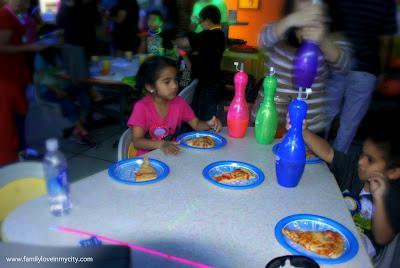 We kept the guest list just short - parents, brothers/sisters and their families.
Two hours of cosmic bowling, one lane for kids, one lane for adults, pizza, drinks, bowling ball sippers, glow necklaces and a party host for around $200! 
This was a great deal in comparison to other bowling and birthday party venues.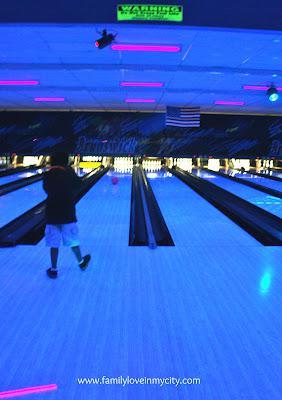 And it was something different for us.
I was so pleasantly surprised on how much fun everyone had!
Adults and children alike!
I even saw my Dad bowl for the first time!
Have you taken your kids bowling yet? 
 
***I was not compensated for this post, we just had a great time and wanted to share!***