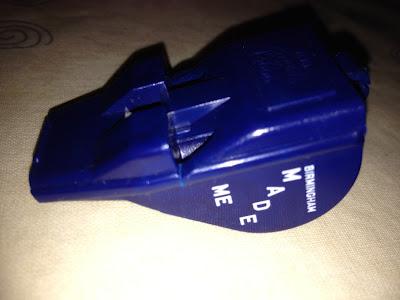 Acme Tornado 2000 Whistle
It's a celebration of a city. A celebration of the people that live, work, visit, and make the city what it is and has been for ages; a melting hot-spot of inventions, origins, and a cultural amalgamation of art and design from different aspects of life. 
The Birmingham Made Me expo being held at The Mailbox brings forth new talent of people who have been influenced by the city and elements of the city that define it. It also glorifies the various organizations and products that originated from the city and have been part of people's lives the world over for many years making Birmingham the "Original Design City".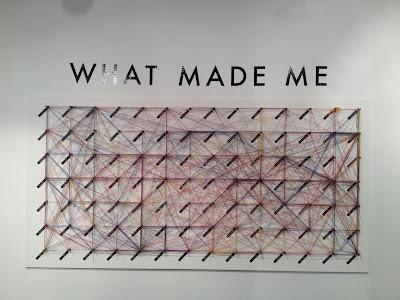 What Made Me - art installation by Dorota Grabkowska - encourages the audience to
participate by linking threads based on answers to questions asked.
So be it the AGA, Aston Martin, Acme Whistles, Triumph, JCB, Cadbury, or Marmite, they along with countless other products have a link with Birmingham that make them unique and special to the region.
Unfortunately I am a bit late in posting this as the event culminates on 22nd June 2012, but it is only the start so keep a lookout and follow www.birmingham-made-me.com for more events focusing on the city of Birmingham and everything it has to offer.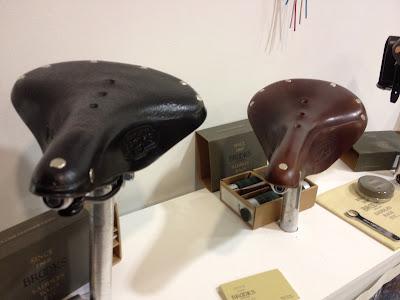 Brooks: Saddles, Bags, Etc.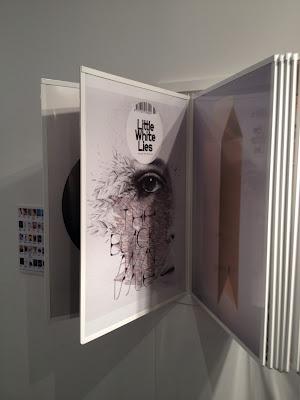 Art Prints by Local Artists and Design Students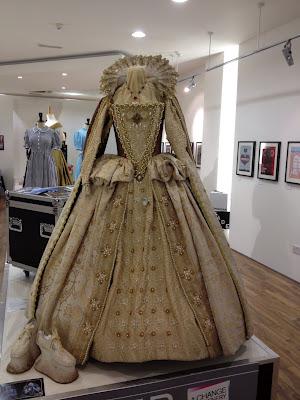 The Royal Shakespeare Company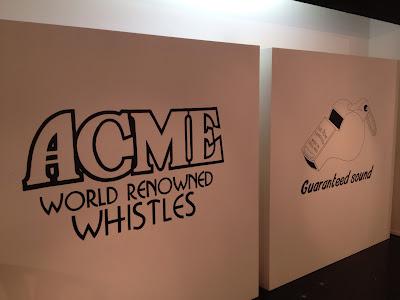 Acme Whistles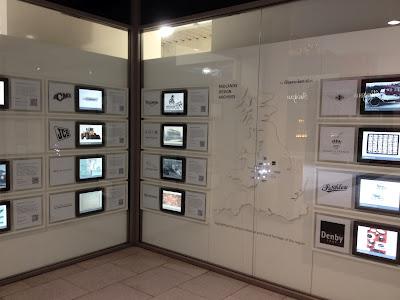 Companies originating from the region of Birmingham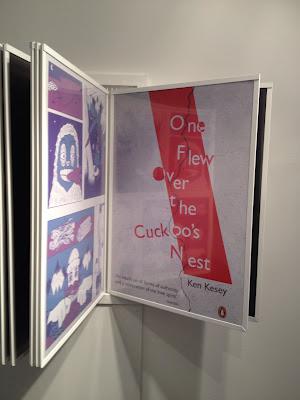 Art Prints by Local Artists and Design Students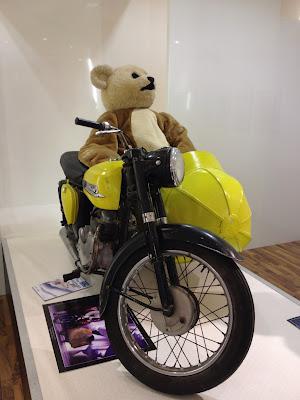 Triumph Motorcycles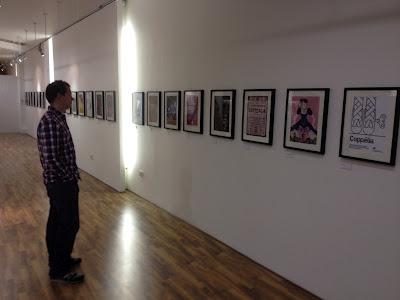 The Birmingham Repertory Theatre's Project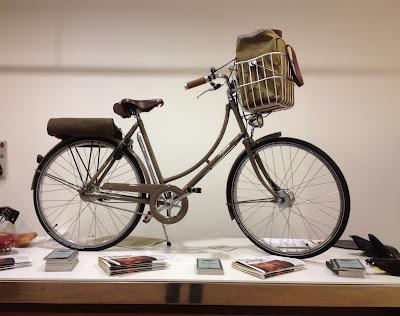 Pashley Cycles