I just received this hilarious anecdote from the manager at one of my galleries and thought I'd share:
Cedar, Just thought you should know: I have your Birdsong Above painting in the front window~ A fledgling starling spent 20 minutes this morning trying so hard to get to those trees!  I WISH I had had my camera to video it!  The little guy  tried to fly through the glass at every angle – always aiming for your painting!  (He was doing it gently – fluttering above the ledge on the outside of the window.)  He tried from the front and the side windows!  I finally took mercy on him and took the painting out of the window until he flew away. ~ you bird tease you !
I didn't think my tree paintings were quite
that
realistic, but it makes me happy to know that my appropriately titled "Birdsong Above" is actually a place where a real bird would like to live. Haha!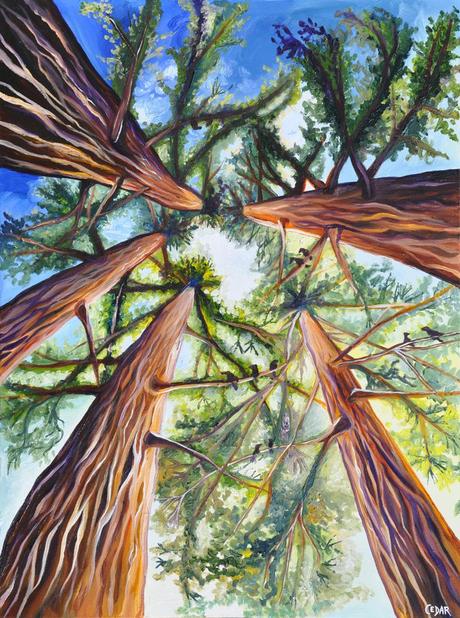 I also wanted to take a moment to share a few photos of my garden, which is taking off! Baby strawberries: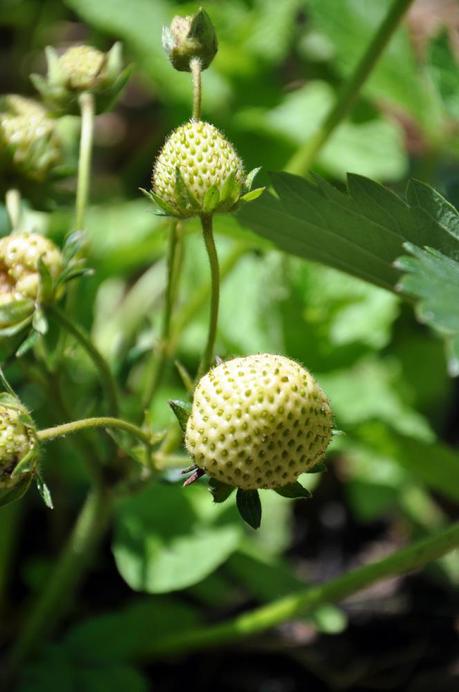 Sugar snap peas are climbing: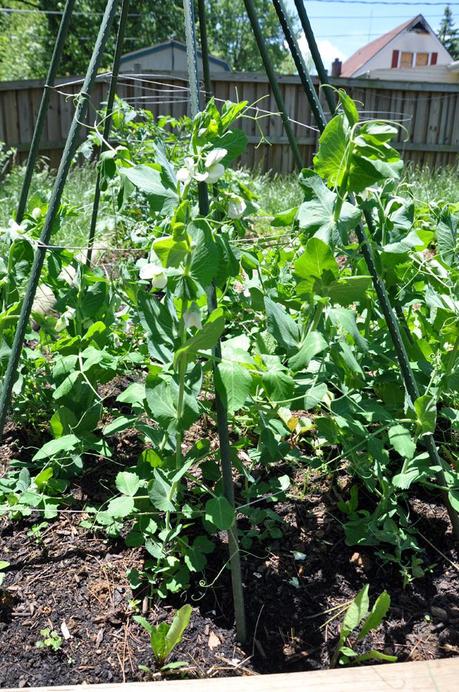 Basil (mmmm–can't wait for the pesto!):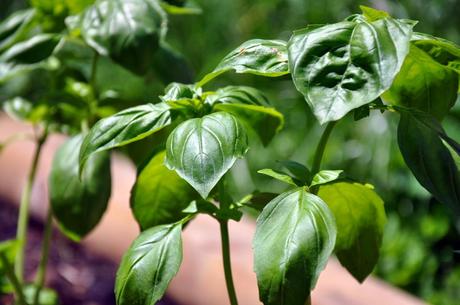 Baby zucchini plant: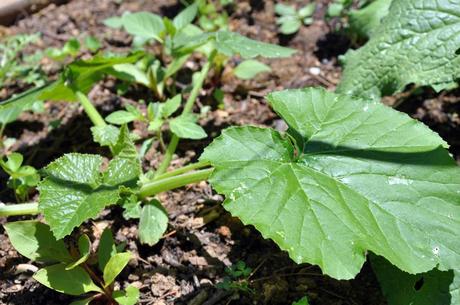 Baby tomatoes (I have 5 different varieties this year, including some unconventional colored/striped ones!):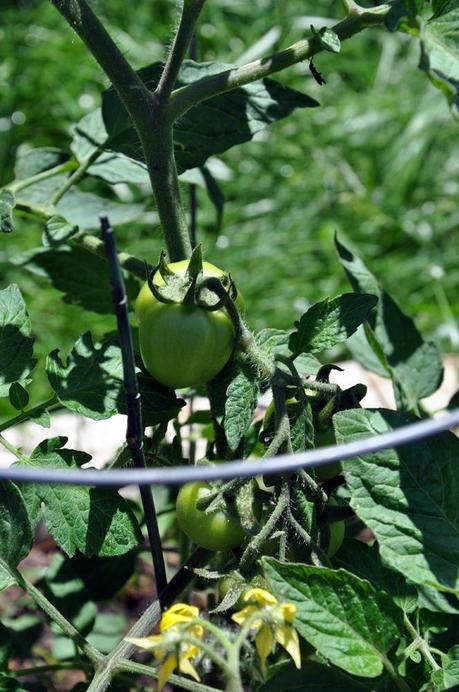 Potato flowers: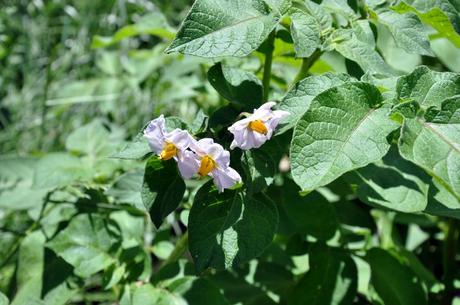 Deliciously fragrant roses!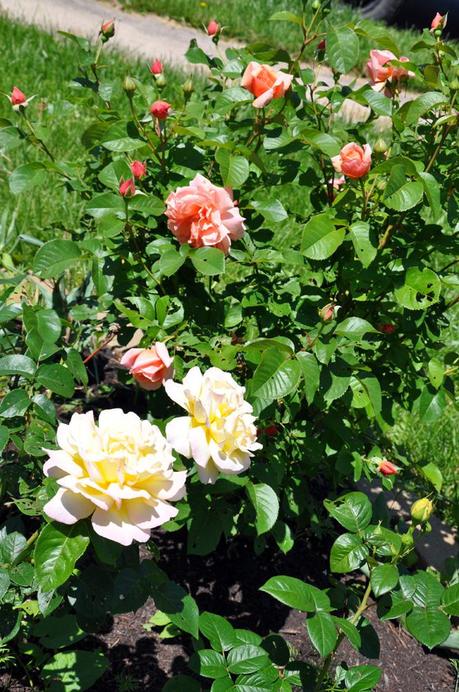 And while I was outside with my camera on a beautiful day, I took the opportunity to snap some photos of myself with my painting "Eclipse" as a backdrop.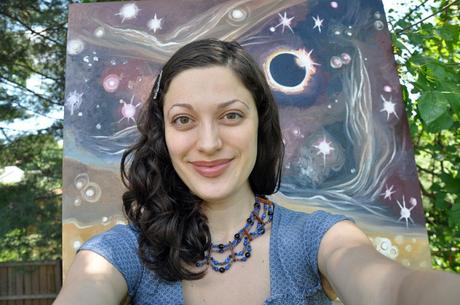 I love this time of year. As summer is fast-approaching and everyone is spending more time outside it feels like time is literally speeding up! Only 3 weeks left for my Nesting Sale–27 paintings sold now. Go see which ones are still unclaimed!