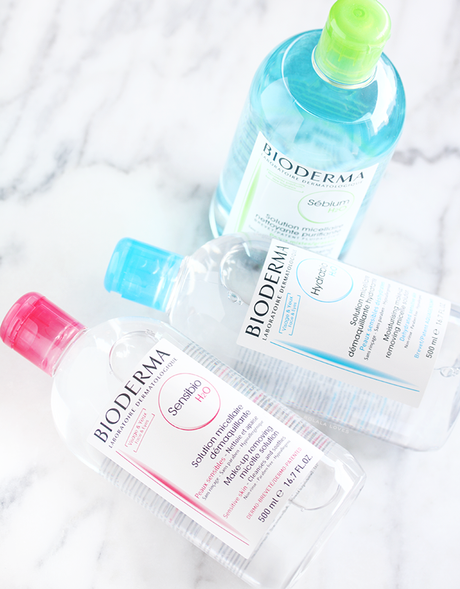 Micellar waters seem to having their moment in beauty lately and before the micellar water market became saturated there was Bioderma. In fact there was a time when Bioderma Sensibio H2O was the "it" micellar water and it still remains well established both as a innovator and longstanding favorite with one bottle of Sensibio H2O sold around the world every two seconds!
What is Micellar Water?
Micellar (pronounced my-sell-er) water is composed of purified soft water and mild surfactant oils. The suspended molecules form microscopic spheres called micelles, which draw out and dissolve dirt and oil when they come into contact with your skin. To use micellar water, you apply it to a cotton pad or cotton ball and swipe it across your skin to let it do it's thing. The micellar water will leave behind soft, cleansed and hydrated skin.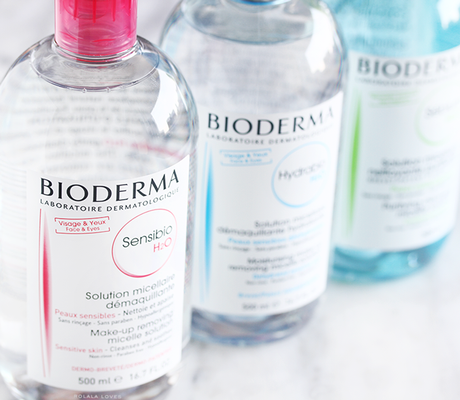 CONTINUE READING ≫
bloglovin'
| instagram |
facebook
|
twitter
| pinterest | google+ | feedly