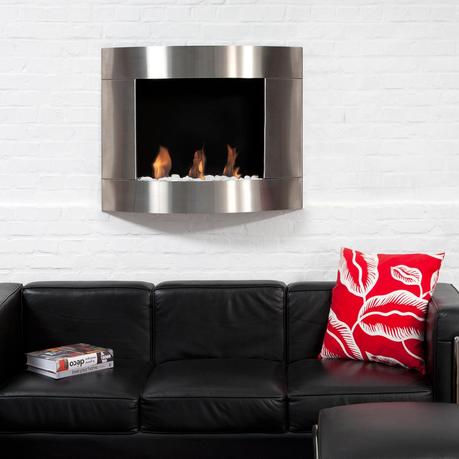 Bio-Blaze. Bio-Ethanol Fireplaces
Have you ever dreamed of fire without the nasty aftermath? Bio-Blaze makes fireplaces from bio-ethanol which means no chimney, no electricity, no gas, and no smoke! These dirt-free fires will blaze in any number of spaces—in your backyard, on your tabletop, in a box attached to your wall.

Square 2 with Two Bloc Burners
This small mounted fireplace is square and stainless steel for a modern silhouette that is impressive yet contained. Thi installation produces a clean bio-ethanol flame that burns for about 3 hours (give or take). This wall piece is unique and awe-inspiring for a contemporary home.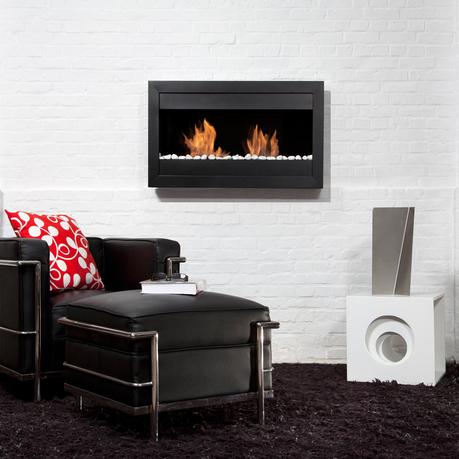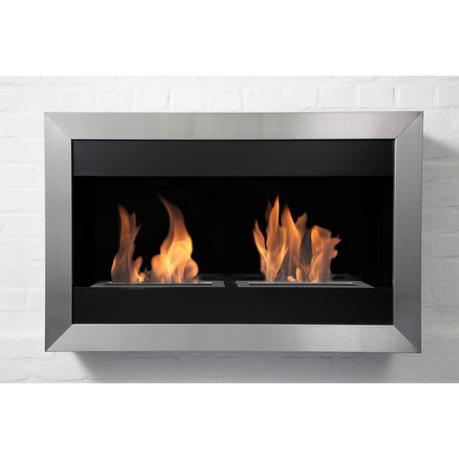 Product Details
— Rocks Not Included
— Patented and Tested
— Two Bloc Burners
— Fuel Sold in Sale
— Materials: Steel and Stainless Steel
— Measurements:33.5"L x 8"W x 20"H
— Origin: Belgium
Share & earn cash when friends join:


link to shop <=> link to brand