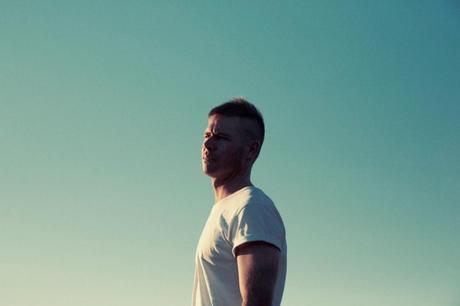 Billy Fox continues to impress with his newest track "Avalanche." With the same deft production that he showed on "East Coast," the new track floats and grooves on the back of perfectly constructed beats and Fox's languid vocals. Punctuated by a piercing electric guitar, "Avalanche" has a just a slight edge that makes it all the more captivating. It's mix of R&B vibes with more indie rock elements makes it completely memorable. Of the track, Fox says:
"'Avalanche' draws on my experience with live production and features strong soul and some hip-hop elements. My first releases largely focused on electronic production, whereas with 'Avalanche' I'm revisiting my live roots to meld both forms of production together, which also relates directly to my live show and the way I perform my songs. I wanted people to really feel that, which is exciting moving forward into the next stages of refining my next body of work."
Check out "Avalanche" above and be sure to keep an eye out for some US tour dates coming soon.