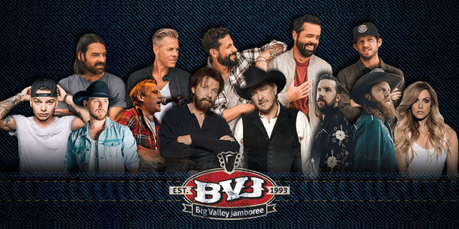 Big Valley Jamboree, one of Canada's most popular country music festivals has started their 2019 excitement campaign with the announcement of 10 artists for next summer's weekend of music.
From August 1 to 4, 2019 the Big Valley Jamboree will host tens of thousands of country music fans to Camrose, Alberta. Since 1993 the festival has built a reputation of bringing great performers to the stage. In 2018 headliners and performers included Alabama, Florida Georgia Line, Thomas Rhett, Brett Eldredge, and Jess Moskaluke.
And next summer they're bringing in heavy hitters once again.
Already we know that Brothers Osborne will headline the Thursday night Kickoff Party, Old Dominion will headline the main stage on Saturday night, and country music legends, Brooks & Dunn will close the festival by headlining on Sunday night.
Check out the full list of 10 performers that have been announced for the 2019 Big Valley Jamboree and stay tuned for more artist announcements and schedule information as we get closer to August!
2019 Big Valley Jamboree Artists
Brooks & Dunn
We already called them legends, and we'll double down on it. With 20 #1 singles, 17 CMA awards, 26 ACM awards, and 2 Grammys, there's not much that Kix Brooks and Ronnie Dunn haven't done together as Brooks & Dunn.
The duo's Sunday night headlining set will be packed with hits and fan favourites and already feels like a can't miss night for big-time country music fans.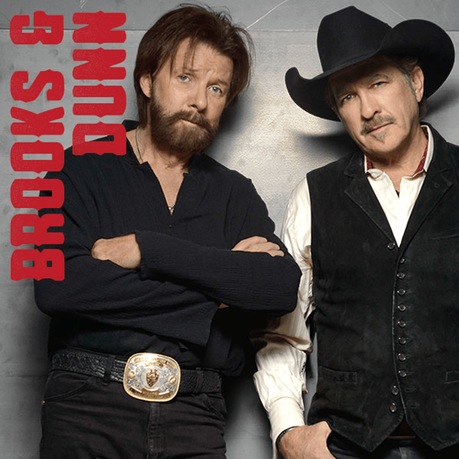 Old Dominion
Old Dominion's stock keeps rising and it shows no signs of slowing down. They've hit #1 on the US Country Airplay chart with Break Up With Him, Song For Another Time, No Such Things As A Broken Heart, Written In The Sand, and Hotel Key. They've made a name for themselves with witty lyrics, entertaining live shows, and a lot of fun. We've seen that live show, and promise BVJ is gonna love it.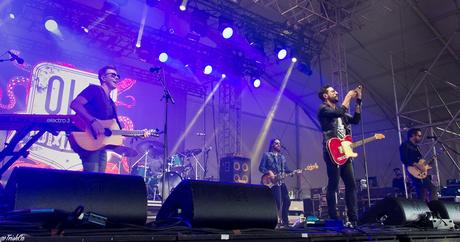 Kane Brown
Kane Brown's voice caught the attention of the internet in 2014, and five years later he's got a number 1 single ( What Ifs with Lauren Alaina), has been on some massive tours, and his second full-length album is ready for release. Be ready for a good show when the newly-wed Brown hits the stage.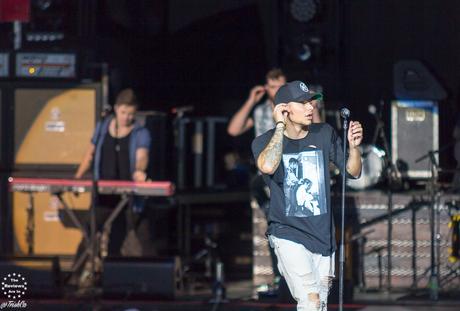 Brett Kissel
Brett Kissel is one of Canadian country music's biggest stars. His headlining tours have sold out venues across the country, and he's played the biggest festival stages from coast to coast. Kissel's set at the Big Valley Jamboree will no doubt include a lot of singing along from the Canadian country music fans in attendance and should make for some memorable moments.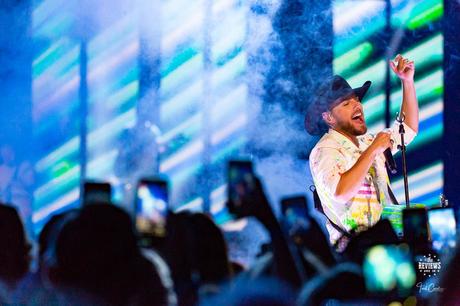 Billy Ray Cyrus
Cyrus was scheduled to perform at the 2018 festival but had to cancel at the last minute which makes his 2019 announcement a nice touch by Billy Ray and BVJ in a make-up to fans.
With 16 studio albums in his career, Billy Ray Cyrus has a lot of material to choose from, but we all know that the biggest, loudest response of the show will be the moment the band breaks into Achy Breaky Heart!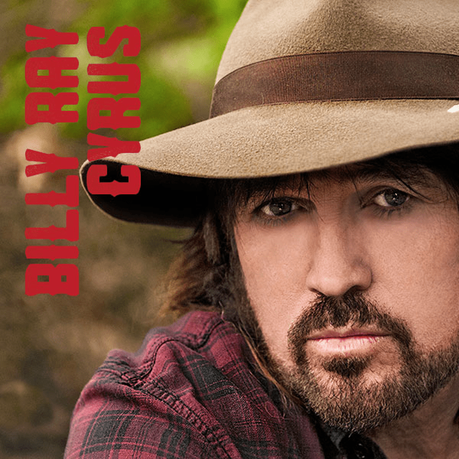 Brothers Osborne
T.J. and John Osborne are uber-talented crowd favourites who aren't afraid to say what they mean and mean what they say. And when they play at BVJ 2019 with T.J.'s booming voice and John outstanding lead guitar at the front of the stage, Brothers Osborne will capture the attention of the crowd and have them grooving in an instant.
Charlie Major
Charlie Major is a Canadian country music legend. His songs are known and loved by multiple generations of fans and pack a singalong potential that can't be denied. Big Valley Jamboree fans should be ready for I'm Gonna Drive You Out Of My Mind, (I Do It) For The Money, I'm Feeling Kind Of Lucky Tonight, It Can't Happen To Me and a whole lot more when he takes over the stage!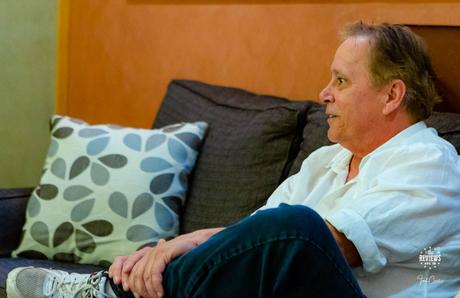 Lindsay Ell
Lindsay Ell is a bright, shining, rising star in country music on both sides of the border, and when she brings her guitar out on stage at the Big Valley Jamboree, the fans are in for a treat. With hits and fan favourites, covers that will have the crowd surprised and impressed, and guitar skills that put her in a class with the likes of Brad Paisley and Keith Urban, there's a whole lot to love.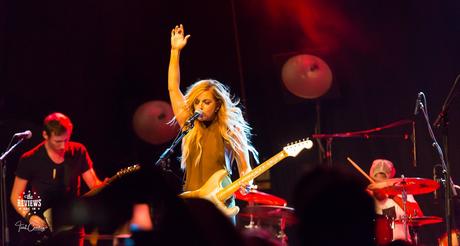 James Barker Band
JBB can't miss. Really, what have they done that country music fans and Canadian country radio haven't loved the heck out of? And by the time August 2019 rolls around, we have a feeling that we'll have even more fuel for the James Barker Band fire. We know new music is on the way, we know the band is making headway in the United States, and we won't be surprised if there are more big hits in their library when they come to BVJ.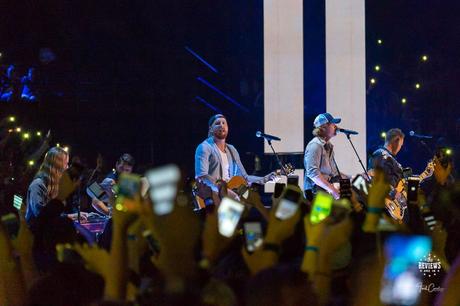 The Prairie States
With their debut record, Lost In The Right Direction, released in the summer of 2018, Edmonton's The Prairie States are poised to make a big name for themselves on the festival circuit. These five dudes love what they do, they sound great, and we know that they're going to give the Big Valley Jamboree everything they've got. Enjoy!