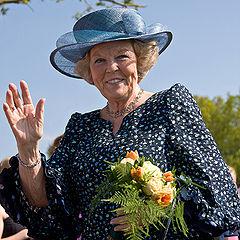 On 31 January, Queen Beatrix turned 74-year-old celebrating another year of her life and a monumental one at that. The Dutch queen is officially the oldest reigning monarch in the country's history, beating the previous record holder Willem II who passed away on the throne in 1890 at the age of 73.
What is surprising about a birthday as big as this, is the Dutch people will not be celebrating. No, the queen's birthday party is reserved for a national holiday held two months away from her official birth date: Queen's Day on 31 April .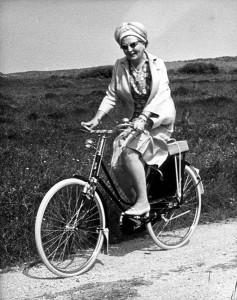 While this is the official day to honor the queen, and her reigning achievements, what many do not know is this holiday was actually put in place in commemoration of her mother,
Juliana of the Netherlands
. Juliana ruled the Netherlands for 31 years before abdicating the throne to her first born daughter, Beatrix. During her reign, she was so loved by the Dutch people that the New York Times described her in the 1950s as "an unpretentious woman of good sense and great goodwill."
Today, Queen Beatrix carries on her mother's reputation. On this year's Queen's Day, she will celebrate exactly 32 years on the throne. But don't think that is tiring out Her Majesty. She continues to travel the world and meet heads of state and dignitaries in the name of the Netherlands. And as Dutch media points out, this birthday puts Queen Beatrix among a nearly all male group of people in the Netherlands who still go to work everyday, despite being in their 70s. Long live the Dutch queen!