Hello dear,
Thursday
, 2 weeks ago, the
girls
(Emma & Lieselot) and i went to the
PURE
press days
. Pure, quite a good name for this PR agency when you look at their brands. It was my
first blogger event
so it was exciting! We arrived in
Brussels
with some other bloggers we met on the way (birds of a feather flock together, right?).We got a little
guided tour
, given by Tom, who talked about the
spring/summer collections
. I should have written more stuff down(note to self), but i will try to recapitulate it as good as possible.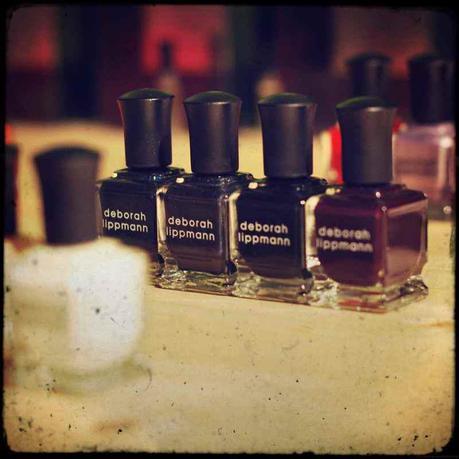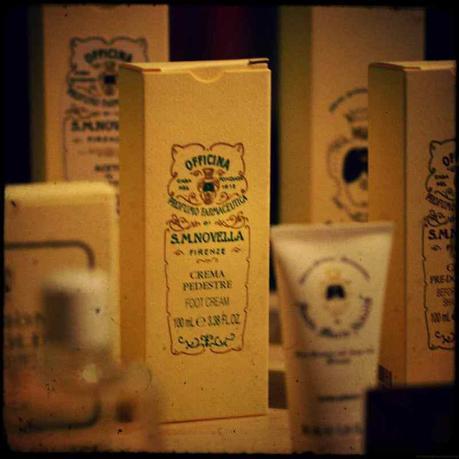 We started off with 'Senteur d'ailleurs', the best beautyshop in Brussels, or even Belgium in my opinion, offering good quality and unique products + they offer the best service. They have 2 shops next to each other, one specialising in perfumes and another one specialising in skin and haircare. There was a wide selection of their products at PURE, but the two brands that you can see on the pictures, were the most interesting in our humble opinion. On the left Deborah Lippmann nailpolish in the most amazing colors (they had a bottle with sparkly bits, that i was in love with). Senteur d'ailleurs decided to kick Essie out of the store since they've become too commercial, and let miss Deborah in. It's not tested on animals so it has my aproval as well. I tested the polish with the sprinkly parts but i'm quite clumsy so it chipped immediately. I'm not the most reliable source on that matter. On the right an Italian brand called S.M. Novalla, founded in 1221. I liked the fact that it has a history and the packaging is very beautiful as well. Tom said that their shop in Firenze is really worth a visit since it lookw like an
ancient farmacy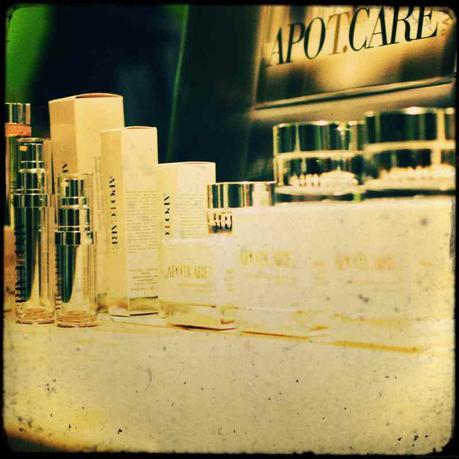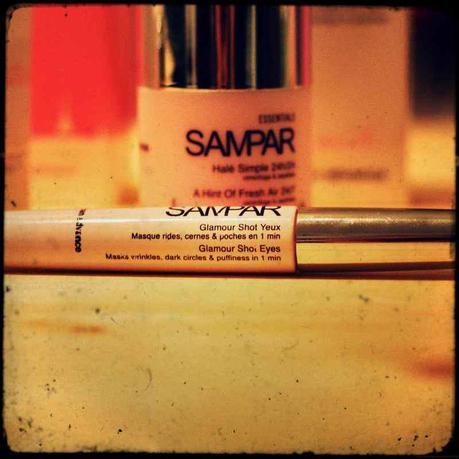 Next up
Apot.Care.
This is more of a
farmaceutic skincare brand
. The special thing about it is that their methods are based on the idea that the
skin
has the
same structure
as the
eye
, so why not use existing eyecaremethods for the skin?
Madonna
(not that i really care what she thinks, but anyways) is a
big fan
. I got some samples of it in my goodie bag and handed it over to my mother, since it didn't fit my skin. She was very pleased about it, it isn't
sticky at all
and has a
nice texture
. You can buy it at
Ici Paris XL
. On the right
SAMPAR
, a brand especially for young citygirls. One of their products (eye roller) its the
bestelling  product at SEPHORA
. Unfortunately we don't have a sephora in Belgium, but Planet Parfum sells it as well. Emma and i were pleased about the two products that were in the goodie bag (read: soft skin), but then again we are not  beautybloggers. I'm mostly not that interested in beauty products because most of them (read: everything you can find at the drugstore) are
tested on animals
(yes from toothpaste to shampoo, we let animals suffer for our vanity, you can find a list of cruelty free products here)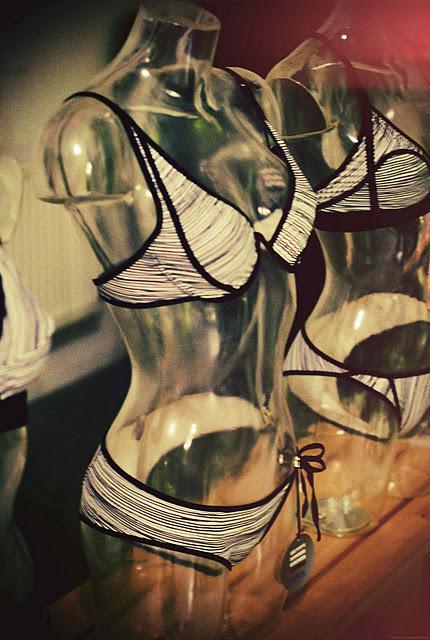 Next up 'La fille d'o'. As you already know, i'm a big big fan of the brand and adore Murielle (Scherre). She is kind person and makes the best lingerie. But i must admit that i'm not that fond of her new bikini collection (the colors, pattern and more of the same). But if you like it i definitely recommend it, because no bikini will ever fit your body better.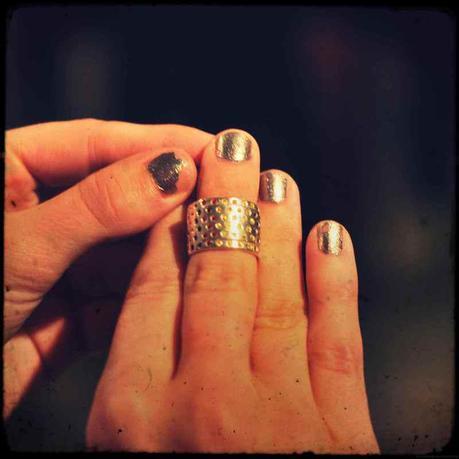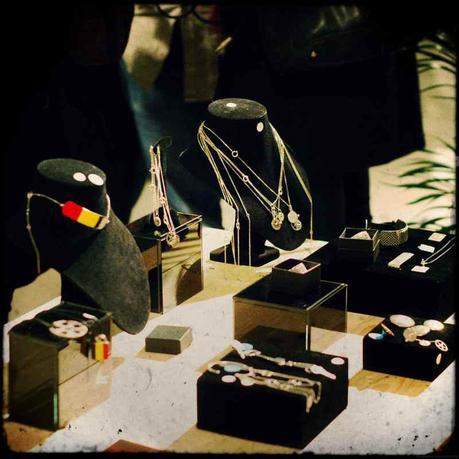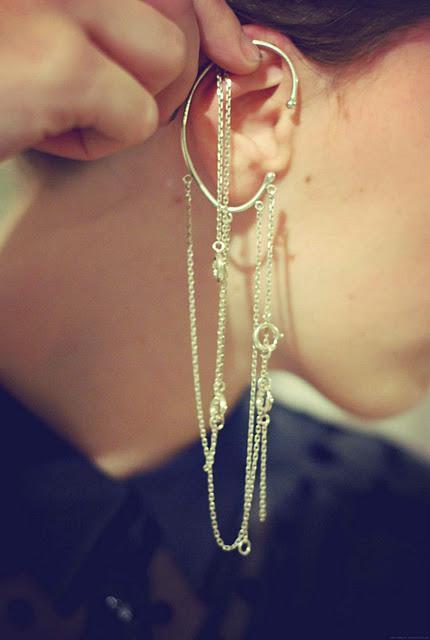 Next up
Isabelle Lenfant
, a jewel designer from Brussels. She is mostly famous for her
band-aid ring
. Love isn't perfect, it's pain, it's suffering and with suffering comes a band-aid…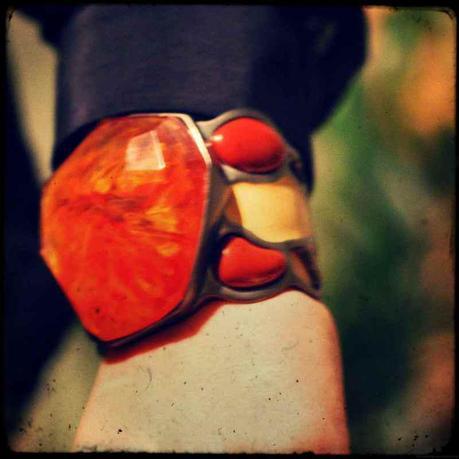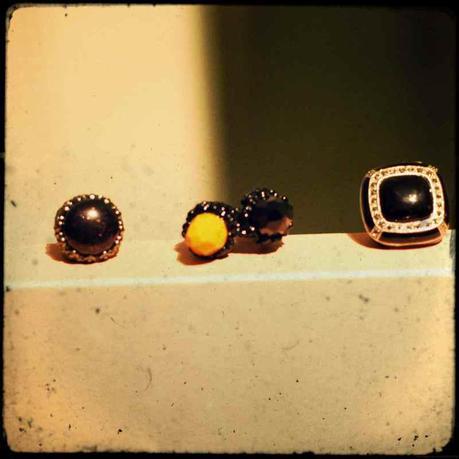 This lovely spanish brand is called
Uterqüe
. This was the only brand that
didn't have a SS collection
yet, since it's always sunny in
Spain
(yeah right). The cool thing about it is that they only make a
certain amount
of the items. That reduces the chance that someone you know, or see, is wearing the same thing.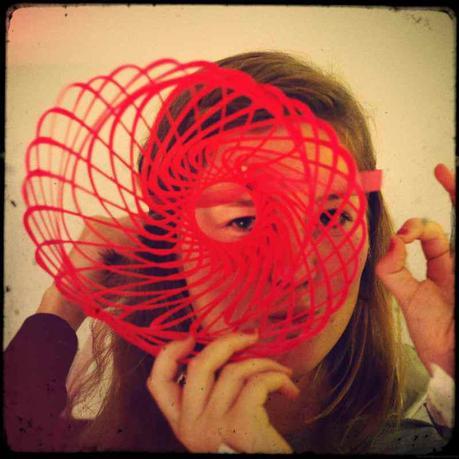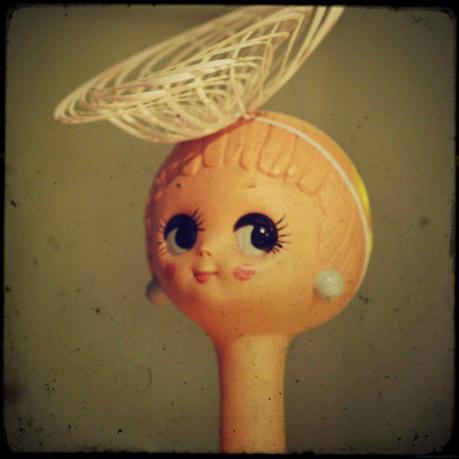 This was certainly the most interesting object there. This design, by .MGX in collaboration with hatmaker mister Pompilio, can be worn in different ways. As a hat or as an eye accessoire. It was made in 3D (i do not know how to explain it, even though my boyfriend recently made something in 3D for me as well).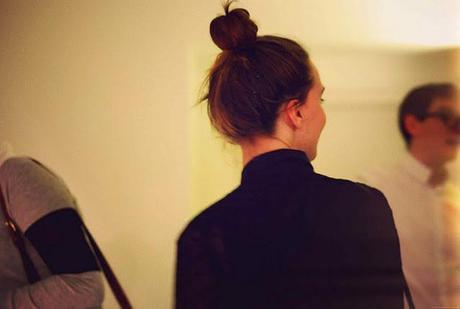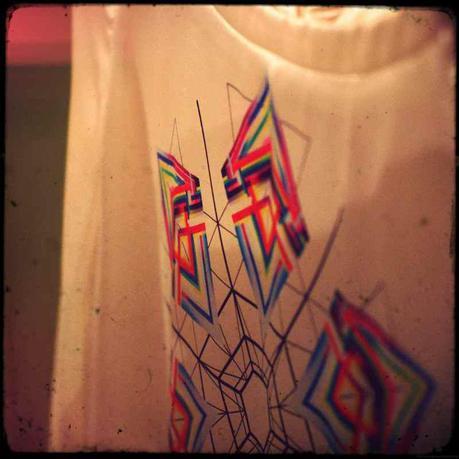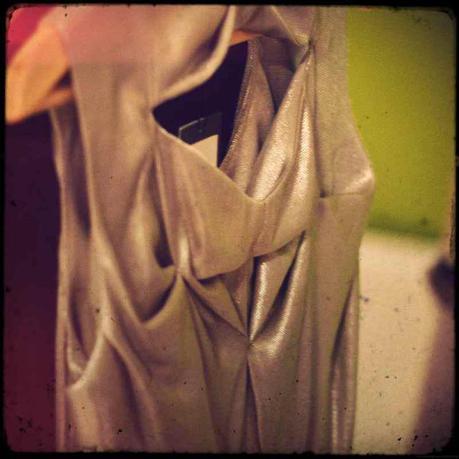 Next up: Jessie Lecompte. Nice materials and a lot of foldings can be found in er line. Good thing about the foldings is that it can hide or acentuatie our own female foldings.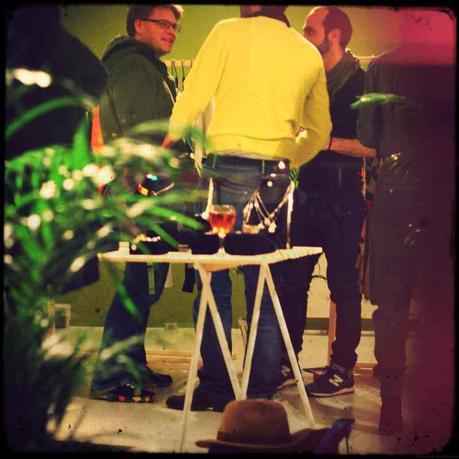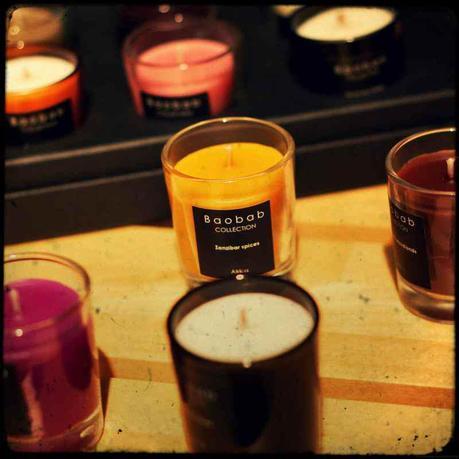 These
Baobab
candles were defintely
one of my favourites
. Their candles smell like all kind of
different countries, cities
(i got Zanzibar in my goodiebag). It smells so so nice. They just opened a store at the Zavel, Brussels, check it out!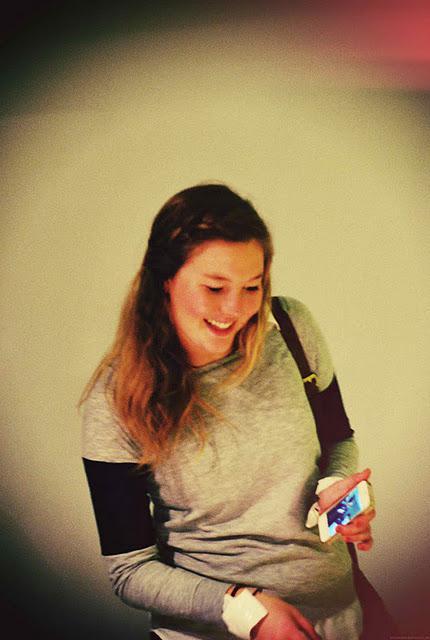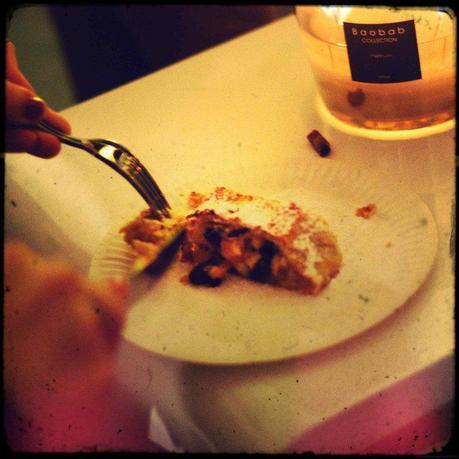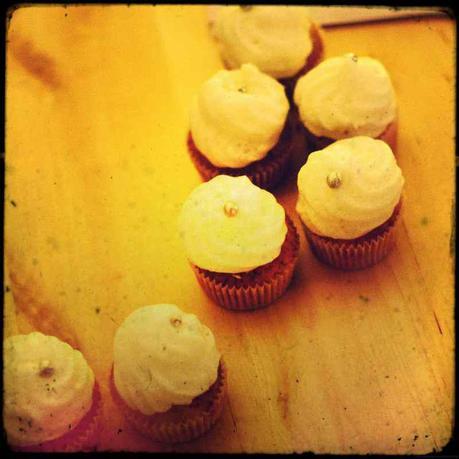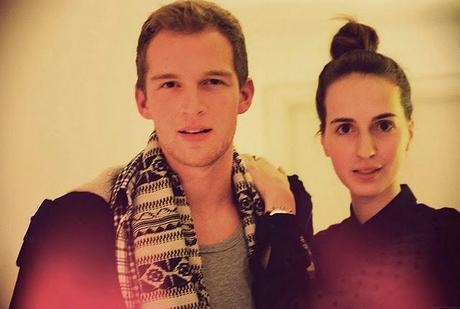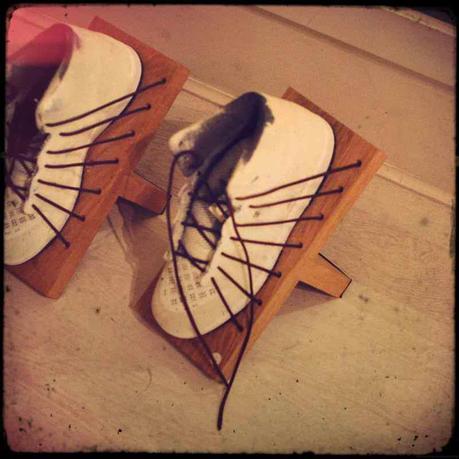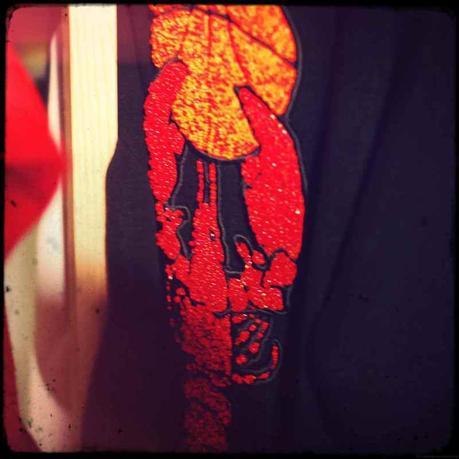 Jean- Paul Lespagnard
, the
big hit at Paris fashion week
, called the
new Jean Paul Gaulthier
. Must be good, right? Well it was. His collection was inspired by
basketball
as you can see. The models in the show wore these Japanese footwear (extremely difficult to walk on), or at least tried to.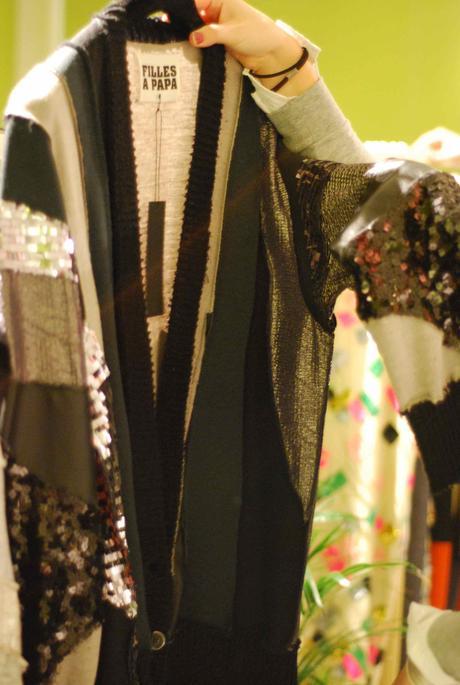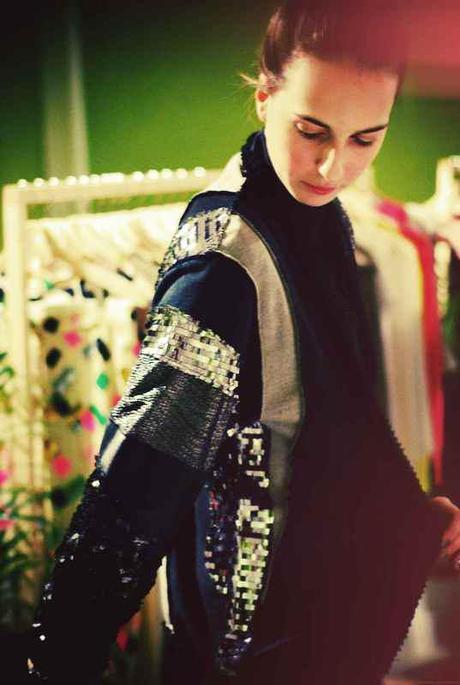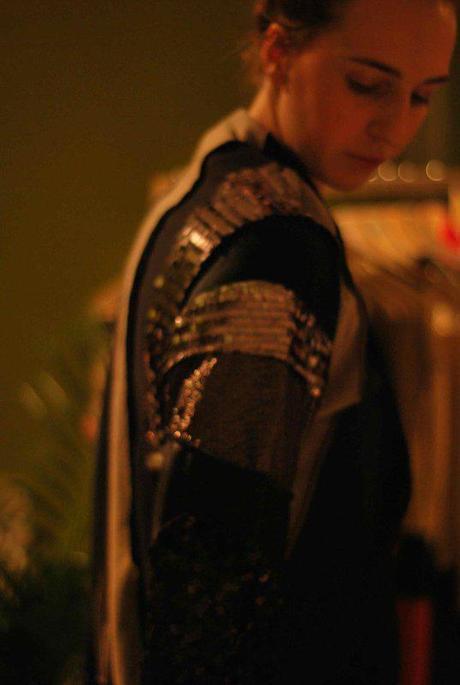 My absolute favorite: Filles à Papa. I love everything about the two girls from Liège. A mixture between trashy and haut couture. They have the most amazing leggings (proud owner of one). And it has the rock and roll touch i crave for. Did somebody say studio 54?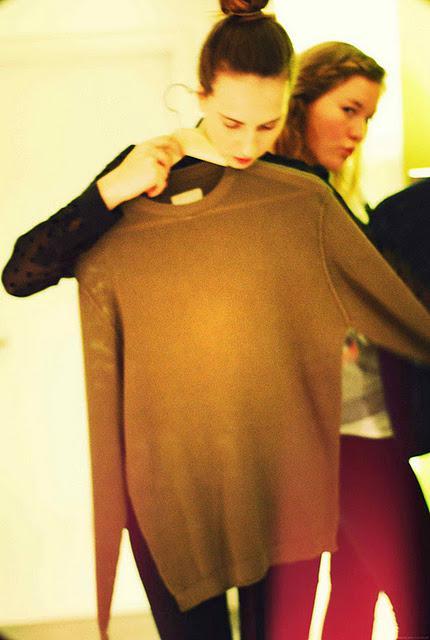 Chauncey
, beautiful
minimalistic knitwear
. This is a
men's knit
, but i would have put it on right away and walk on the street.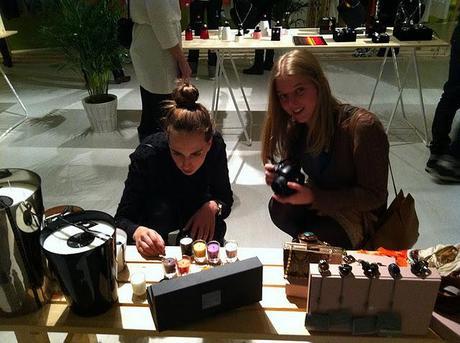 Thank you if you made it reading through this long post!
Thank you Emma, and Lieselot, for the lovely pictures!
Thank you PURE for the invite and the goodies!
Thank you Tom for the lovely tour!