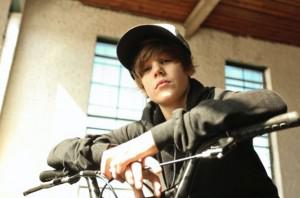 Amsterdam's edition of the famous wax museum, Madame Tussaud will open with a new member this March – teen idol, Justin Bieber.
The 16-year-old singing sensation, who has been twice nominated for a Grammy Award, is already a multi-winner of the MTV Europe Music awards and earned Twitter's most influential celebrity prize for 2010.
"Justin Bieber is a truly worldwide sensation," said the museum's general manager Boet Hensen. "We're sure his fans will be just as delighted as we are that Justin will be joining the A-list here in March."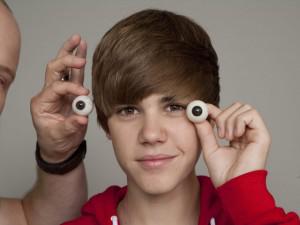 Sculptors have been hard at work since last year putting their legendary talents towards creating a life-like figure of the teen. His image took four month's to complete at an estimated 200,000 euro cost.
Their hard work has left the Canadian somewhat starstruck himself. He told the press on 22 February, "I'm honoured to be getting my own wax figure at Madame Tussaude in Amsterdam. To be immortalised in wax alongside some of my idols is incredibly exciting and very cool."
Bieber, who is most famous for last year's top-ten single Baby, will headline Amsterdam's interactive music zone. There, a stage welcomes visitors to pose and perform with their favourite stars including Michael Jackson and Lady Gaga.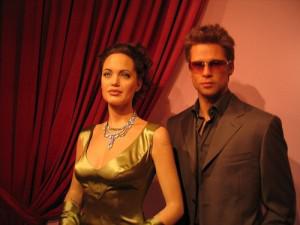 But that's just the beginning of the celebrity stock at the Amsterdam museum. Everyone's idol and movie star fantasy can be found including David Beckham, Brad Pitt, Angelina Jolie, Bono and more.
And the best perk about stars being cast in wax – they're always available for a photo-op or even a kiss on the cheek!
Madame Tussauds is a worldwide attraction, with branches in London and New York in addition to Amsterdam. It was founded by French sculptor Marie Tussaud first as a gallery in England in 1835. Tussaud's first wax figure was of the philosopher, Voltaire, but her collection quickly grew to hundreds of representations.
In honour of their long-standing history, Amsterdam's Madame Tussaud museum offers special Behind the Scenes tours. There visitors participate in a short class on how wax figures are created withva trained guide who can answer all your questions.
While the museum is guaranteed fun for children, adults can indulge as well, posing with American President Barack Obama and South Africa's Nelson Mandela. But who's kidding here – even the oldest visitors can have a bit of fun posing with their favourite celebs!