Bhavin Taylor's

Electric London


Apartment

If you love all things bold and colourful and you've not yet come across the work of award winning interior designer Bhavin Taylor, one look at his stylish Instagram and you will soon have a new favorite feed. 

Having been inspired by so many of his vibrant projects, we wanted to chat to Bhavin to find out why he chose the Milano Alpha electric radiators for his own London home.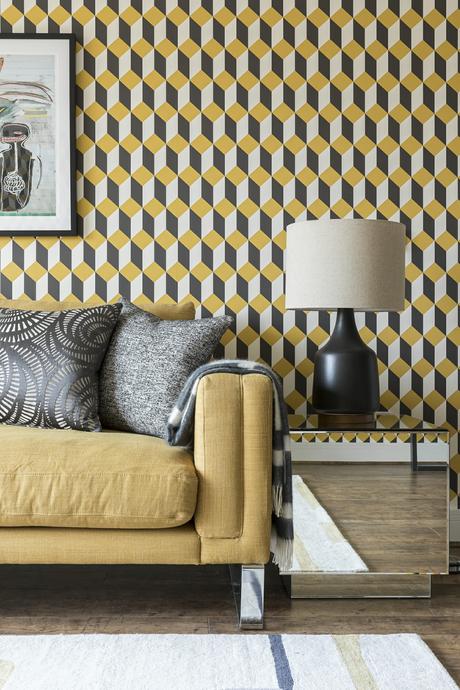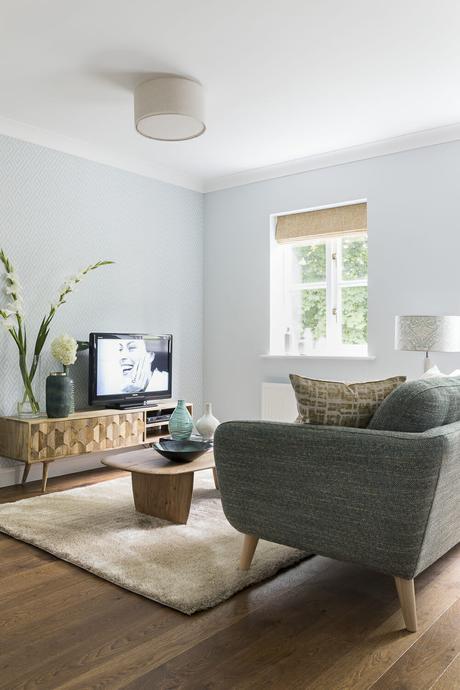 TELL US ABOUT BHAVIN TAYLOR DESIGN
"Bhavin Taylor Design is an award winning Interior Design Studio based in North London, that creates Interiors that are bursting full of personality using my brand motto of 'Love Colour. Embrace Pattern.' "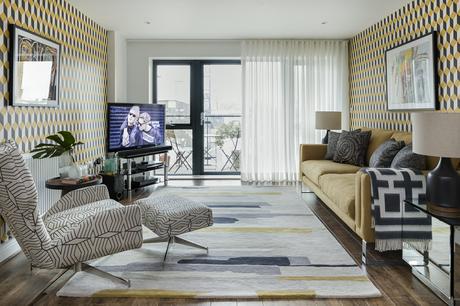 WHY DID YOU GO FOR ELECTRIC RADIATORS?
"As my flat is electric only. Instead of it being the cold space that I would rush through, it's now become a warm and cozy space that's perfect to warm up in when I get in from the horrible cold outside."
WHAT DO YOU LOVE THE MOST ABOUT THEM?
"I like that the radiators are simple and slimline, adding a modern touch to my home."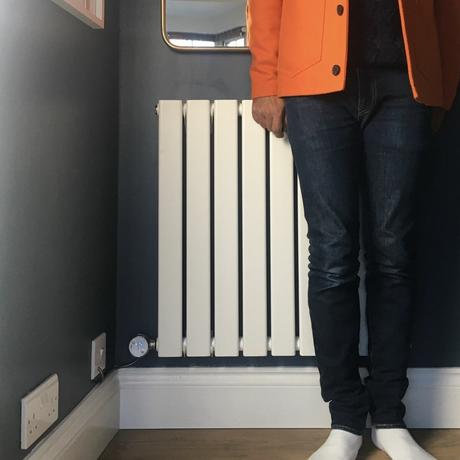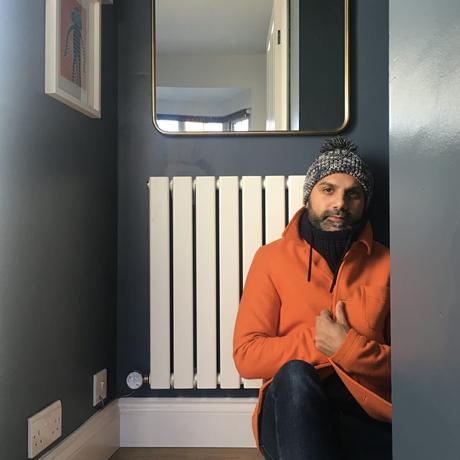 HOW ARE YOU FINDING THE BLUETOOTH CONTROLS?
"It took a little while to figure this out, but once you get the hang of it you're good to go.  I do wish that the Bluetooth range could be better as you pretty much have to be standing close by to the radiator to control it using your phone, and it would be nice to be able to do it from any part of the property."
WOULD YOU RECOMMEND ELECTRIC RADIATORS TO YOUR CLIENTS?
"Electric radiators are not like what they used to be. They can work quite well with modern living, so makes it easy for us designers to be able to specify these to our clients."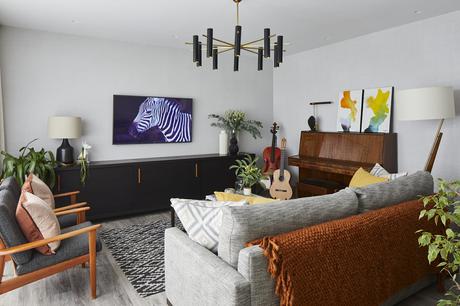 WHAT ADVICE WOULD YOU GIVE SOMEONE CHOOSING A RADIATOR TO SUIT THEIR HOME?
"The most important thing when choosing any radiator is selecting the correct size to ensure that it will be able to sufficiently heat the space. 
You don't want to choose something too small just because it will look nicer in the space, as if it's function is not adequate to your heating needs, as you will end up spending more on your electric bill due the radiator working twice as hard to heat the space. 
So always remember that function has to be the main consideration and then style to follow."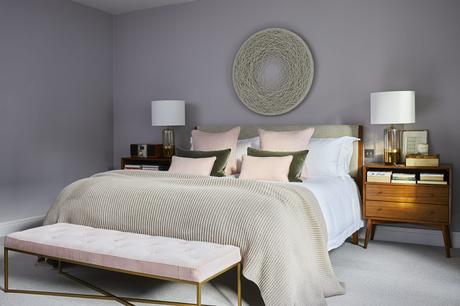 Bhavin is still busy completing his own home renovation project and we can't wait to see more of his transformation. Make sure to head over to @bhavintaylordesign to follow his journey and for your daily dose of colourful client projects.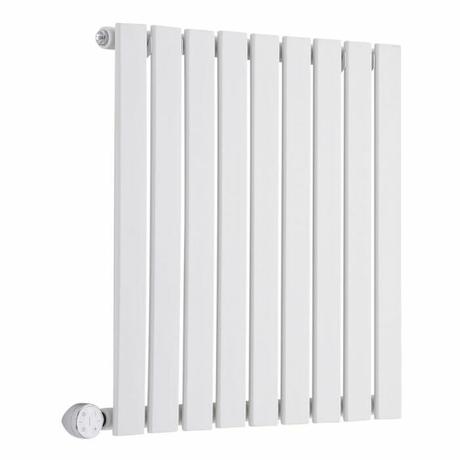 Milano Alpha Electric – White Horizontal Single Slim Panel Designer Radiator 635mm x 630mm
Shop Now