Life has been throwing a lot of things at me lately that have really tested me.
Tested who I am, what I believe, how I act. Not what I say I am, but who I actually am.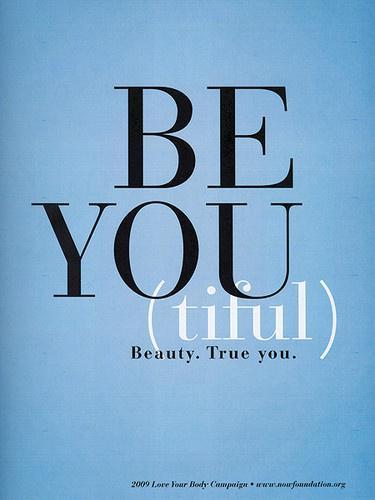 via
And you know what? I'm really grateful for it.
It's so easy to get stuck in a rut. To get comfortable right where you're at. You know what I'm talking about. We've all been there.
But when a curveball comes your way, you're thrown out of whack a little bit.
I'm learning that instead of watching the curveball go by, I should adjust my stance and take the curveball on! If I miss, so what! I'm sure there will be plenty more curveballs coming at me.
(Excuse the baseball reference :))
Life is so short.
I am so over living it how other people want me to live it.
I'm finished trying to meet expectations that people have placed on me.
I'm the one who has to live with the decisions that I make.
I am embracing ME. And let me tell you, people...it feels pretty darn good!
I'm learning that my flaws make me who I am just as much as my positive traits do.
I'm a diamond in the rough. And that's okay!
That saying, "It is what it is," really annoys me. Such a cop out thing to say. You can change circumstances! Even if you can't change something you can learn from it & grow from it.
So I encourage you, really take a step back and think about where you are and where you want to be.
Where YOU want to be, not where others want you to be. If the two don't match up, today is the day to CHANGE something.
This is your life...make it everything that you want it to be :)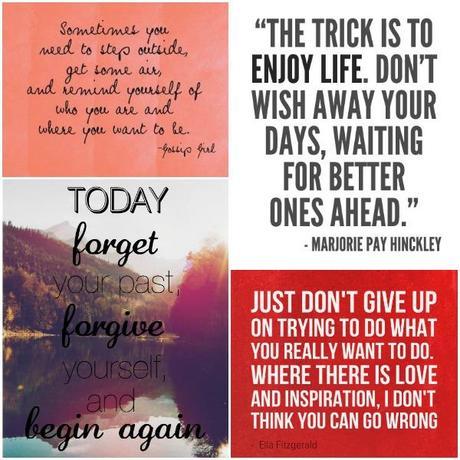 1 | 2 | 3 | 4
And before I forget! The winner of the Stella & Dot giveaway is...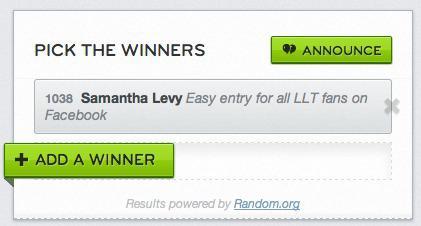 lovelylittlethingsblog.com