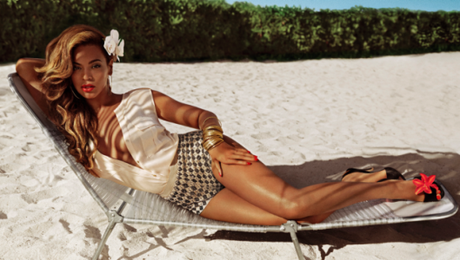 Photo By Inez van Lamsweerde and Vinoodh Matadin
If it has not already been a good year for Mrs. Carter, Beyoncé's year has just gotten better. It has been announced that Beyoncé with will be the face of H&M's summer advertising campaign. The campaign will consist of television and print ads featuring the high street line's summer collection.  All outdoor and prints ad will have the tagline "Beyoncé as Mrs. Carter in H&M" which is an homage to her sold-out world tour, " The Mrs. Carter Show", that kicks off April 15th.
Donald Schneider, Creative Director of H&M says, "The campaign is the essence of Beyoncé, and also the essence of H&M this summer."
Beyoncé had a major influence on the pieces featured in the line and even had a hand in designing a few looks for the summer collection. With key summer pieces like the perfect bodycon dress, a fringe bikini, and a beach gown slashed to the thigh there is no doubt that Beyoncé gave her input throughout the creative process!
"I've always liked H&M's focus on fun and affordable fashion. I really loved the concept we collaborated on to explore the different emotions of women represented by the four elements – fire, water, earth and wind," says Beyoncé.
This summer line is sure to be a fierce and chic as its spoke person. I personally cannot wait to see it!
P.S.- Can we just take a moment to acknowledge the Queen B is truly having the best year ever??
Superbowl Half-Time Show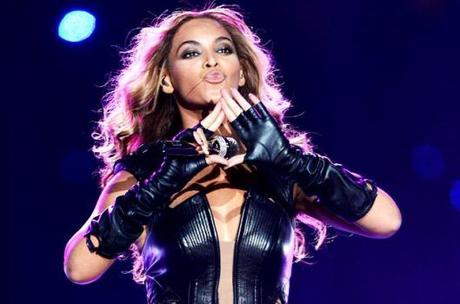 GQ Cover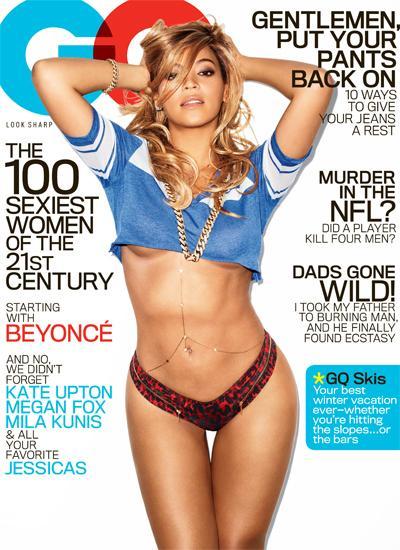 Vogue Cover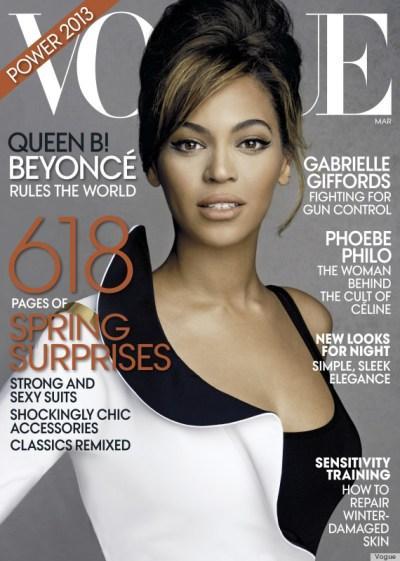 Pepsi Endorsement Deal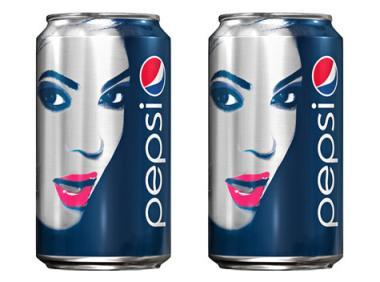 World Tour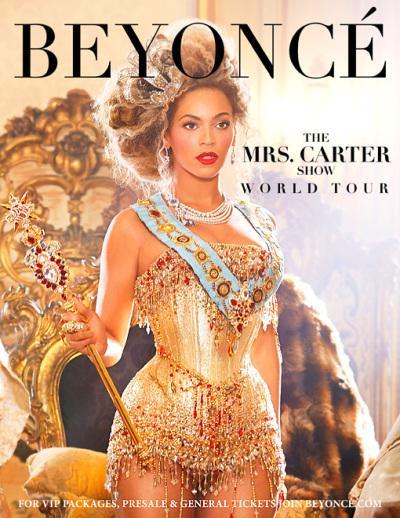 HBO Documentary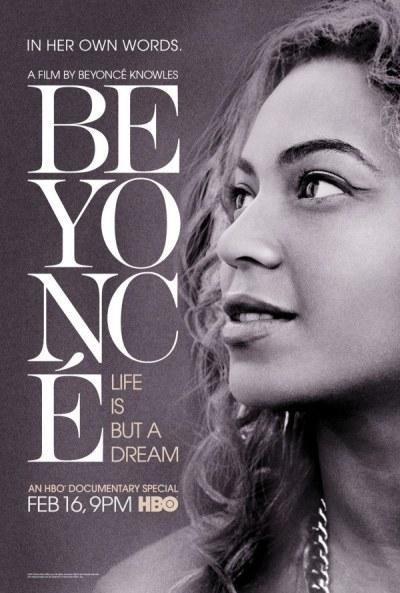 Mother of the Most Awesome Baby Ever.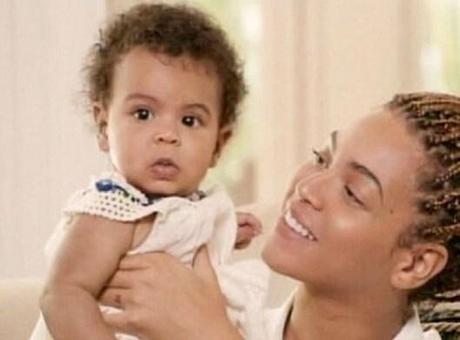 Okay, Blue Ivy was born last year, but with parents like Jay-Z and Beyoncé I think it is safe to say that her cool factor only goes up more with each passing year.
Those are just to name a few and the year isn't even half way over yet!
Check back for your affordable beauty and fashion fix!
Follow Me on Twitter:  @lexlovescouture
Follow Me on Instagram: @lexlovescouture