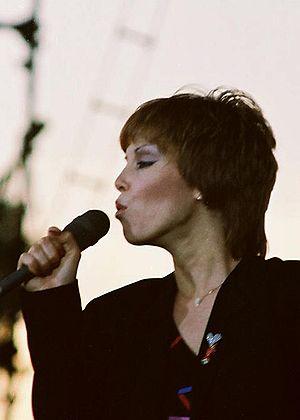 Image via Wikipedia
Beyonc's Pregnancy Boosts Her Record Sales | Rolling Stone Music.
Wow! That's crazy-cool. Now, here is the funny thing: about 26-27 years ago, according to Pat Benatar's autobiography, Between A Heart & A Rock Place; her record company, Chrysalis, went absolutely berserk upon finding out that she was with child.
I guess sex symbols aren't supposed to grow up. But who's to say that pregnancy isn't a beautiful thing.