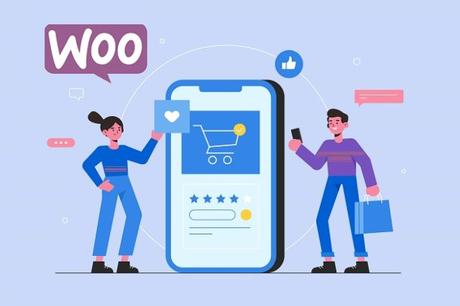 Having an excellent and responsive WooCommerce theme can be a great start towards achieving success in your online venture. In this digital era, there is no space for excuses that your eCommerce store is not compatible with mobile devices. Every individual comes with unique demands, some looks for a responsive sites, some asks for proper navigation, and other focus on website design.
So, it does matter which theme you choose and whether it is able to satisfy the different customer's needs. So, either it is a clothing store, grocery store or magazine store, themes play a significant role.
However, there is the availability of a variety of WordPress themes but all are not compatible with the WooCommerce plugin. Moreover, there are also available a variety of companies from which you can choose the most reliable eCommerce development company in India but this task is also quite daunting.
Best WooCommerce Themes
Here we have gathered the topmost and best WooCommerce themes that can work great for your eCommerce website establishment. All these themes provide the required features that include flexibility, web design, responsiveness, and other features.

Ravi Sharma is a young hustler and founder of Webomaze, a rapidly growing eCommerce development company with a team of globally distributed developers and designers. Ravi is passionate about eCommerce and wants to help every business establish its unique impression on the web.