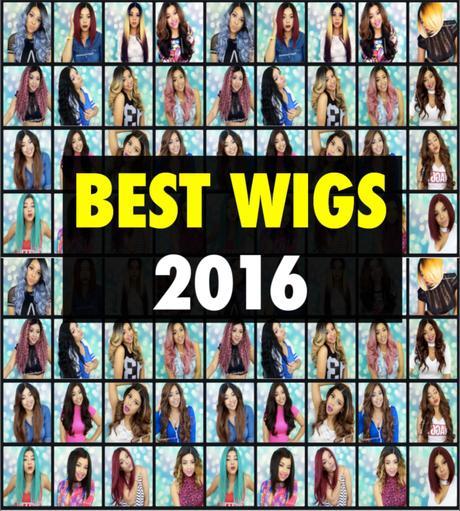 Every year I do a round up of my favorite and best synthetic wigs of the year. This year was amazing for wig lovers in my opinion. There were so many awesome styles to choose. The wig companies have really done their homework. The synthetic wig lines are getting better and better each year.
You can check out my most favorite and hated wigs for 2015. I will say that this year was really hard to narrow down. I had so many styles that I fell in love with.
BEST SYNTHETIC WIGS OF 2016
Definitely let me know which were your favorites. I'm excited to see what's to come in 2017. I hope you stay along for the ride. I will continue to review affordable, natural looking units. With that said, I'M WISHING EVERYONE A HAPPY NEW YEAR! Enjoy as much time with family and friends as possible.
Related Post
Zury Sis Royal Swiss Lace Front Wig – CANTU
Outre Synthetic Eco Wig Ariel
Friday Night Hair GLS28 Wig Review & Try On
Outre Batik Dominican Blow Out STRAIGHT Lace Front...

About GirlRatesWorld

Beauty and style lover with an addiction to wigs, pups, french toast and neon polish. Hundreds of reviews under my belt with new ones added weekly. Be sure to swing by often ♥︎.