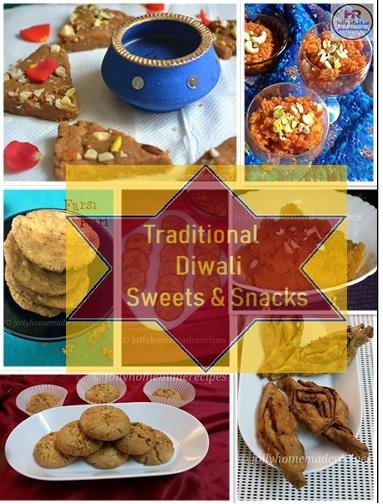 India is often called the place that is known for celebrations, and none of these celebrations are finished without a decent portion of their mark bubbly delights. As much as Diwali is about lights and the soul of giving, it is likewise about the gastronomic treats that every one of us relish during that time before Diwali. 
With not exactly seven days staying for Diwali and the happy enthusiasm on its pinnacle, what about adding an exceptional touch to the festivals by making a bunch of treats at home.
There are a lots of traditional delicacies that are relished on this Festival and making the occasion even more enjoyable. Here are some selected recipes to help you celebrate the festival.
Diwali celebrations are incomplete without these yummy Diwali sweets and snacks. Kids really look forward to enjoying them in their holidays. And we all love sharing them with our friends and family visit us on Diwali.
I am sharing with you today easy to make Traditional Diwali recipes – Diwali sweets and snacks. Hope you enjoy a safe, fun-filled Diwali with your family and friends.
  

Happy Diwali !!
SWEETS
Gujarati Sukhdi Recipe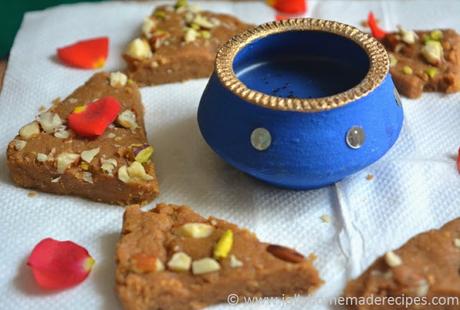 Boondi Ladoo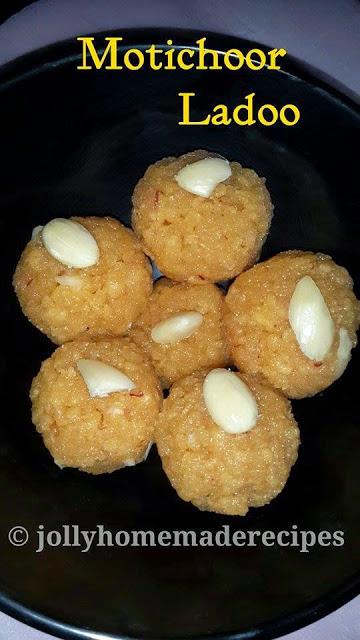 Sooji Halwa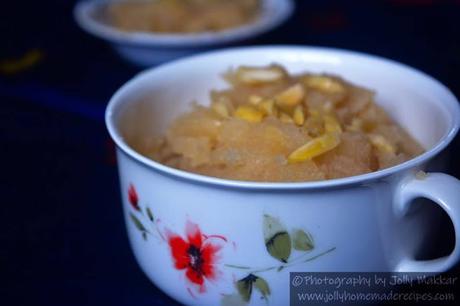 Meethe Chawal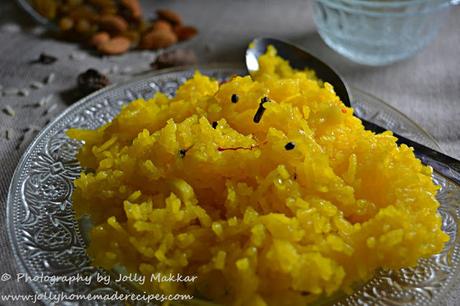 Rice Kheer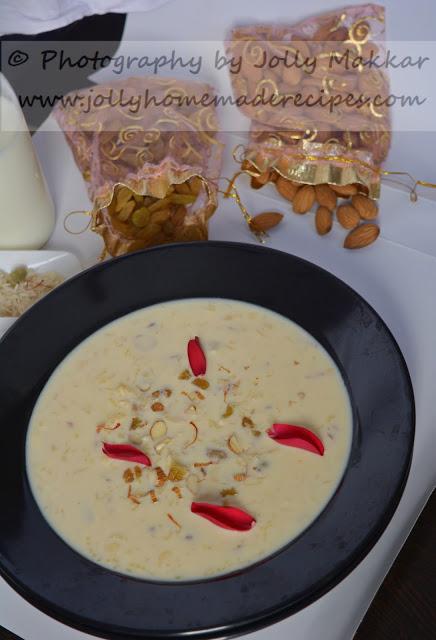 Gajar ka Halwa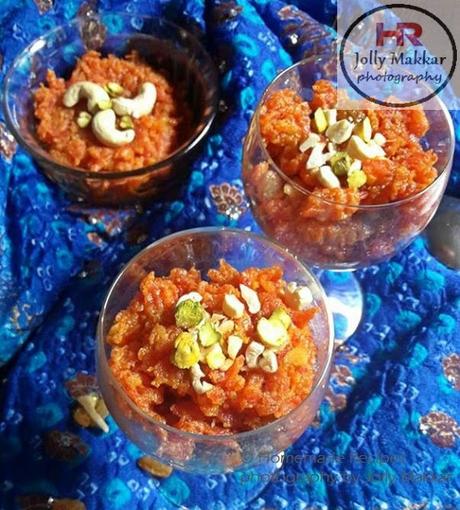 Rasgulla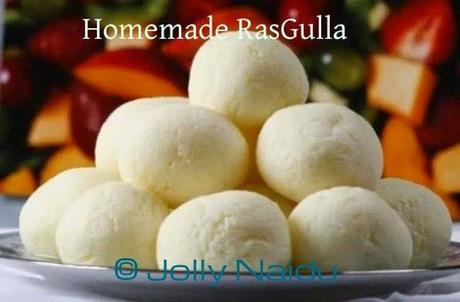 Coconut Ladoo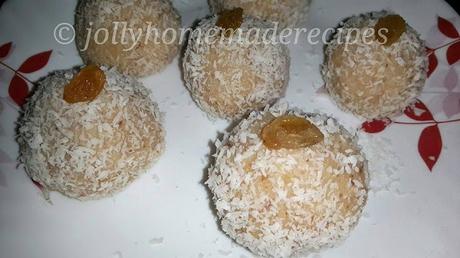 Moong Dal ka halwa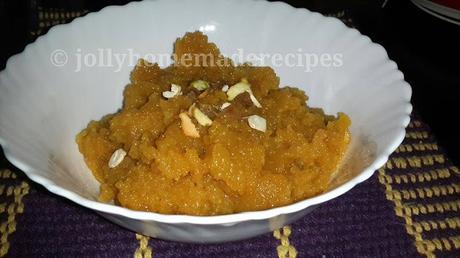 Zarda Pulao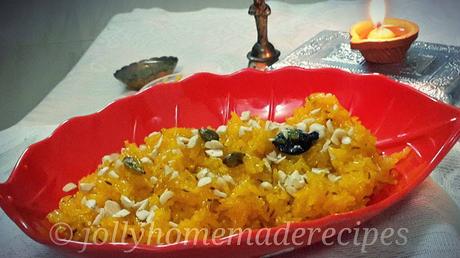 NanKhatai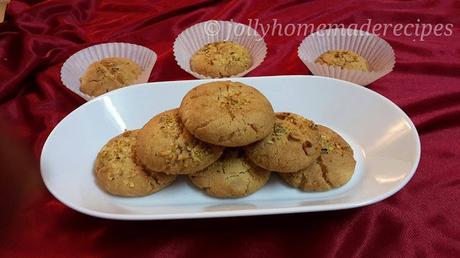 SNACKS
Besan Sev(Gujarati)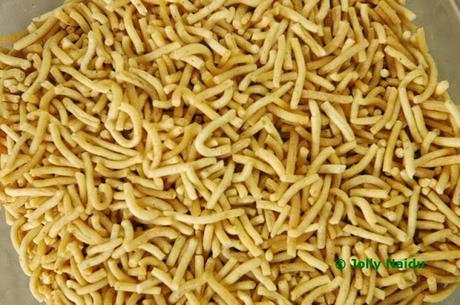 Matar Chaat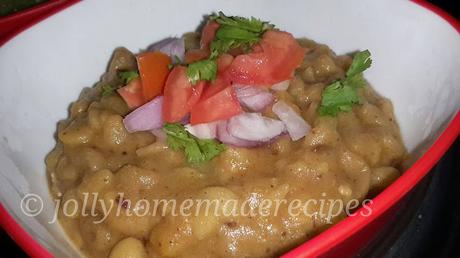 Papdi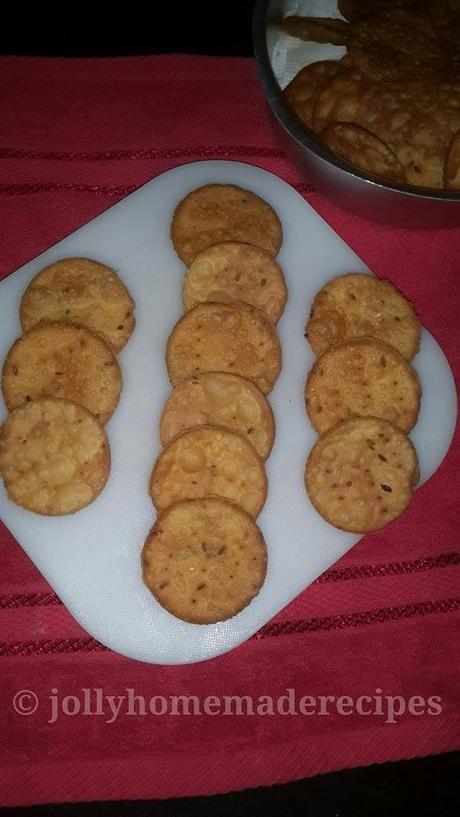 Farsi Puri 
Papdi Chaat(Delhi special)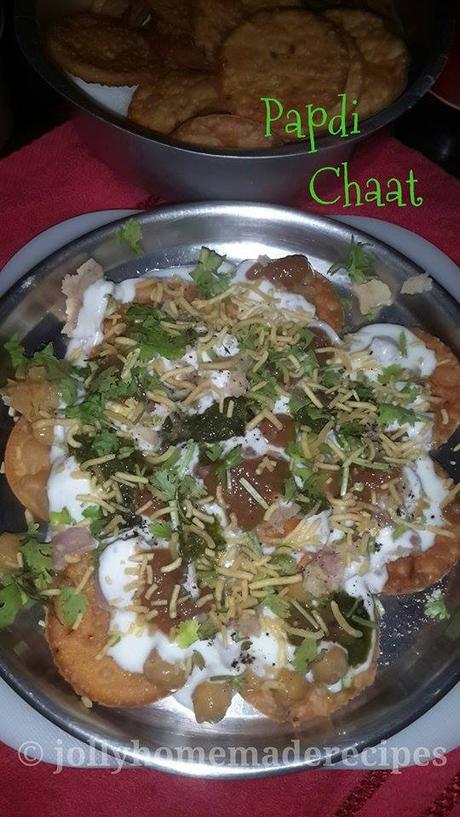 Savory Kordois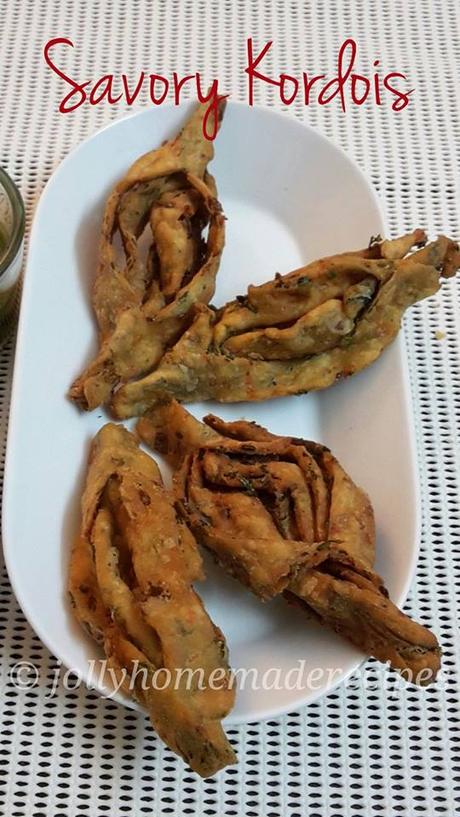 Have a safe Diwali friends. Enjoy your time with your dear ones.
PIN IT later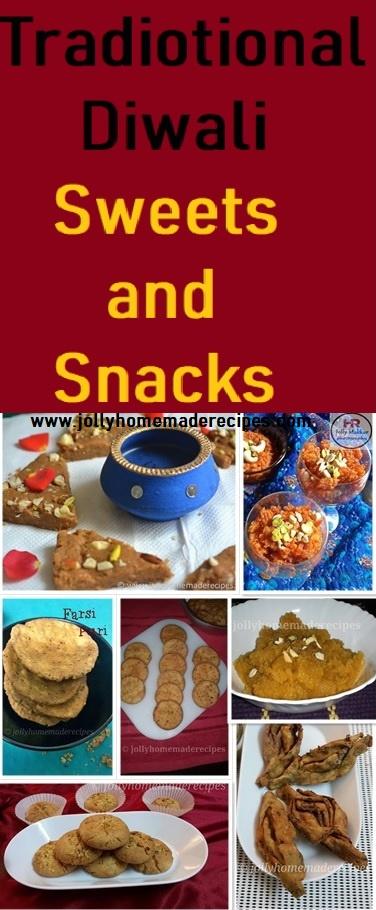 Happy Cooking !!