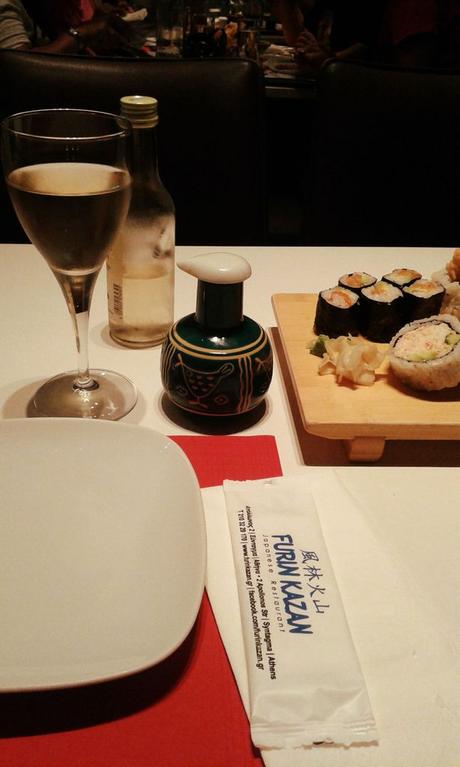 It took me almost nine months to finally find a god sushi place in Athens.
I have actually been passing by this place without giving it a chance until this fateful night.
I wanted sushi and of course the best I could get , so I took a leaf out of my Godmother's book.She is great with food but she does not live in Athens, I called her and she called a friend and the rest was history,Clean, cozy, accessible place right at the center of Athens with very friendly staff.The sushi was amazing too.So if you find yourself craving sushi in Athens Greece, you know where to go.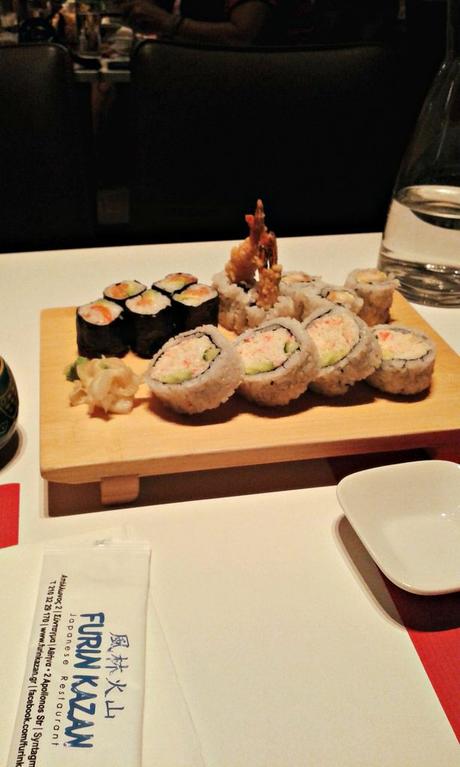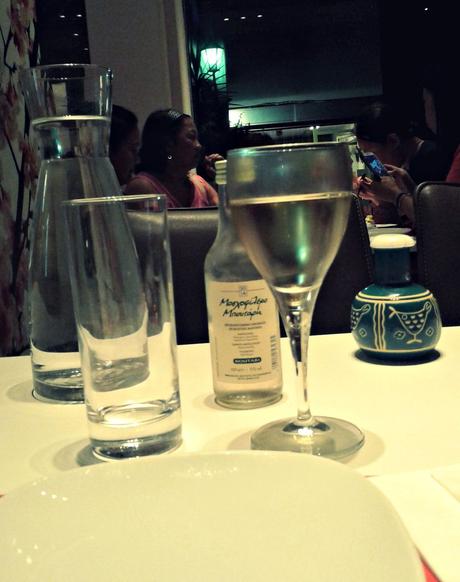 Furin KazanAppollonos 2, Athens 105 57 GreeceTel: 210 - 3229 170 Fax: 210 - 3227 829
Have a lovely week and thanks for passing by.xo