One of the best Podcast App for iOS has gone free completely. Overcast is one of the most feature rich podcast app in the App Store right now. Making it feature full was the in-app purchases one can buy to enable all its features. Like most successful apps in App Store now, Overcast too was a freemium product and a top-notch free app ( if you used one before ) but all its killer features which made it so popular were locked behind the in-app purchases which were as steep as $4.99.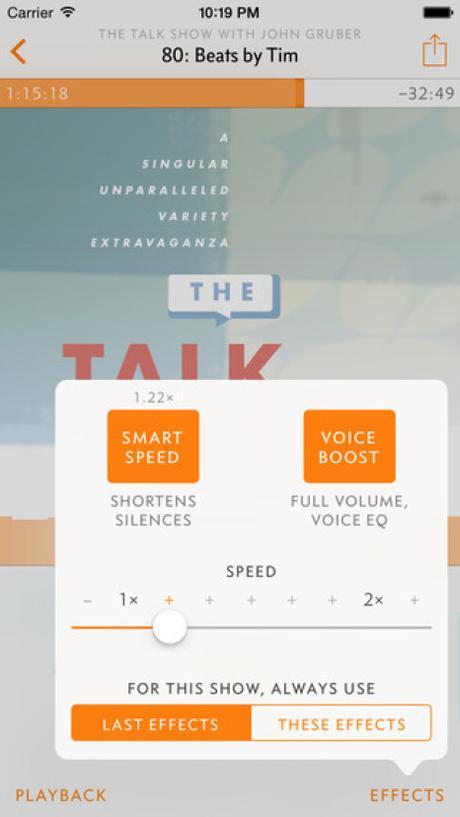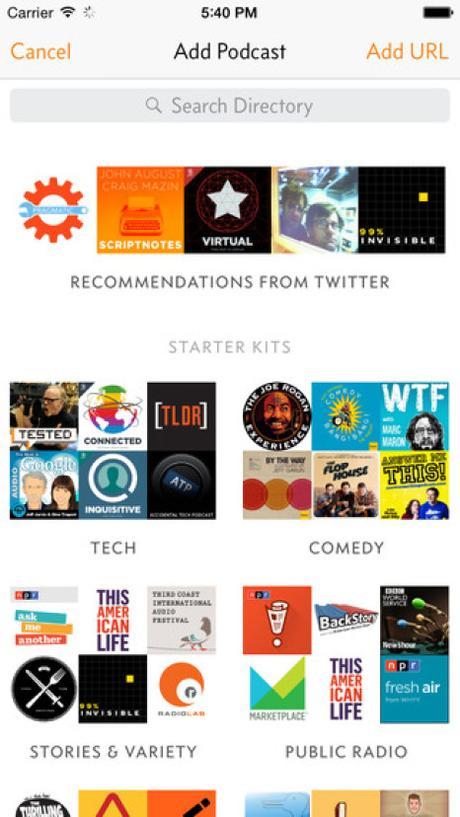 Marco Arment is a very well known developer who has created Overcast, Instapaper and few others apps is a unique personality. His self-esteem often forces him to make decisions which you and me might not agree upon but would surely respect it. He is most recently known for launching a very successful app ( #1 in less than 48 hours ) and then pulling it down himself because it didn't feel right to him in the direction it was heading. And Yes!, this was a paid app which was bought by more than 10,000 iOS users. He is very talented and ambitious which is why he has opted to try a new business model with his already successful podcast App Overcast.
The developer believes, "Overcast 1.0 locked the best features behind an in-app purchase, which about 20% of customers bought. This made enough money, but it had a huge downside:80% of my customers were using an inferior app."
Overcast will now be completely free with all the paid features unlocked. Overcast 2 will now an option for you to pay ( if you want ) a simple $1 per month which doesn't auto-renew.
Along with unlocking all the paid features the new Overcast2 app will get 3D Touch shortcuts for iPhone 6s and 6s Plus users. If you haven't ever tried any other Podcast app other than Apple's own Podcast App this will be a gamechanger for you and you will fall in love with Podcasts all over again. If you have been using third-party Podcast app you already know the missing features that podcast app has, Overcast2 will fill that void.
Download Overcast 2 now!