Here at fresh INFOS, our main goal is to deliver weird and unusual news stories that amazes our readers. We've been serving our small but growing group of readers for over 3 years now, and just like the early couple of years, the year 2014 was also heavy with some creepy and funny stories. As the year 2014 comes to an end, let's take a look back at some of the weirdest/amazing news stories reported over the last few months.
Extreme Selfies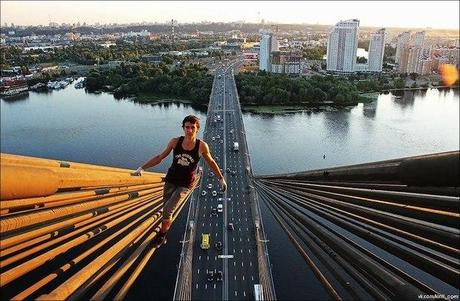 One of our top trending stories of the year was this article about an extreme photographer who climbed to the top of insanely tall buildings just to take a selfie of himself to post to Facebook and Instagram.
Hyundai's Poo-Powered Car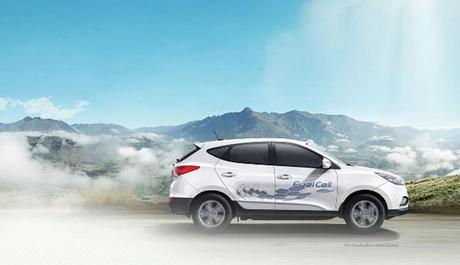 Hyundai's unveiled this new concept car that runs on human poo early this year. As weird as it sounds, this technology is now being tested by many other manufacturers. Those flushing days will soon be over.
Real-Life Elf Woman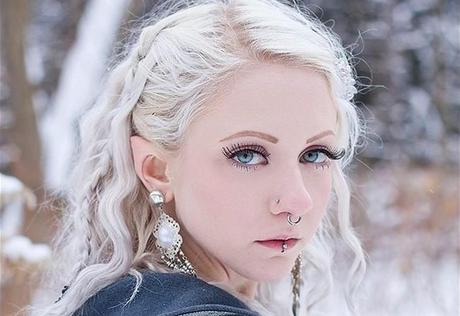 The story about the woman who was so obsessed about elves, she even went through a cosmetic surgery to have elf-like ears to look like one.
Supercar vs F1 Car vs Motorbike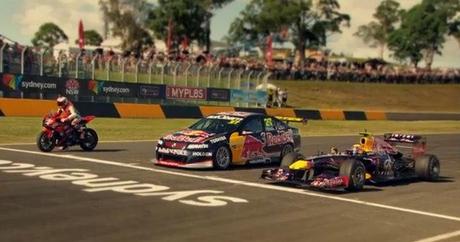 This rare video of a race between three motor racing genres went viral across the internet. Unlike many other racing videos, this is unusually rare race that we may never see again.
Woman Who Live Like a Horse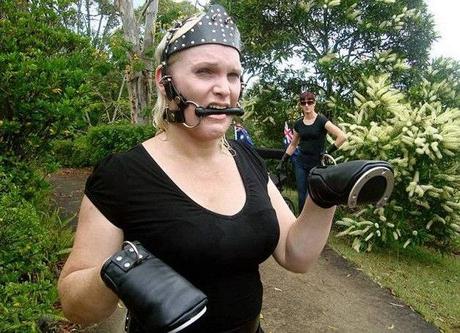 The unusual story about an Australian woman who likes to live as a horse. In her free time she goes around parks and streets dressed as a horse to just be herself.
Real-Life Total Recall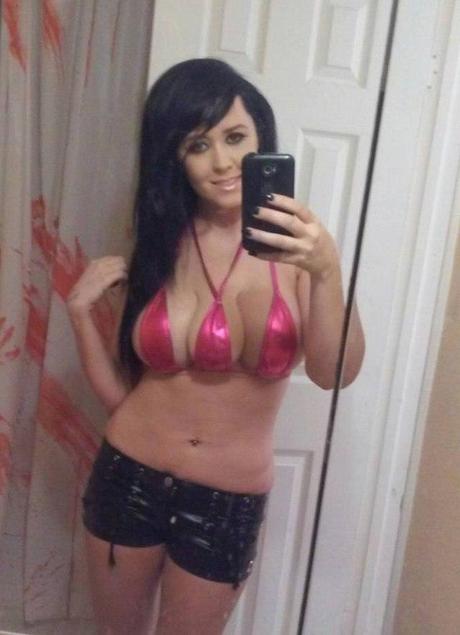 Another viral story about a young woman who went through surgery to add an extra breast to look like the three-breasted hooker from the Total Recall.
Butt-Shaped Lamps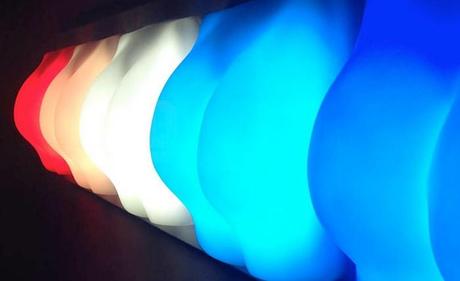 Some dirty lamps that looks like human buttocks and makes you slap it to turn on the lights.
Royal Air Force's Taranis Aircraft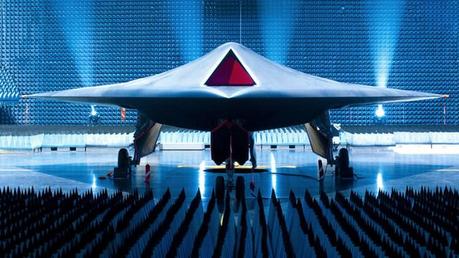 The Royal Air Force showed off an amazing stealth aircraft this year, that looked a lot like something out of a sci-fi alien movie.
Having Sex with an iPad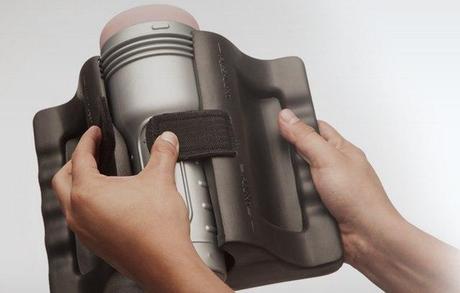 We all knew it was going to happen sometime. Someone actually invented a gadget that allows people to have sex with their iPad.
Hoverboard is Now a Reality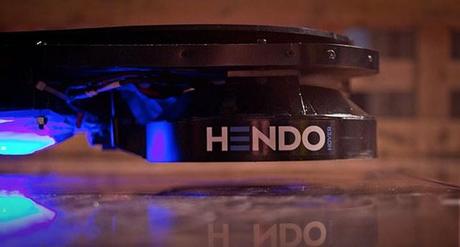 A new startup named Hendo made the Back to the Future a reality by creating a fully-functioning hoverboard.
(All images, trademarks shown on this post are the property of their respective owners)
Follow @nrjperera – Roshan Jerad Perera