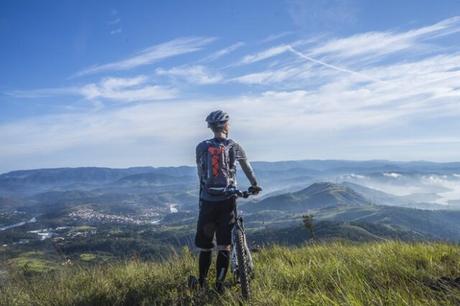 Find out all about the best destinations for mountain biking in the world that you should visit by bicycle!
Do you like traveling? What about cycling? If you answered Yes to any of these questions, then you are in the right place as today we are going to talk about the best mountain biking destinations!
Maybe you are thinking that it is a bit funny these days to talk about traveling as the majority of people are unable or don't want to travel due to the COVID - 19 pandemic. We don't want to add to your suffering. Quite the opposite! We want to hope that this situation will be over soon and that we will be able to return to the activities that made us happy. And of course, we want to be fully prepared for this moment!
Now, as you know, people like to do different things during their travels - some prefer relaxing in one place the entire duration of the trip, others enjoy backpacking and exploring the whole country, or more countries, at once. Adventurers, we love mountain biking holiday destinations. Therefore, today we decided to share with you everything we learned about some of the exciting bike destinations worldwide.
Some of you might think that it is quite a challenge to go mountain biking around the world. Indeed, transporting mountain bike even from country to country can be tricky, let alone from one continent to another. The good news, however, is that you don't need to be bothered by this as there are plenty of services where you can rent a mountain bike and start enjoying your adventure.
Best Mountain Bike Destinations
Before we continue to the most fantastic bike ride destinations, we would like to say a thing or two about mountain biking! Keep in mind that this is the activity that enables you to be in top shape, feel the adrenaline rush, and enjoy nature. And on top of that, the world is full of stunning trails, with various difficulty levels and obstacles you can choose from.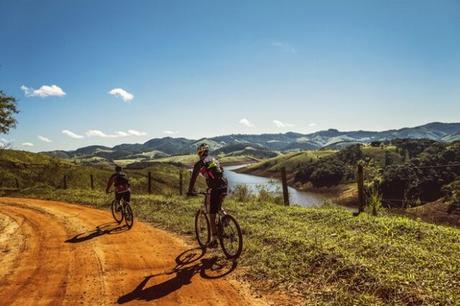 Thomas Nemel is one of the authors at gym-expert.com. Besides a passion for writing and sport he also loves to travel. One of his favorite traveling adventures is mountain biking. Thomas' goal is to inspire people in healthy living.