Hellooo shimmers,
Happy Birthday to one of my best friends Claire xx
Thought today I would do a little short post- my Best List || Beauty. I will also be doing a Worst List || Beauty so stay tunes for that.
I will begin; I have 6 products which are my absolute best beauty products.
1. MAC Lipstick Saint Germain- I superly duperly love the color. It also super creamy and just all round gorgeous.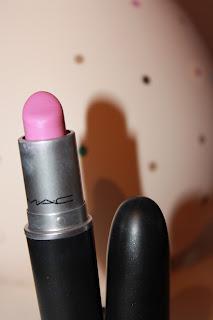 2. Mythic Oil L'Oréal - It is so great on your hair. It replenishes your hair makes it feel and look healthy. It adds a spot of shine and oomph to your hair.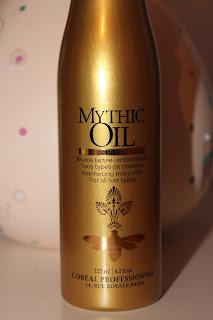 3. Clinique Anti-Blemish Cleanser- It works so well on my skin removing any blemishes helping to keep spots at bay and get rid of those that do appear.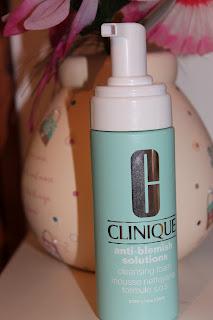 4. Maybelline NewYork Dream Liquid. Foundation- The best foundation I have ever owned. I rave about it so much but it actually is amazing. Applies so well, lasts on the face, not that expensive and plenty of colours to match to your skin to.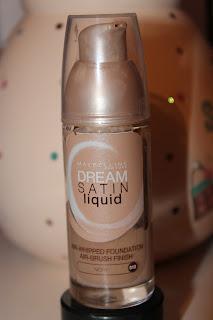 5. Neutrogena Moisturiser- So moisturising, sinks in really well and it isn't thick or greasy so I love it and it's the only thing that seems to work on my eczema on my arms.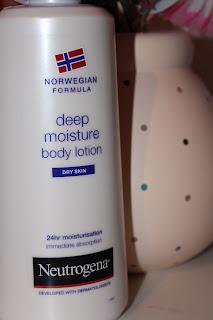 6. Simple Spot Zapper- If a spot appears just apply it every two or so hours for a day and it is gone by the next day it's like magic and I couldn't live without it.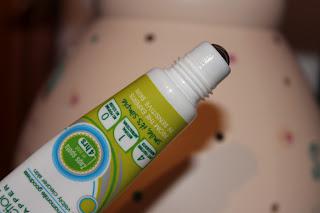 If you had to pick six what would they be?! It was more difficult than I thought It would be!!
Laura xx