The house is quiet. I'm writing uninterrupted... what is going on? Oh, yes! It is the first day of school!!! And do you know what? It was the best drop-off ever!!!
If you count the first day of preschool, this is the 6th year I've been doing this drop-off thing and this was the first time no one cried, no one hugged desperately begging to stay with me and no one had to be physically removed from my arms crying and sobbing while I tried to keep my own tears in check and b-line for the door.
It was amazing.
I went to the mall and shopped by myself.
By myself
. I know, it's only been 6-weeks since they got out and most of you lovely readers likely spent double that home with your kids, but that's still a long time without a break. Plus, you can't shop for kid's birthdays with the kids! Finally, I can birthday shop.
Just listen. The only sound is the hum from the refrigerator. And tomorrow, though my little guy will be at home, there will be only one child to care for all. day. long. One is so much easier than three.
School is bliss for the stay/work-at-home-mom. I think there should be world-wide celebration champagne brunches for all moms (or whichever parent stays at home).
Now, I'm just going to sit here and listen to the quiet.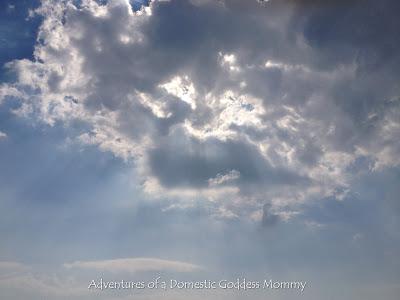 School is Heaven for moms