Hellooo shimmers,
                        Favourites from Sunday Nights Oscars.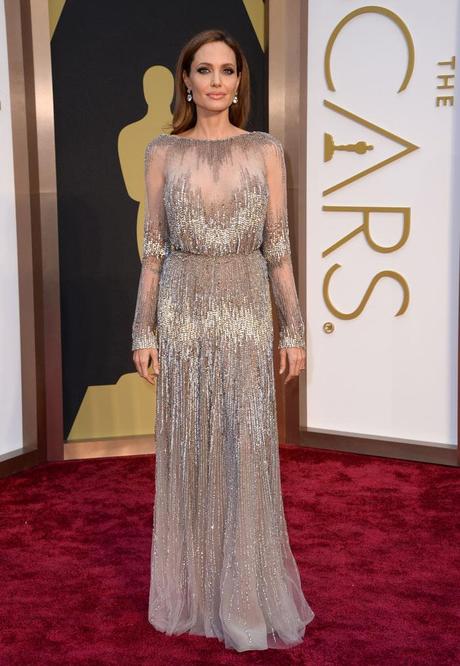 Angelina Jolie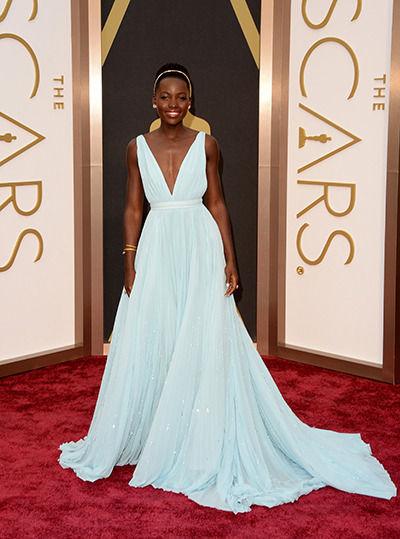 Lupita Nyong'o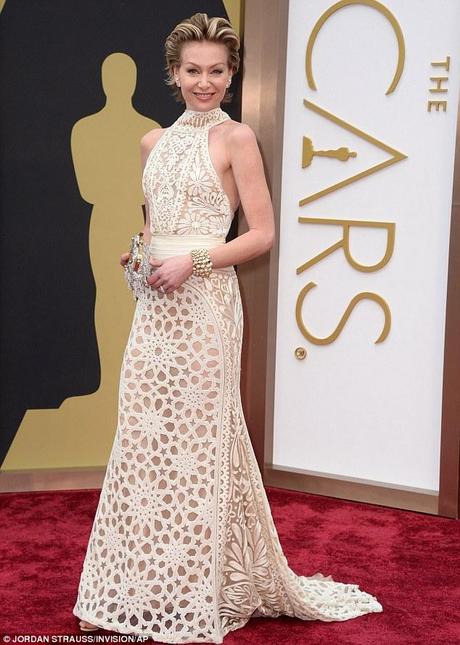 Portia Di Rossi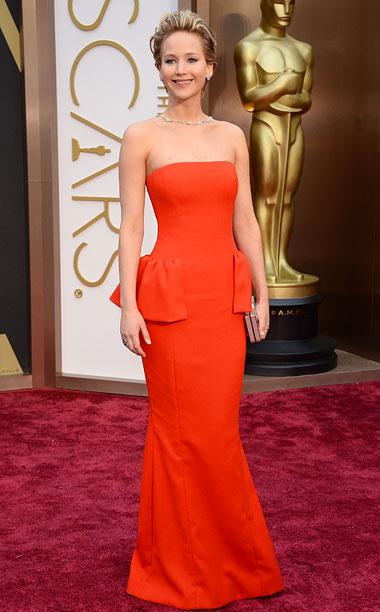 Jennifer Lawrence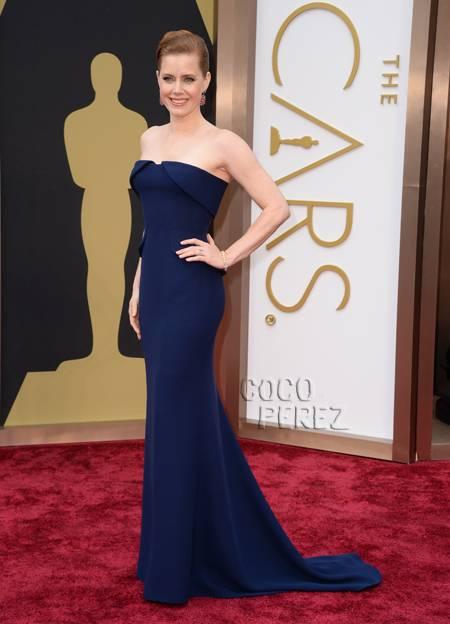 Amy Adams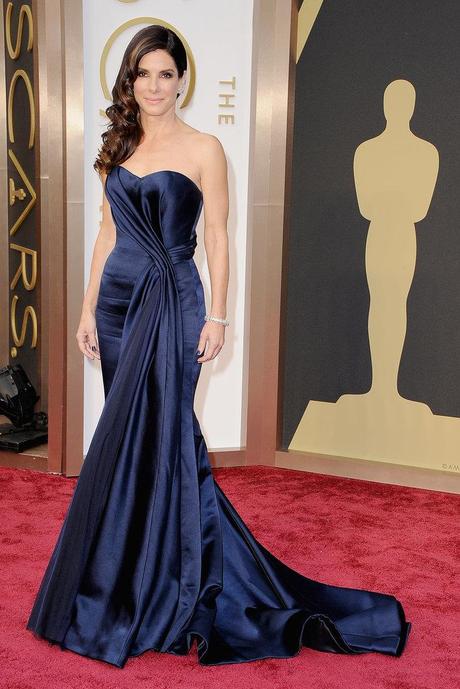 Sandra Bullock
There were so many beautiful dresses but these were definitely my favorite. I thought Ellen Degenres was a fantastic host and
kept everyone thoroughly entertained. Did you have a favourite,
and what did you think about the epic celeb #selfie ?
Laura x
Angelina Jolie