MOBA and MMO games are the theme of this week's cosplay lineup, featuring World of Warcraft and League of Legends. In addition we have several other amazing cosplay from Final Fantasy VII, Diablo III and many more.
Tifa Lockhart – Final Fantasy VII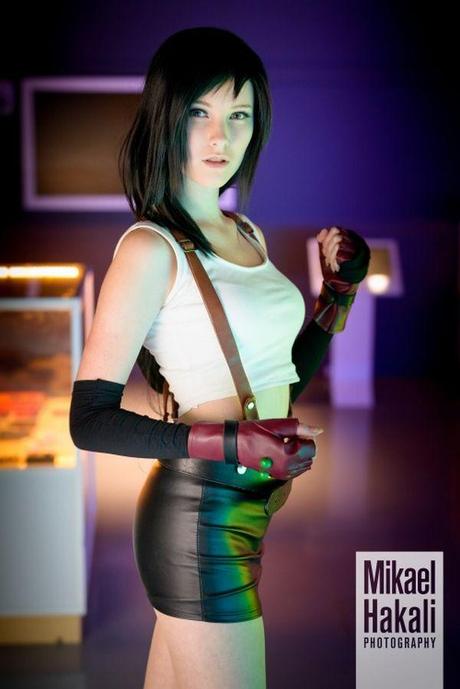 (Photo: 
Yumidun
)
Sindragosa – World of Warcraft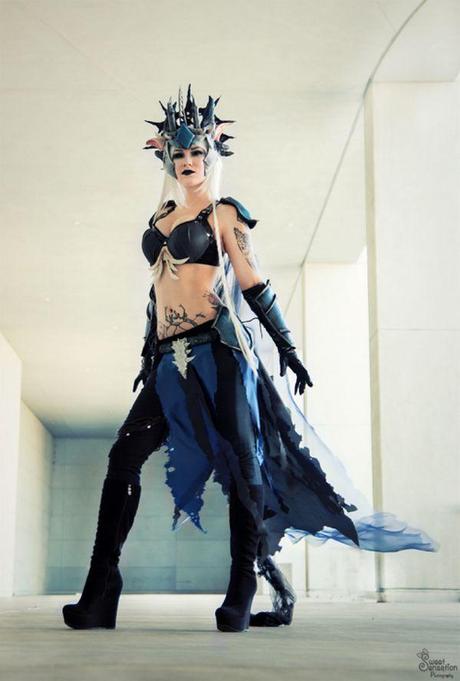 (Photo: Ladee Danger )
Demon Hunter and Crusader – Diablo III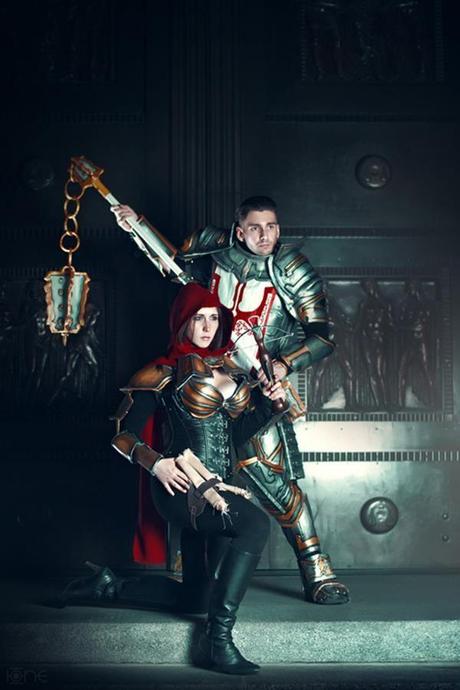 (Photo: 
Stephanie van Rijn
/ Chris Lambert )
Lissandra – League Of Legends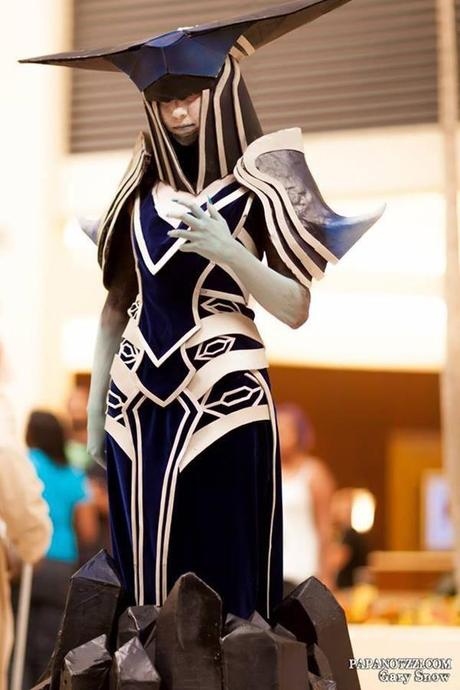 (Photo:
Vahris
)
Tyrande Whisperwind – World of Warcraft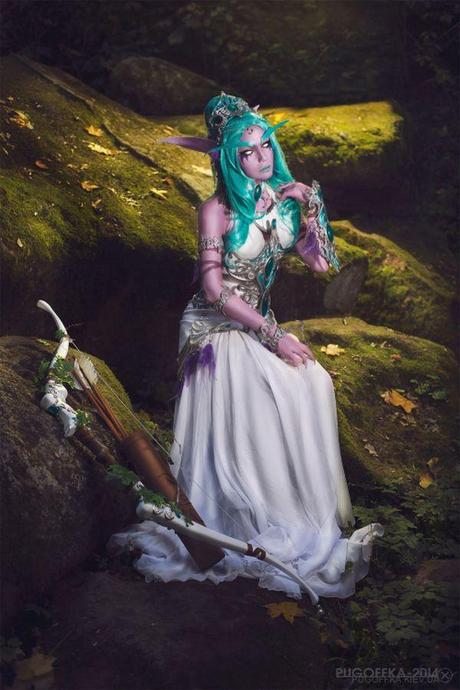 (Photo:
Yoyo
)
Juliet Starling – Lollipop Chainsaw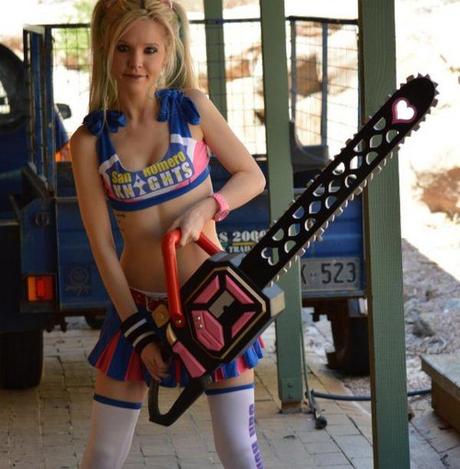 (Photo: 
Sarahkupo
)
Winter Soldier/Black Widow Mashup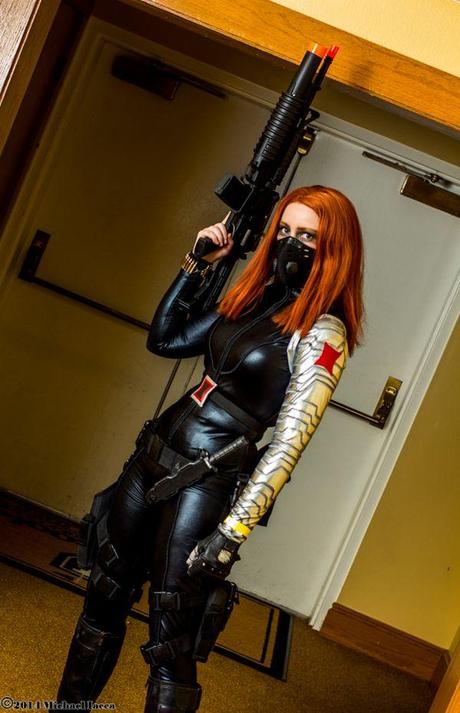 (Photo:
necroticnymph
)
Check out cosplay from last week.
 
(All images, trademarks shown on this post are the property of their respective owners)
Follow @nrjperera – Roshan Jerad Perera