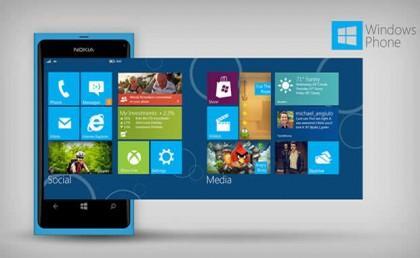 Windows Phone 8 smartphones are increasingly becoming highly popular on mobile phone market. Nokia is particularly running the show when it comes to Windows Phone 8 smartphones.
Nokia, the mobile phone giant, is the leading Windows Phone 8 smartphones manufacturer having dropped its popular Symbian OS to focus on Microsoft's Windows Phone 8 powered smartphones.
If you have got yourself a Windows Phone handset but have no idea what apps to load up on it, we have put some of the best and popular free Windows Phone 8 apps together so that you will be able to know what to download onto your newly acquired Windows Phone 8 smartphone.
Best And Popular Free Windows Phone 8 Apps You Can Download
#1).
LiveSight on Nokia Here Maps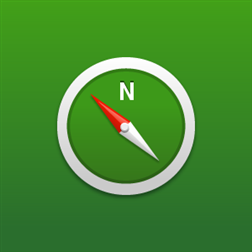 Nokia's Here Maps service is an underrated gem. It's also up for grabs on iOS as well as the Finnish mobile maker's preferred Windows Phone platform. But it's on the latter where it really comes into its own.
Nokia's latest Here update for Windows Phone crams in a new version of its superb LiveSight augmented reality feature. Hold your phone's camera up, turn 360 degrees and it'll scan information on all the businesses and points of interest around you.
You can then flick through these details and get contact info, reviews and opening hours. Best of all, it can be used offline, making it ideal when traveling abroad.
---
#2).
Skype for Windows Phone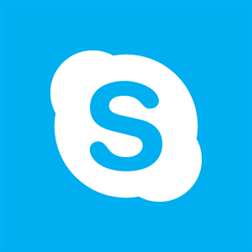 Being one of the pioneers of internet calling service providers, Skype has grown from strength to strength over the years. Skype is the always-on app that makes staying in touch with all your contacts easier than ever.
Stay informed about what's happening with your friends through video and voice calls and instant messaging, all from one app. So, no matter if you're on a PC, Windows Phone, Mac, tablet, iPhone or Android device, Skype keeps you connected and always available.
---
#3).
Nokia Here Drive+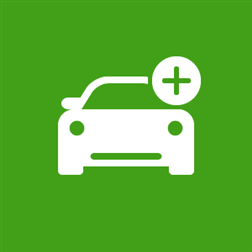 As well as LiveSight, Nokia has also touted an amped up version of its Here Drive app. Dubbed Here Drive+, it offers free local navigation, with the opportunity to save routes around you area on your handset.
There's a cool My Commute feature which helps you find better ways around your daily drive to the office, tracking traffic conditions to ensure you're not late for that vital meeting or some pre–work web browsing.
To get global navigation, you'll need to stump up €15.49 to Nokia. It comes free on all the latest Nokia Lumia phones though.
---
#4).
Spotify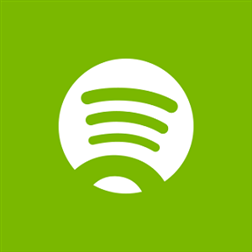 The award winning digital music service needs no introduction – but should you need convincing, how does on-demand online (and offline) access to over 16 million tracks take you?
Music-lovers can take Spotify for a test-drive today – it is a free download and offers 30 days of free access.
You'll need to be a premium subscriber (£9.99) per month to continue thereafter.
---
#5).
Photo Editor by Aviary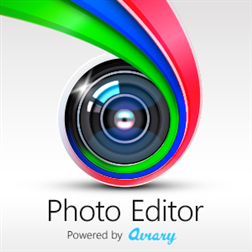 Aviary produces a variety of excellent photo editing apps across the web, desktop and multiple mobile platforms, and you can now add Windows Phone to that list of mobile platforms.
The new app contains a bevy of useful features, including the ability to crop pictures, add a variety of features and overlay text and your own scribbles. You can also add a variety of fun stickers. Such is the quality of the app, even at version 1.0 it's already one of the best you can get for your Windows Phone.
---
#6).
Viber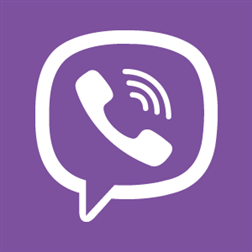 Available on a wide range of platforms, Viber is yet another comprehensive solution to making free calls and sending free text messages regardless of your location, network or device. All you need is a 3G data or WiFi connection.
Like with Skype, Viber is free to download and once installed, opening the app will require you to enter your mobile phone number and your country. A verification number will then be text to you which you must enter before the app will work.
Besides allowing for Voice over Internet Protocol (VoIP) calls, Viber requires no registration, which makes it great if you would rather keep your email address to yourself.
---
#7).
WhatsApp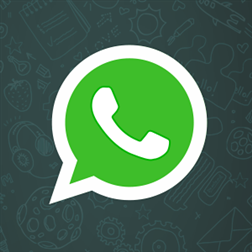 The ever-popular WhatsApp Messenger allows you to switch from SMS to WhatsApp to send and receive messages, pictures, audio notes, and video messages. WhatsApp uses your 3G or WiFi (when available) to message with friends and family across Windows Phone, iPhone, Android and BlackBerry.
From North America to Europe, Africa, South America and far East Asia, WhatsApp Messenger Free Calls And SMS App dominates the world of mobile messaging applications.
With the emergence of smartphones and mobile internet, social networking tools and mobile messaging applications such as WhatsApp are ranked as the most popular among young people, that has an over-powering urge to stay connected at all times.
---
#8).
Evernote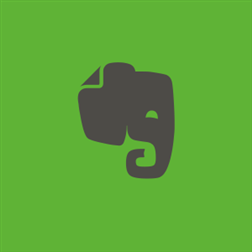 Evernote is by no means a new app but the Windows Phone edition has just received a substantial upgrade to version 3.0 that brings with it a much more polished user interface, improved tag list support, stacks for your notebooks and document search if you're a premium subscriber.
Everything is faster and works more smoothly to boot. As always, the app keeps your Evernote files in sync across multiple devices and the Web.