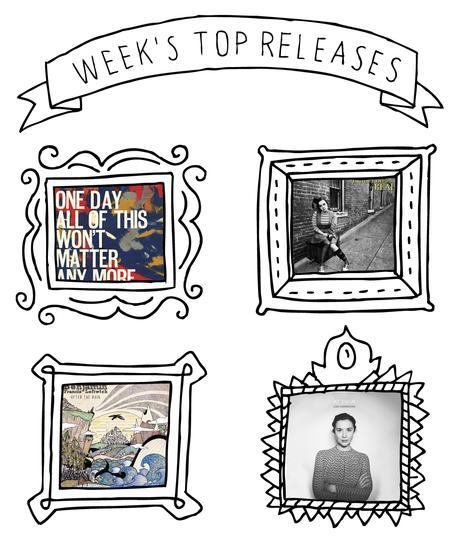 Since this absolutely exhausting heat wave is slowly coming to a close, let's celebrate with this week's new releases. To start the week off, Benjamin Francis Leftwhich returned with, After the Rain, his newest crop of melodically-pleasing, more-than-acoustic tracks, and Lydia Loveless delivered her fourth badass, alt-country album with Real. Next, Slow Club shared a slow-burning, guitar-driven experience with One Day All of This Won't Matter Anymore, making us feel quite a few feelings while we swoon over their dual vocal dynamic. Lisa Hannigan released her third studio album, At Swim. We've come to love her melancholic and introspective indie folk ballads — At Swim is just that and more.
To speed things up a bit, you can turn to Roosevelt and his self-titled debut album. The two seem to stand as synonymous with summertime (80 degrees summertime, not triple digit summertime). He fuses indie pop with electropop, and the end result is that kind of magic record you'll want to listen to on repeat for the rest of the week. San Francisco's psychedelic rock 'n' roll band, Cool Ghouls, is back with Animal Races. Cool Ghouls incorporates vocal instrumentation that's reminiscent of The Mamas and The Papas and guitar riffs that'll transport you straight to 60's California. Check out all of the tracks below, and stream our playlist to hear all of the week's standouts!
Oh, and this dude named Frank Ocean built some stairs on the internet and there's an album that comes along with it apparently. That could be news or something if you're into that sort of thing. (Ed Note: It's FINALLY HERE OH MY GOD).
Playlist
Benjamin Francis Leftwich – After the Rain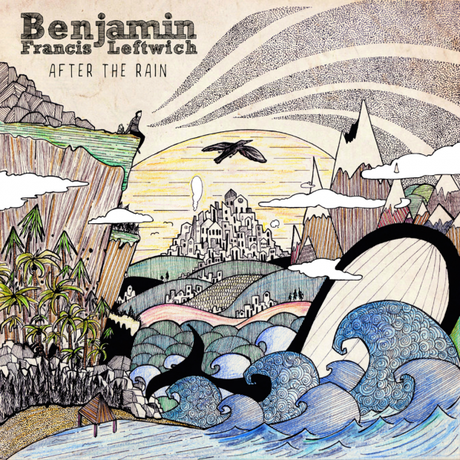 Lydia Loveless – Real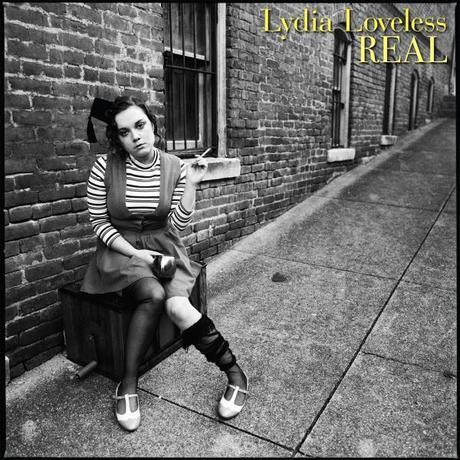 Slow Club – One Day All of This Won't Matter Anymore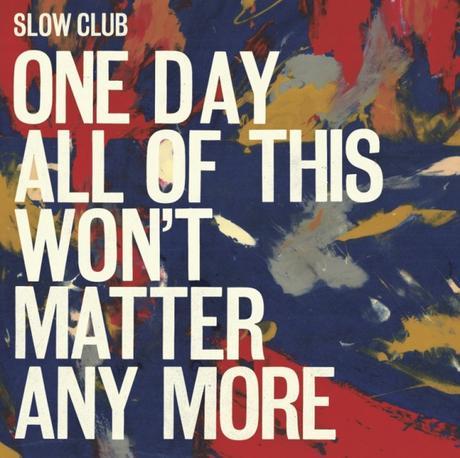 Lisa Hannigan – At Swim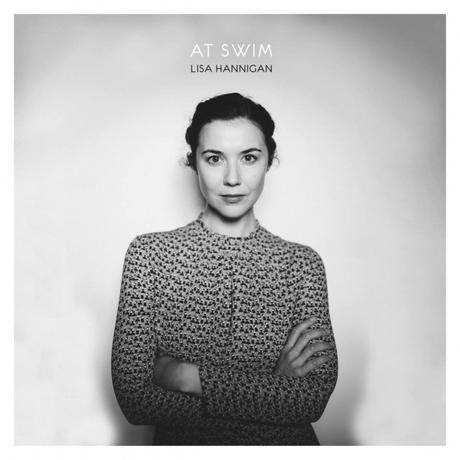 Roosevelt – Roosevelt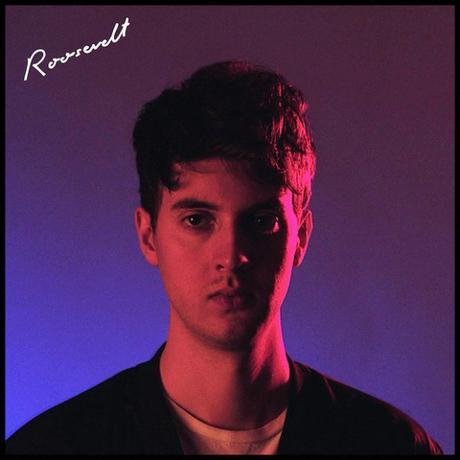 Cool Ghouls – Animal Races