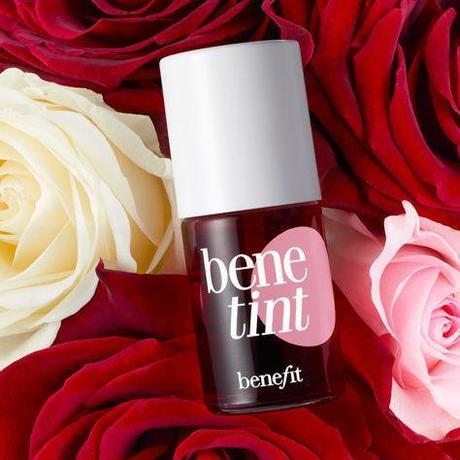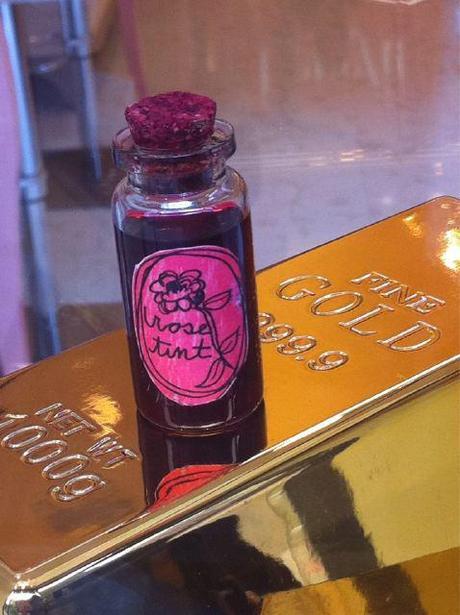 See the full gallery on Posterous Because this was one of my first make-up things, it's pretty cool to see how it used to look in the 70's when it was an exotic dancer's best friend! Benetint is a sheer and rosy lip and cheek stain. It dries pretty quickly so you just dot it on your lips and blend asap. I used to have strange red stains on my fingers or the back of my hand. 
Aside from MAC studiofix powder plus foundation (which papa had to bring home from his trips because MAC hadn't arrived here yet) and Clinique Black Honey Almost Lipstick, it's still a great combination for a naturally polished look. Though I think studiofix was heavy coverage for a high school girl, especially since I didn't use concealer AND I would forget to powder my forehead. And eyeliner and mascara only entered my life when MAC became available. But it was the 90's and revlon's brick was a big thing, so was the darker lip pencil and nude lip color. Hahaha.
I remember sharing a bottle after football practice (weekends at AFC!) to mimic the sun and endorphin flush to last us through the day. Mama used to bring a bottle home from her trips. It's a natural flush if you're morena, but there are now choices for the fairer-skinned. 
What were your first make-up items?
Permalink | Leave a comment  »