For today's consumers, returning goods has become easier than ever. Whether purchased online or in the store, preferences change and new products and technology become available. For retailers and consumer goods manufacturers, the returns process must deliver outstanding customer service, but also be cost-effective and environmentally responsible.
Reverse Logistics is tied to several key benefits:
1)   Enhance customer service and loyalty
2)   Recover asset value faster
3)   Achieve sustainability goals and objectives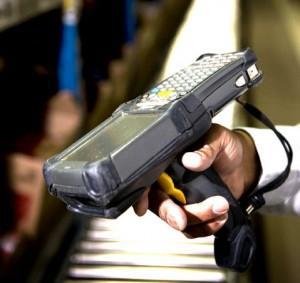 What happens to products after the point of sale is not only important for a company's profitability, but it is also critical to the customer experience. This is why it is important to have a good reverse logistics strategy in place. A good reverse logistics strategy not only ensures the recovery of value from the products that are returned and come back through the supply chain, but it many cases it also helps meet a company's
corporate sustainability goals
, such as lowering carbon footprint.
To learn more about how Reverse Logistics can help uncover an untapped revenue stream, watch this webcast led by DC Velocity's Editorial Director, Peter Bradley, and Dr. Dale Rogers of Rutgers University. They will discuss how reverse logistics can play an important role in a company's sustainability efforts.