Mystical Makeup & Beauty
on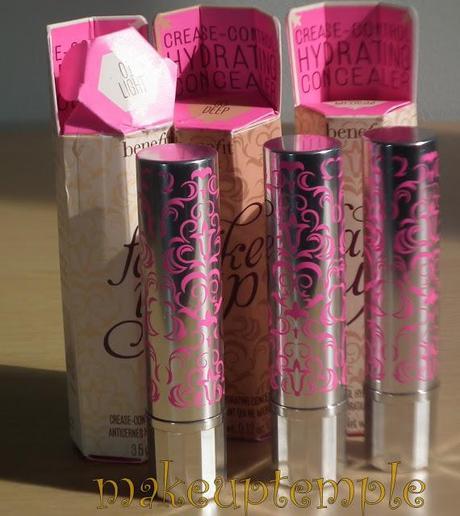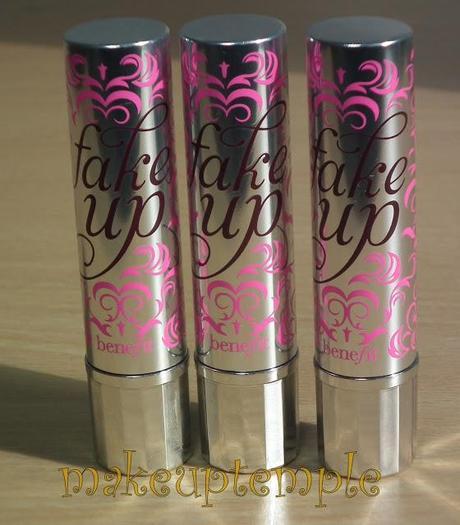 Do you remember the day I posted the press release about Benefit Fake Up Concealer? You can go and view that link if you want to learn more abou the product.
The day has come.  I have been waiting for a couple of months for this..
It's finally in stores, Fake Up just launched in the UK!!
So read my reviews on Benefit Fake Up and learn if it really can take the crown from Benefit Boi -ing's hands..
Let's continue and see if it is worth to wait or not?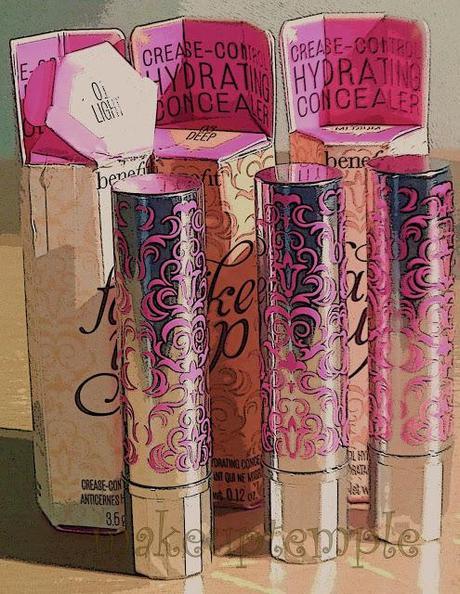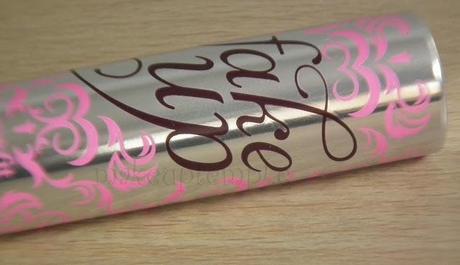 I loved the pink designs on a platinum base, absolutely gorgeous.  It's pleasing my eyes :)))
Here are the swatches of Medium Shade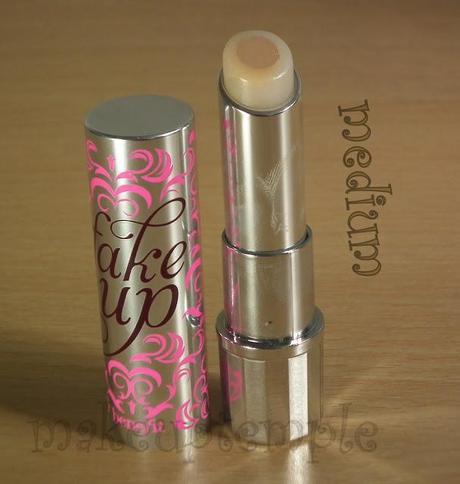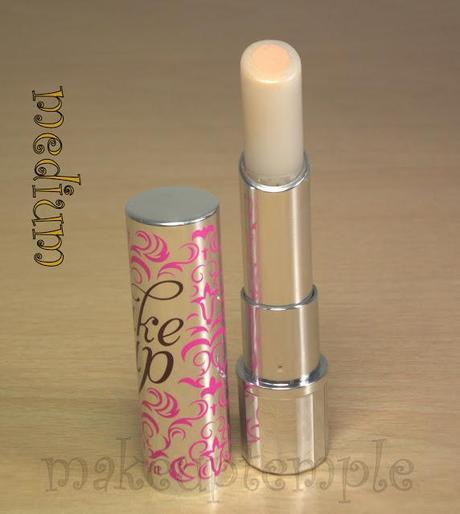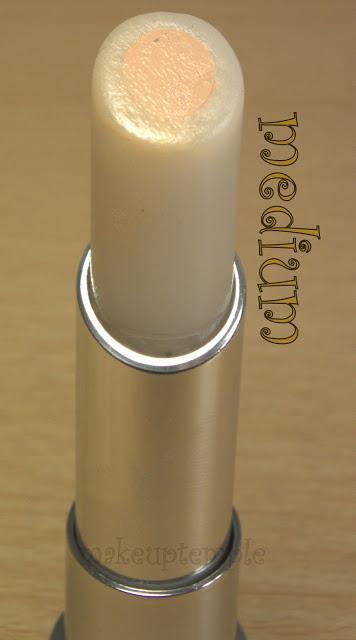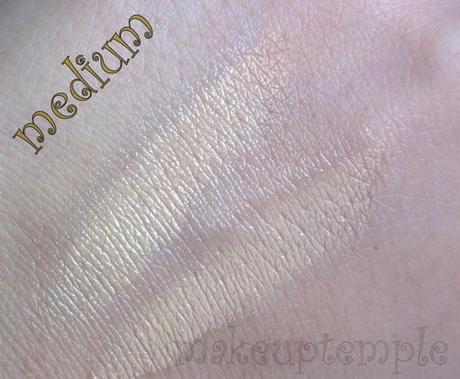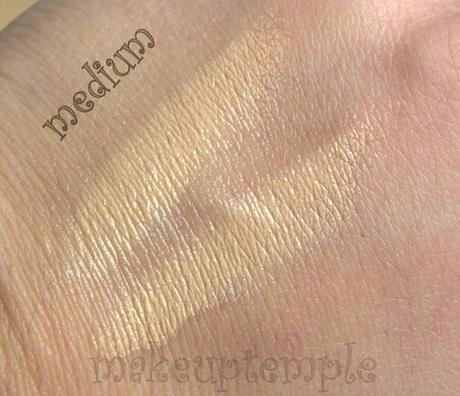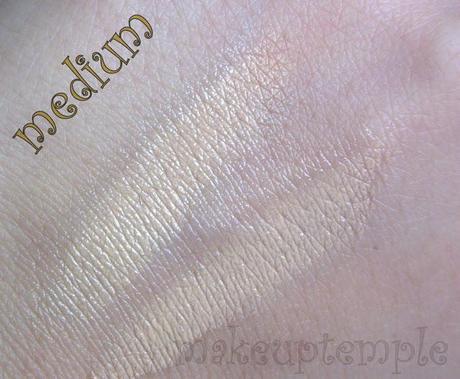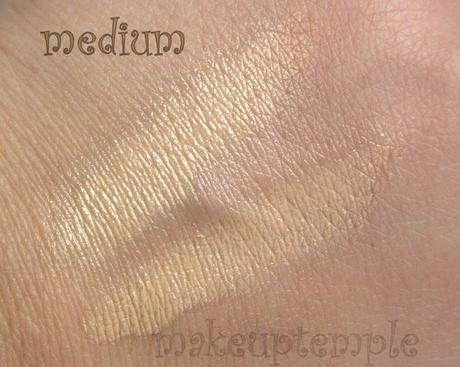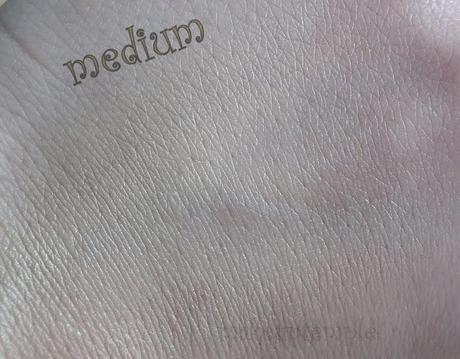 Medium Shade most possibly is equivilant to MAC NC 20-25? As I have NC30-NC35 this far too light comparing to those 2 shades.
Dark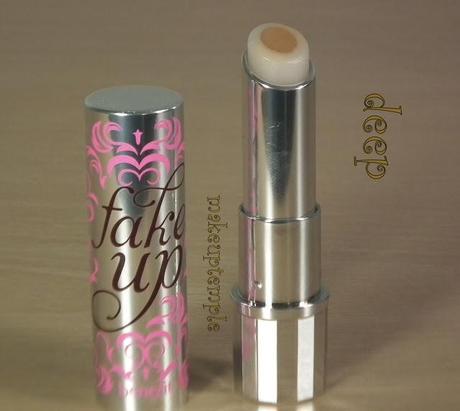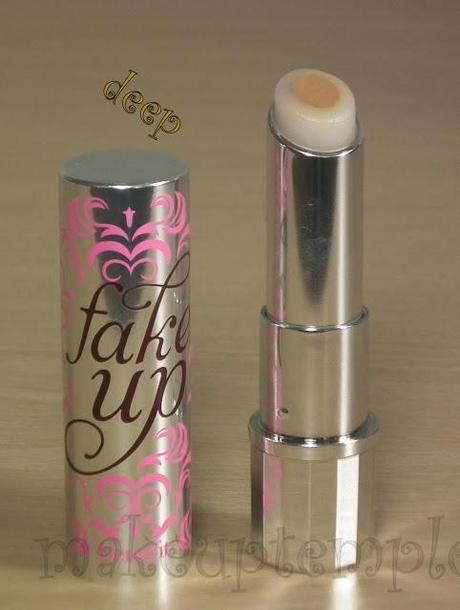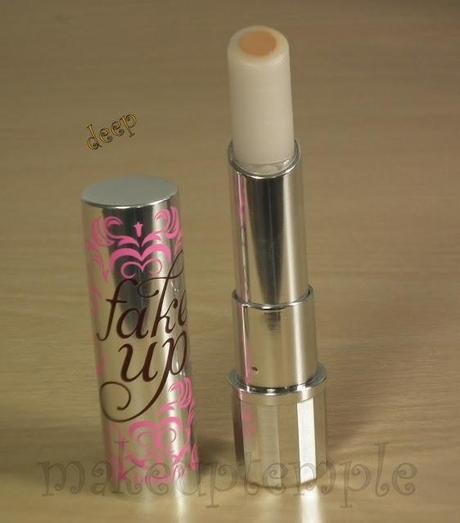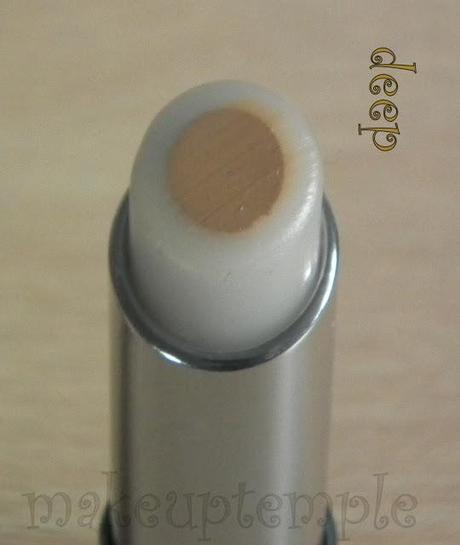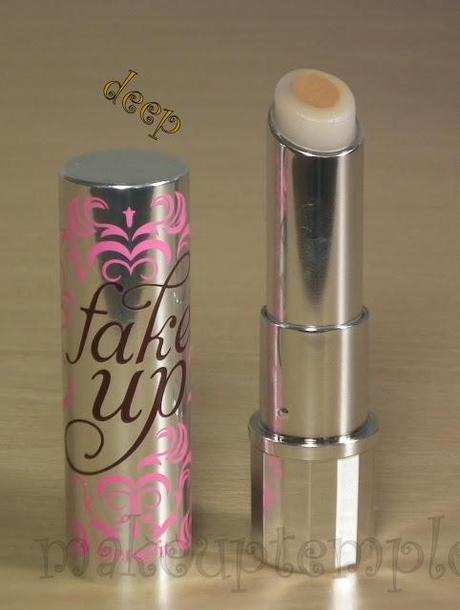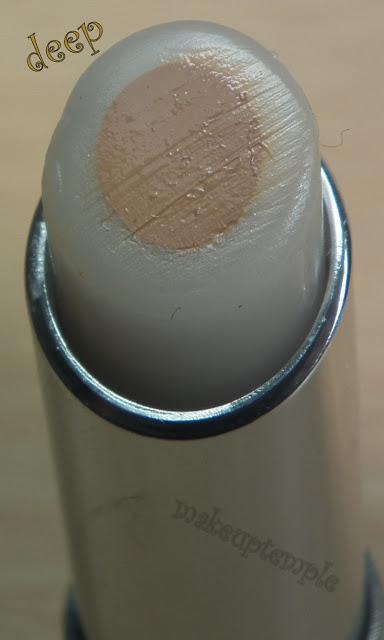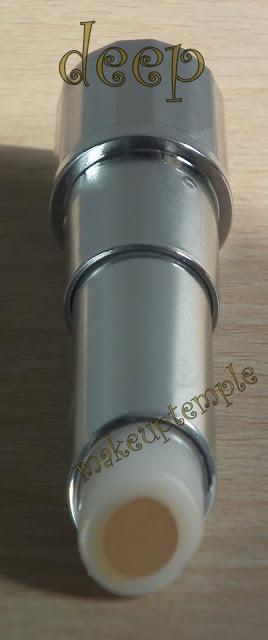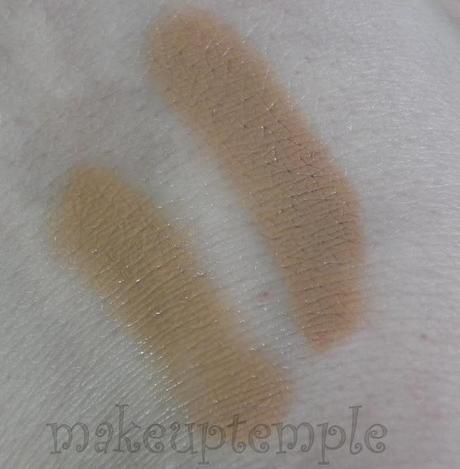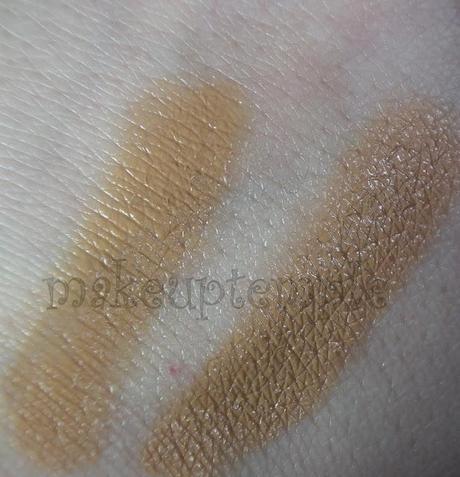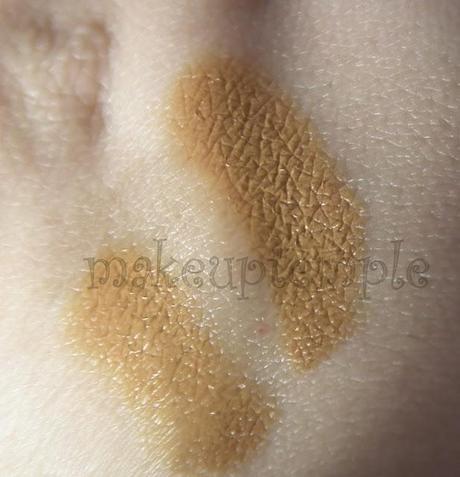 This is an hydrating concealer, not so common when it comes to concealers.  It targets both to conceal and hydrate under eyes.
It comes in a lipstick format, twist of, metallic packing, reminding one of Still's concealer I used a couple of years ago, which is most probably discontinued.
The concealer part is in the middle and the concealer is wrapped up with a hydrating balm.
Light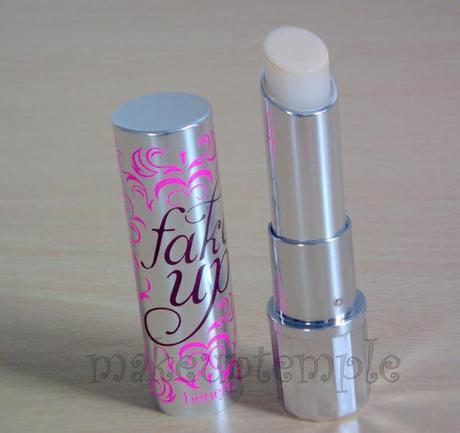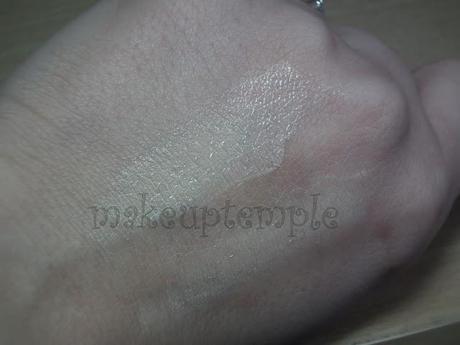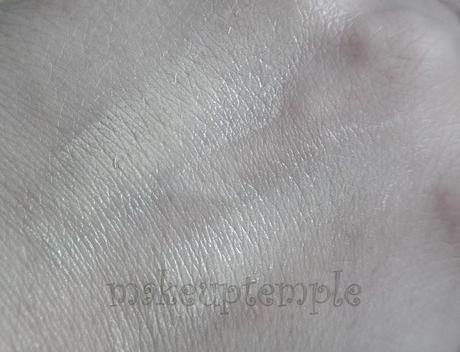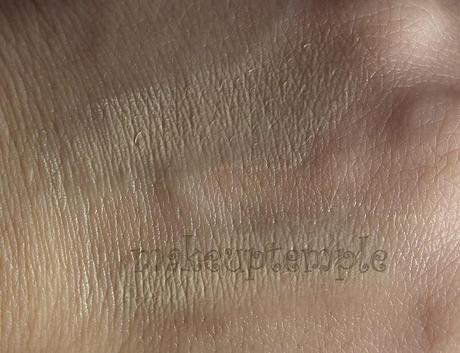 It is hydrating really well, and it is quite soft, very easy to blend in.  It does not get into lines so it won't create a cakey look.
As this concealer is really soft, you can finish this product with a blink of an eye depending how much you use it.
It stays around 2-3 hours as I have oily skin, with a primer powder, or a setting powder, or matte powder you can make 4-5 hours but if you have dry skin it will stay 4-5 hours with a setting powder you can make it 6-7 hours which is not bad for a concealer.
When it comes to the concealing and coverage..  Benefit I am so disappointed, I actually was expecting a better coverage, I was expecting a much better concealer than Boi-ing.
You can draw V under eyes blend it, or apply as a circle and blend it by patting, you can use a concealer brush apply it to your skin, you can blend it with a concealer brush or a kabuki style brush
I use Sigma Round Precision P82 to conceal and blend it.
Of course so many men so many ideas..  My preference is high coverage concealers but this is an ideal concealer for a teen and girls are still at their 20's...
One of the other thing with this concealer is it only comes in 3 shades
Light
Medium
Dark
I think we need 2 more shades like Medium Dark and Deep Dark.
I have got 3 shades I can always mix and match medium and deep use it that way.
Or if you are holding both 3 shades like me you can use it on contouring like KK style..
What are your thoughts on Benefit Fake Up?
"I received this for review purposes only, you are reading my hones reviews as always"
 



[PINTEREST][SHESAIDBEAUTY][GOOGLE+][FACEBOOK][BLOGLOVIN]'[TWITTER][NUFFNANGX