I haven't linked up with Michelle for Oh, How Pinteresting in quite sometime.
But today I want to show you a style that I have been absolutely loving!
Enter....
Boho Chic.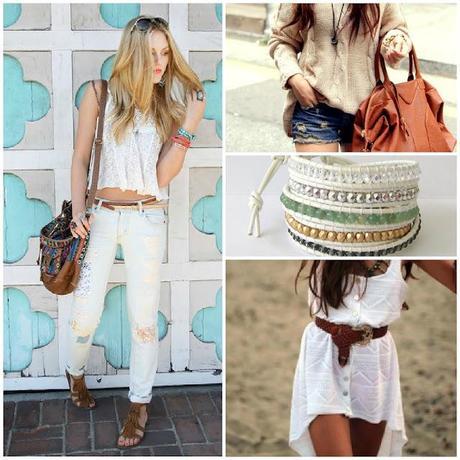 1 // 2 // 3 // 4
I seriously swoon over just about everything that makes up this style. Wavy beach hair, loose tops, tons of arm candy, statement sunglasses & headbands, big bags, flowy skirts/dresses & fedoras.
Not only am I loving the style, but I love the lifestyle as well. See below.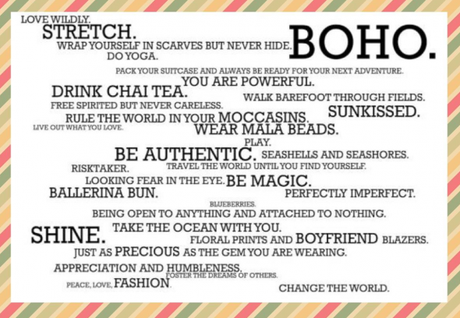 via
 I was talking to two of my girlfriends last night about my love for boho and they kinda laughed and told me that my style has a lot of boho flair...which is probably why I like it. The longer my hair gets, the more comfortable I am with rocking a messier boho-ish do, too. Hey, I'll take it ;)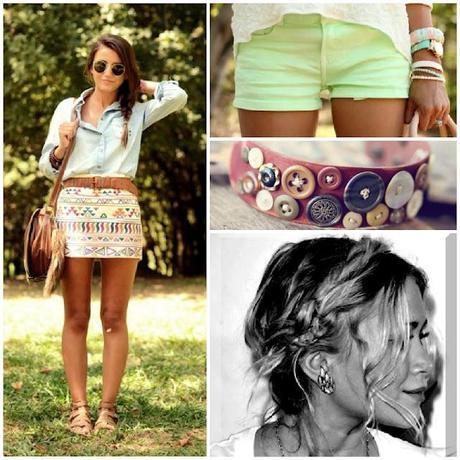 1 // 2 // 3 // 4

Please tell me that I'm not the only one drooling over all things boho?!
Like my pins? You can find my pin boards here :)lovelylittlethingsblog.com