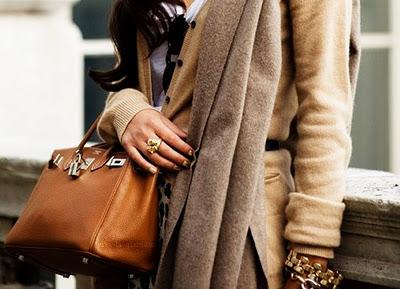 It's Monday once again.  I'm excited because that means I only have 4 more days of work, and then I'm off for 2 weeks!  Yippeee!  I hope you all had a fabulous weekend.  I finished my shopping, wrapping, and pretty much everything I needed to.  All that's left is my Christmas cards.
If I could have anything I wanted from Santa, I'd say I dream of a Birkin bag.  I will probably never have the chance to even borrow one, let alone own one, but a girl can dream.  The Birkin bag is a handmade bag made by Hermes and is named after actress Jane Birkin.  The bag is definitely a symbol of wealth, since not many of the public can afford it at prices ranging from $9,000 to $150,000.  The bag is so famous, that there is even an entire book dedicated to it! (Bringing Home the Birkin).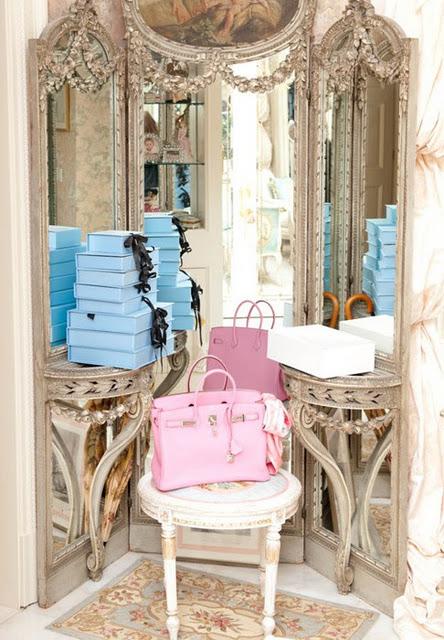 So, I ask.  Do any of you have one?  If you do, please share all the details.  If you don't, what color do you dream of, and how can we get one?  Have a great day, and don't forget to check back tomorrow for some fabulous guest bloggers!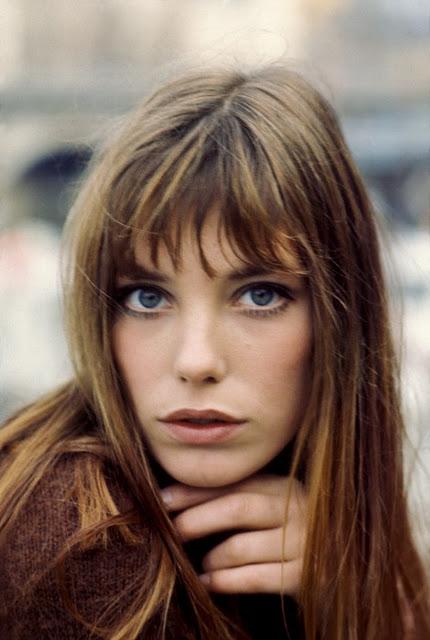 Jane Birkin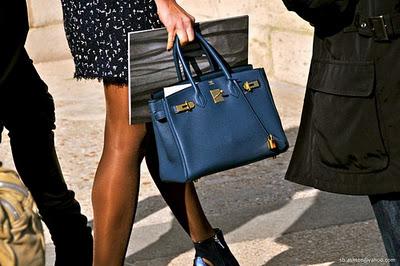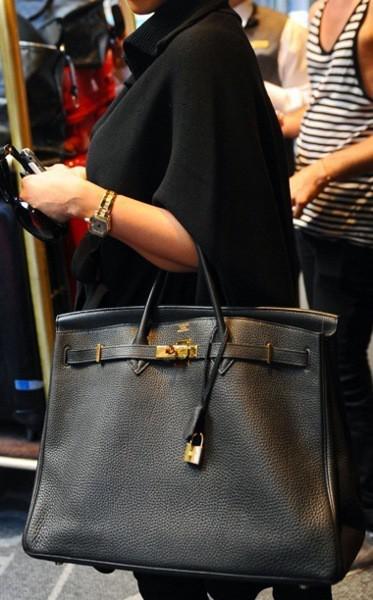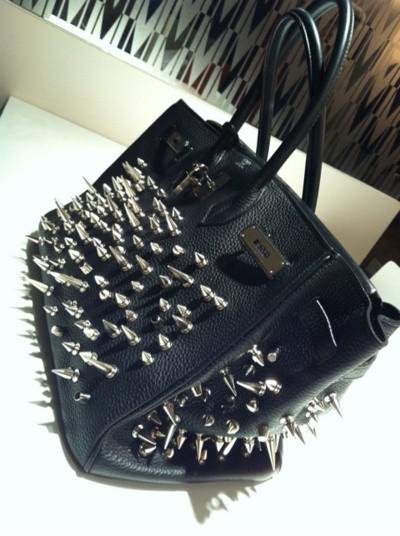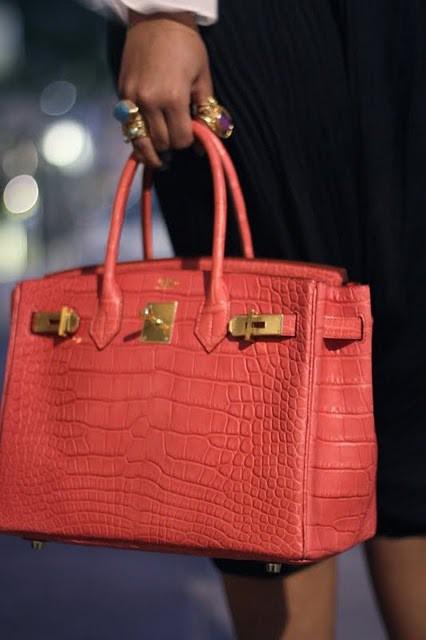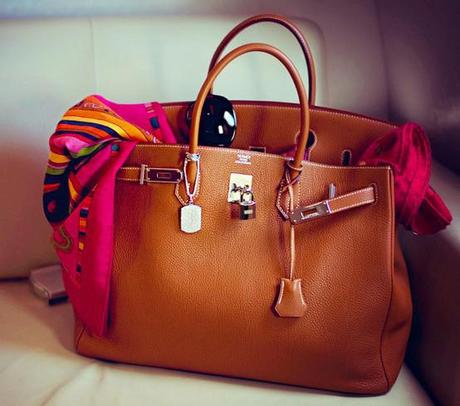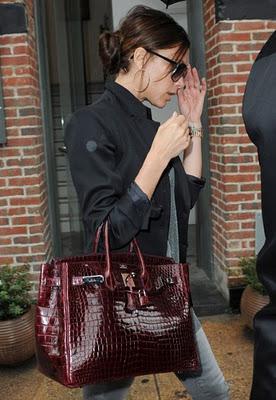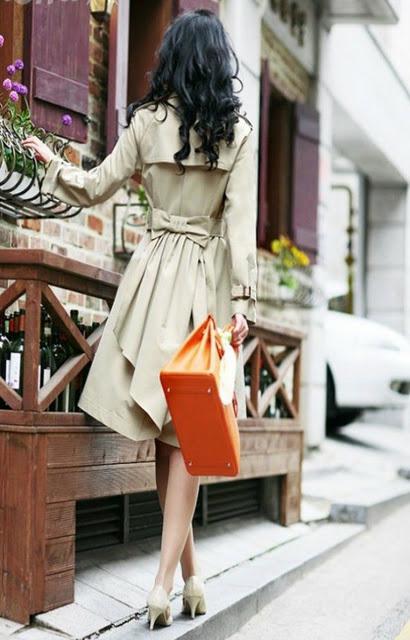 All images courtesy of Pinterest