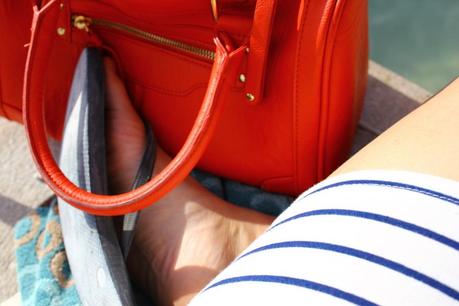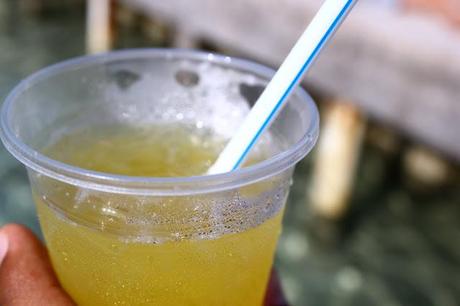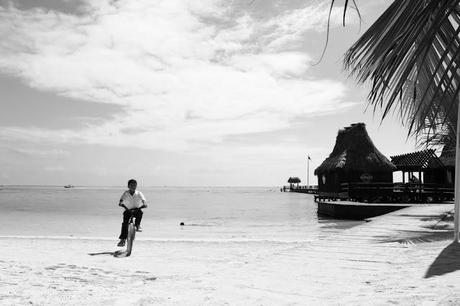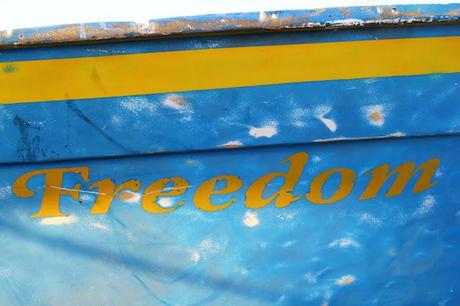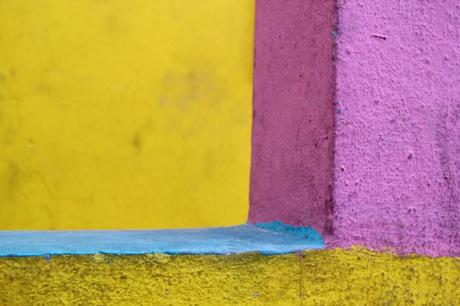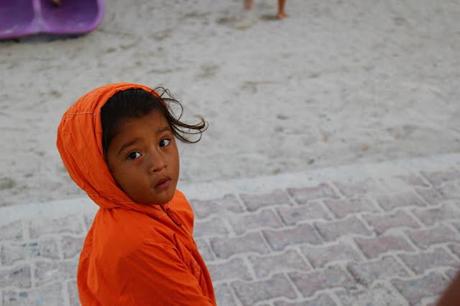 I took this of photo of this little boy playing at the play grounds in the plaza. San Pedro is made of mostly Mayan and Mestizo people with Creoles coming in second. Then you have immigrants and expats from El Salvador, Guatemala, Mexico, Canada, England, U.S., Lebanon, Jordan, and China.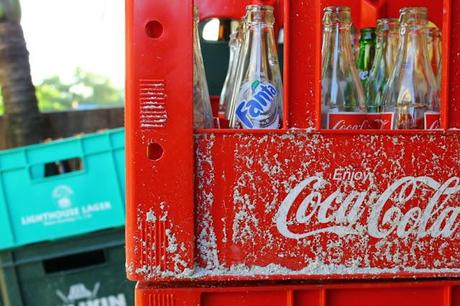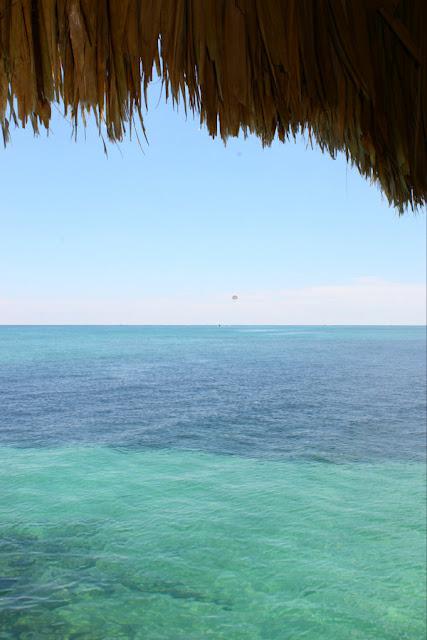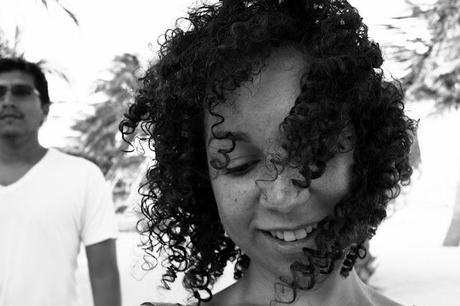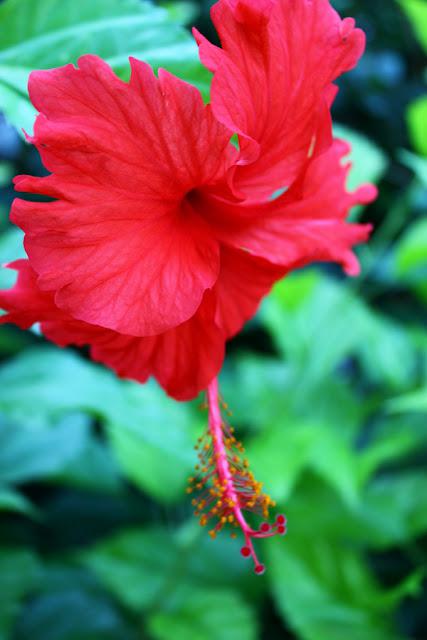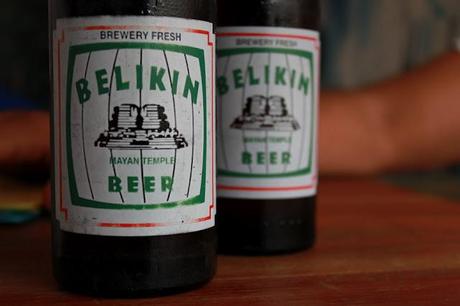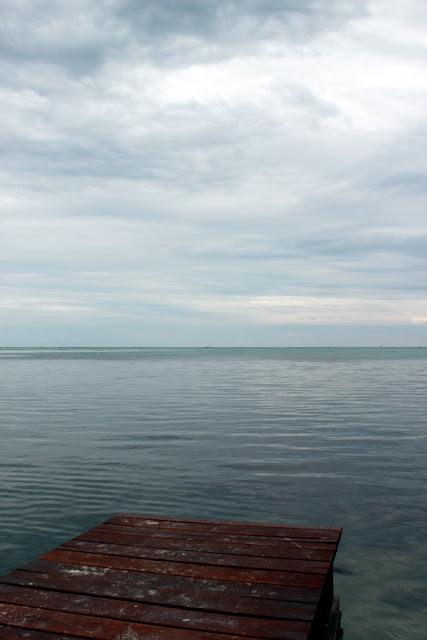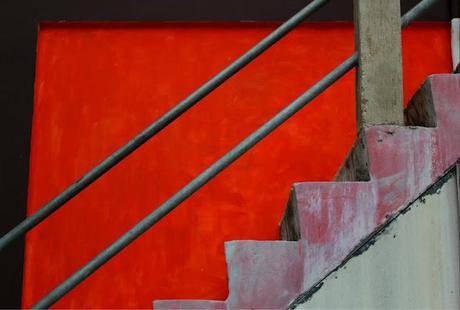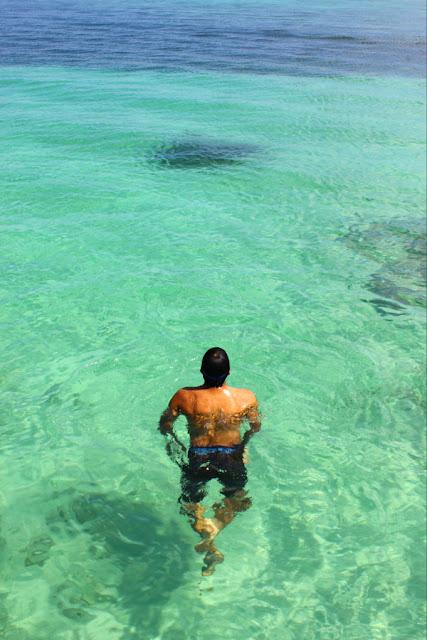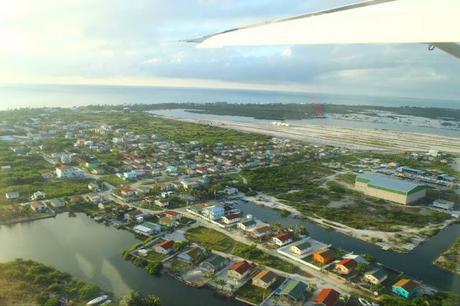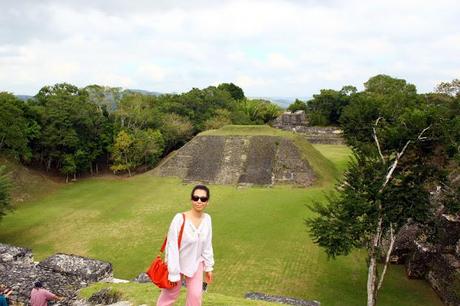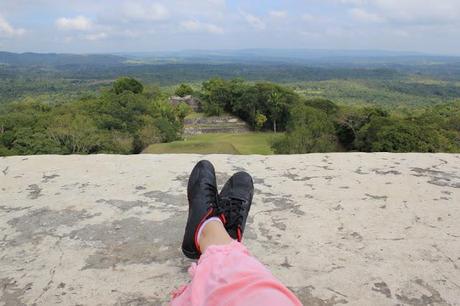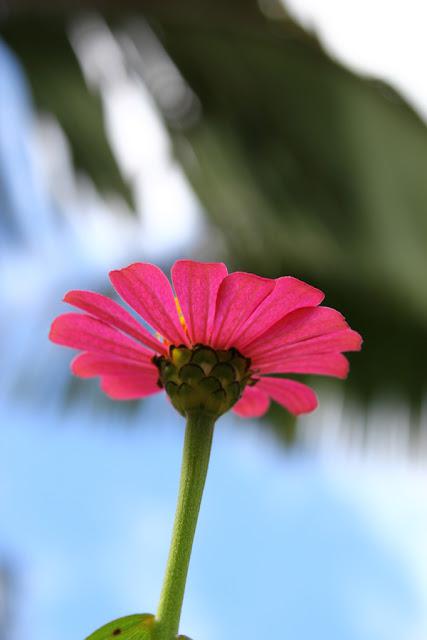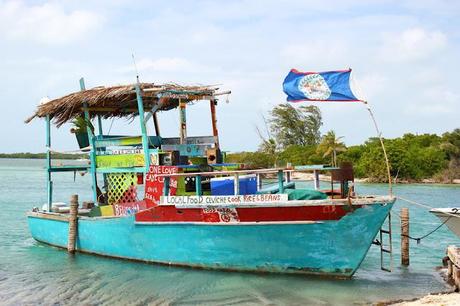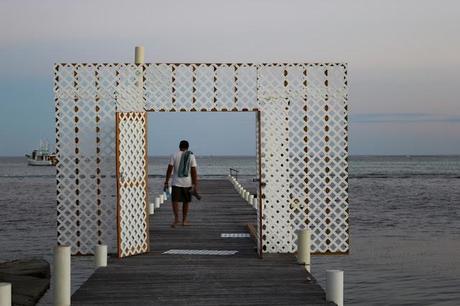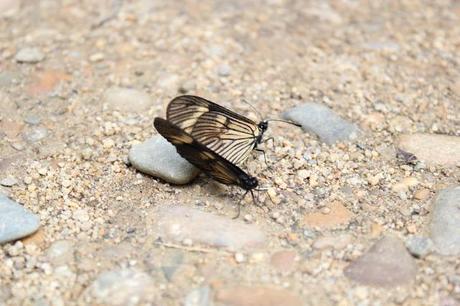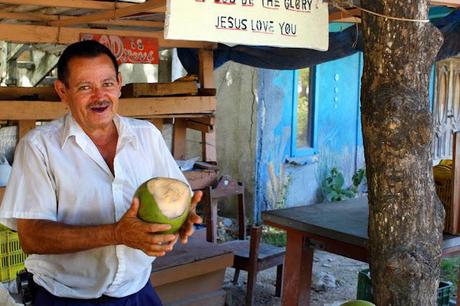 This gentleman made my day every time I saw him - which was every morning. Belize, and it seemed especially Ambergris, is very proud of it's Christian faith. It was not uncommon to see Bible verses and/or quotes on the sides of buildings, hanging from fruit stalls, or posted in restaurants.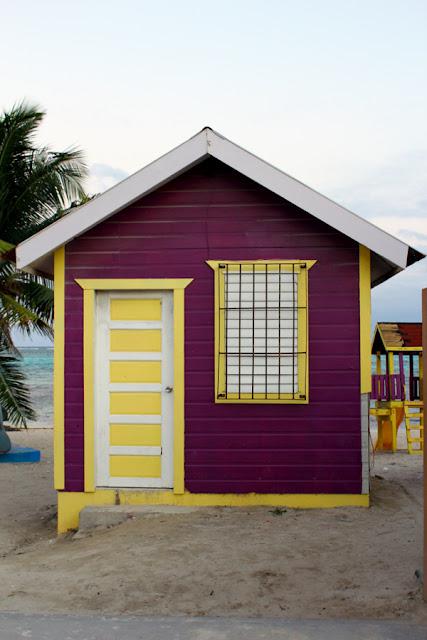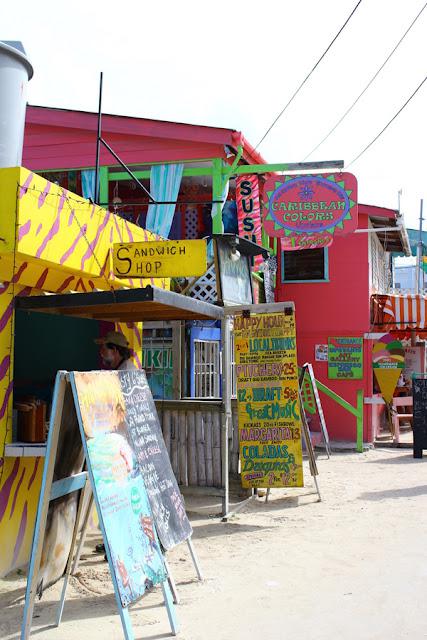 Caye Caulker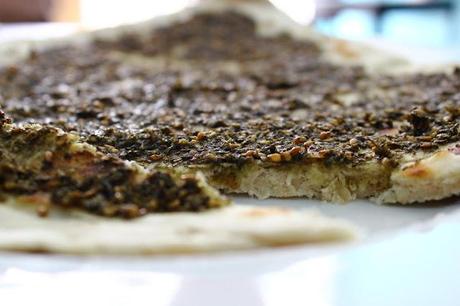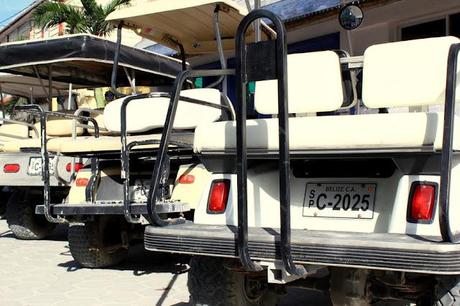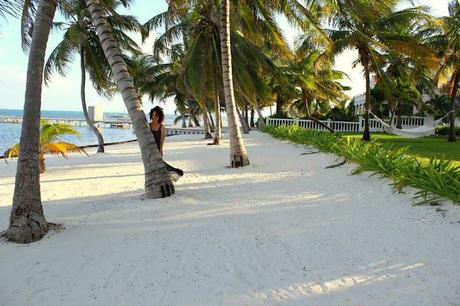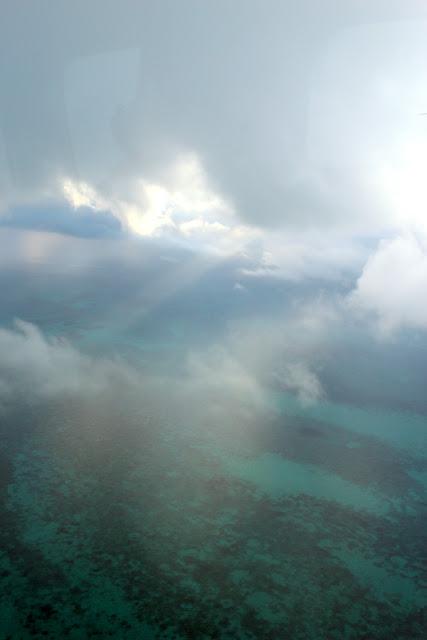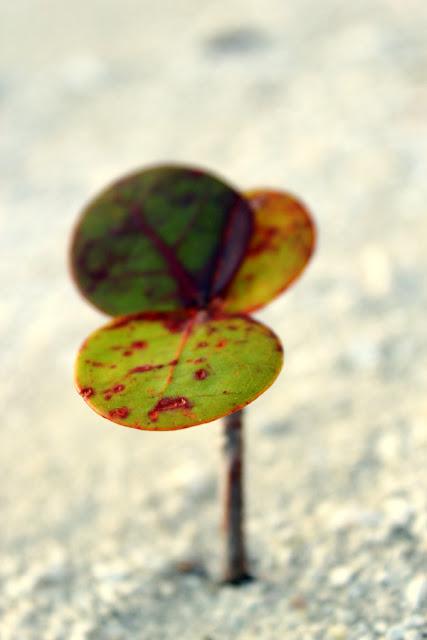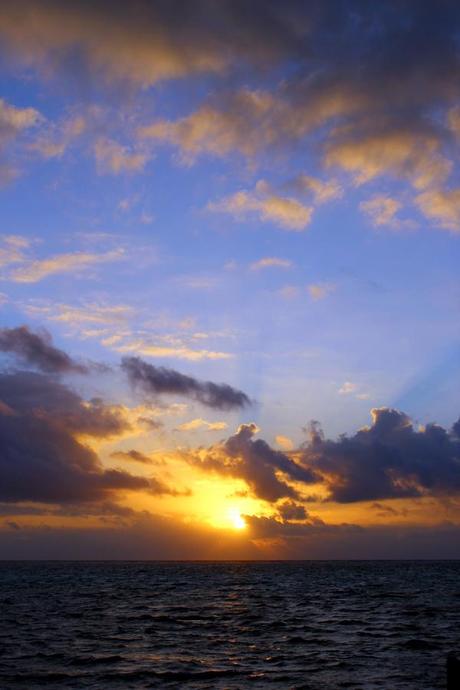 My last sunrise in Belize.
It seems that everywhere I travel captures my heart. I feel that every place I visit quickly steals a piece of it, and selfishly tucks it away daring me to return and claim it. The bright colors of Belize, and the warm smiles, the infectious laughter of children...
The people of Belize are not an industrially wealthy population. As someone who grew up having my necessities and (at least a good amount of) desires met, Belize was a world that was sometimes difficult to observe. While in Belize Fermin and I stayed in the most expensive part of the country - and then found that the average working person in the tourist industry on
that island
earned about $90BZ a week. That's $45USD. The government provides all children school uniforms free of charge, because otherwise many wouldn't have sufficient clothing.
And yet, I heard singing in the dead of night. Singing that rose with the island heat, and cut through an electricity free island (temporary power outage). Alone in that quiet moment, I found myself smiling and wondering who was enjoying the harmonies of the island voices more: myself, or the fireflies in the field below me.