Last year in August I became a mom to a wonderful boy and he became the center of my world. It's crazy when I think he's already 6 months old.
When I found out I was pregnant, I was asking myself if I'm ready and now I wouldn't have it any other way. There were many people telling me how hard it will be, many sleepless nights, screaming, no time for myself, etc. 
But, I think that every day is a struggle if you have a negative mind set.
Yes, being a new mom is probably the most challenging thing I've ever done. Yet, motherhood is the greatest job and privilege.

What is the best thing about being a mother?
Everything :-)
Being a mom is amazing, knowing you can love someone so much is indescribable.
I like making my little one smile and laugh. Seeing the way he's looking at me, the way he holds my hand or the way he's hugging me is wonderful. 
The love I feel for him is stronger and stronger every day. I love seeing his eyes light up with every new discovery.
Being a mom has made me a better person. I feel more calm, more confident and stronger.
Being a mom is a joy.

Remember:
You are a great mom (you'll be a great mom). Listen your instinct, believe in yourself and the choices you make all day. Don't be afraid, do best you can. 
You are a wonderful mother (you'll be a wonderful mother) !
''Love''
Dusana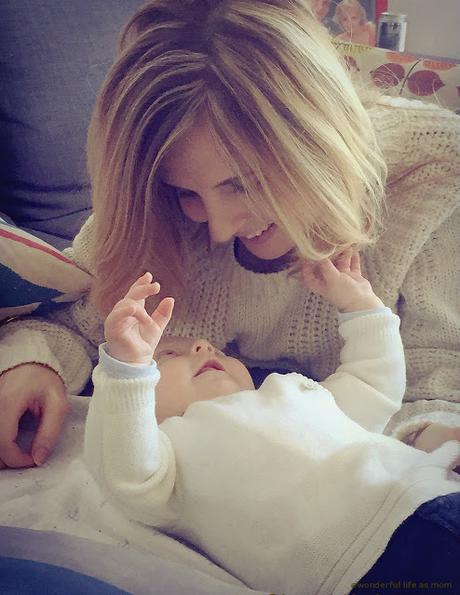 ''Birth takes a woman's deepest fears about herself and show her that she is stronger than them.''
~Unknown~
''The moment a child is born, the mother is also born. She never existed before. The woman existed, but the mother, never. A mother is something absolutely new.''
~Bhagwan Shree Rajneesh~ 
''Sometimes the strenght of motherhood is greater than natural laws.''
~Barbara Kingsolver~