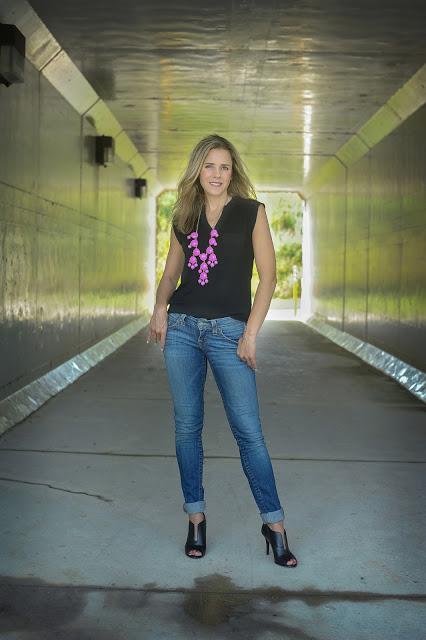 If you've ever seen the film or read the book, The Sisterhood of the Traveling Pants, you know every pair of jeans has a story.  I love the idea that someone has traveled somewhere fabulous, experienced something grand, or simply had a fantastic day in their previously owned pair of jeans.  It's kind of like owning a piece of vintage jewelry, where you take a piece of the owner with you and experience their experiences.  So, when I stumbled across a company called Behind the Seam, I was thrilled.  Natalie, the owner of Behind the Seam was nice enough to share a little information about her company with me, and of course since I loved the idea, I had to pass it on to you all.  Take a look at what Behind the Seam is all about:
Do
 you love Premium Denim but hate the price tag? Have you ever walked into a consignment shop and wondered who wor
e those clothes before y
ou?  Are you a fashionista but want to keep textiles out of our landfills? Well
, these were the ideas that prompted Behind The Seam to start our journey and develop this unique and creative store.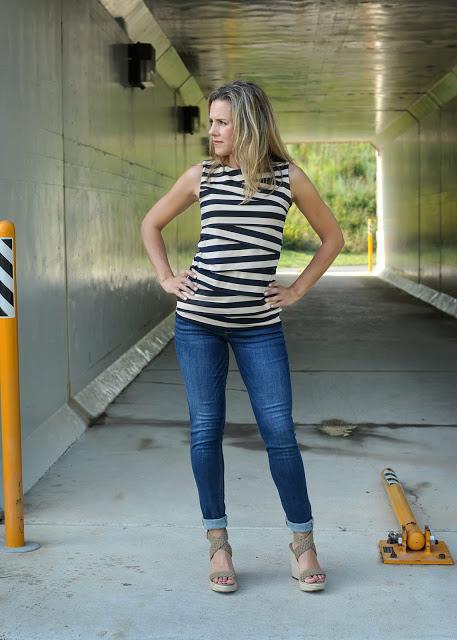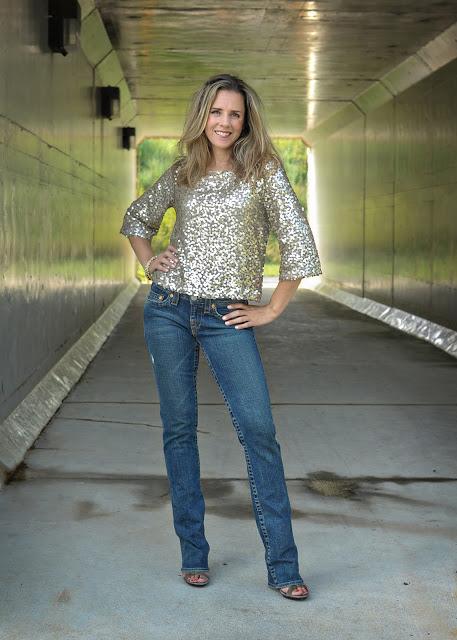 Behind The Seam is a fashionable company that loves premium denim and is environmentally conscious.  The company was developed based on our love for fashion and our desire to keep textiles out of our landfills. Over 2,500,000,000 pounds of used clothing end up in landfills each year, plus decomposing clothes release methane, a harmful greenhouse gas and a significant factor to global warming.  Recycling our clothes is one way to help with this growing problem. Another idea that's unique to Behind The Seam is our story tag. Each pair of jeans comes with a story tag in their back pocket. The story is a creative narrative based on true facts (told to me by the original owner) about something interesting or exciting that happened to them while wearing the jeans.  Our jeans have traveled all over the country and come with really cool stories, so if you believe
 in karma, our jeans are for you!
Th
ere are several different style
s and sizes of jeans on our website. You'll find brands such as: 7 For All Mankind, Antik Denim, Paige Jeans, Joe's Jeans, Hollister, Citizens of Humanity, and many more.  Many of our jeans were only worn a few times and are in great condition. As you know, designer jeans withstand the test of time and always highlight our best attributes! The more worn in, the better the fit.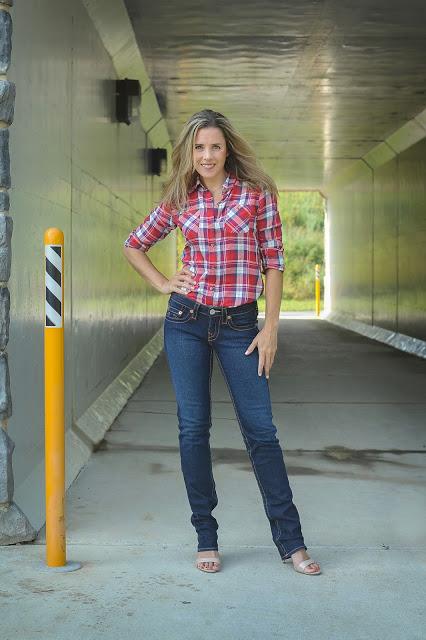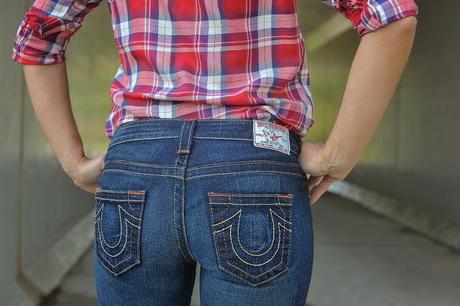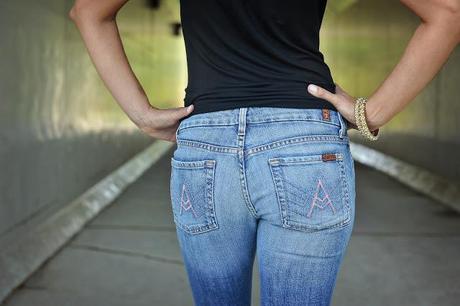 Sounds like a great idea right?  As a special for my Blonde Episodes readers, Natalie is offering a 10% discount to anyone of you who purchases a pair of jeans from her site.  All you need to do is visit, find the ones you want, then email her and she will process the order and apply the discount for you.  I can't wait to order my first pair!  Let me know what you order!!!
All photos courtesy of Behind the Seam