I love a quick and easy home project that I can do on my own. 
While H takes care of all of our large home improvements that include macho tools, I tend to gravitate to small projects like this: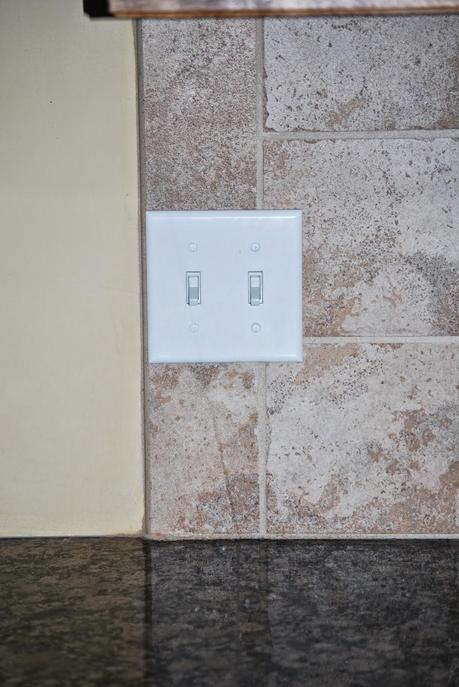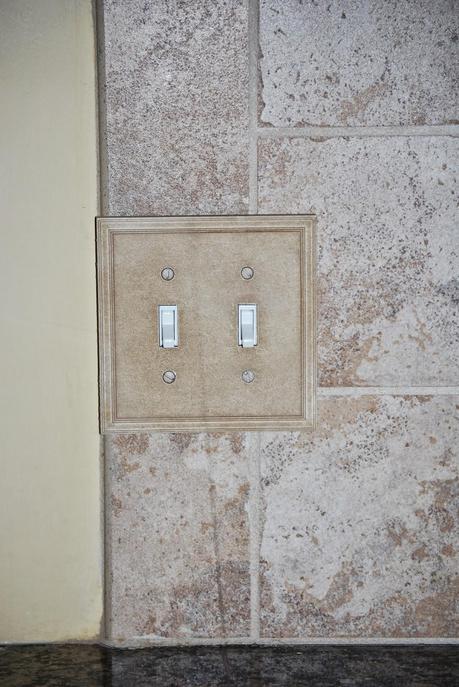 Done and done. 
4 screws and no more white plastic switches. 
I also changed out the switches in the bathroom. 
Instant gratification for $4 each.