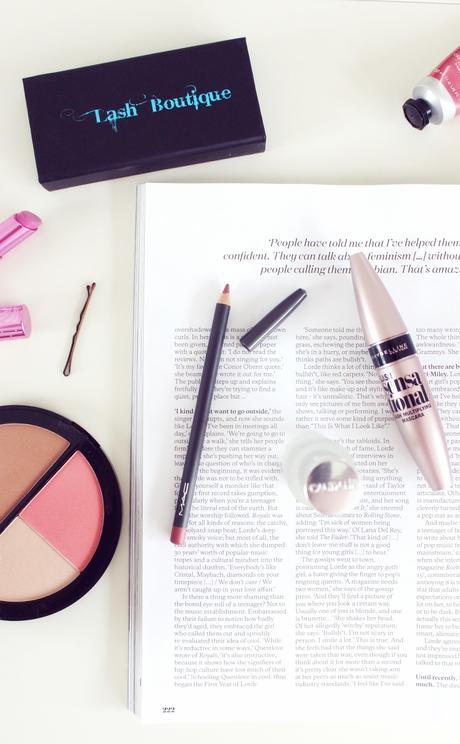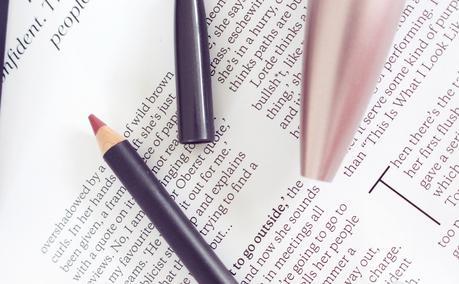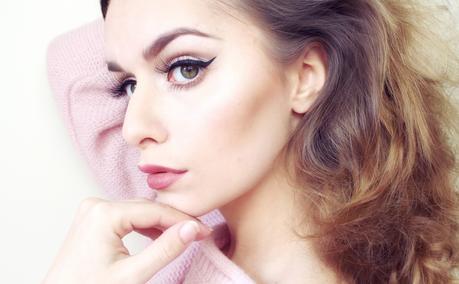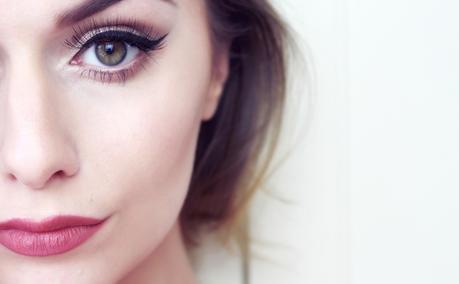 A lot of exciting parcels land on my doorstep and I have a bad spending habit which both mean that I have a hell of a lot of products to go through. Lets rotate this and bring back an old series...


To feed my mascara needs I decided to pick up the Maybelline Lash Sensational (£7.99) due to it making it's rounds and being similar to Benefit's Roller Lash (£19.50) of which I tried and kinda like. Boy, do I see why people love this stuff so much. It curls the lashes whilst giving them volume and definition and genuinely has every good aspect of a mascara rolled into one. Two coats of this and I'm ready to sassily walk out of the door. When I need that extra lift or I'm going to somewhere special, I've been reaching for these Demi Lashes* (£5.49) from Lash Boutique. They are easy to apply, come with black (yeah, black) lash glue and feel weightless once they're on. These could seriously get me into the habit of wearing eyelashes everyday so I can flutter them at everyone that I meet.
This great multi-compact is the Blush! Bronze! Illuminate!* (£19.99) from Crownbrush, evidently consisting of a bronzer, blush and highlight. I was worried that the bronzing shade would be a tad orange (I always am) but I was pleasantly surprised, not only at the shade but the color pay off it gives too. The highlight gives a dewy and radiant glow to the skin without being too glittery. It's a wonderful larger than life size with a round mirror, ideal for travel. For the lips I completely caved and bought MAC's Soar and yup, I love it. I really didn't want to, but I do. The pencil is not as drying as the Pro-Longwear (thank god) so I find that it's comfortable to wear, a great color for everyday wear and I can kinda get away with overdrawing my lips ever so slightly.
So that is what I've been wearing on my face lately, a great mixture of products I must say that. I have especially been in love with the Maybelline mascara, it really is a show stealer. Let me know in the comments if you have tried any of these products or fancy picking any of them up. Thanks for reading!


Facebook  - Twitter - Instagram - Bloglovin - YoutubeCheck out my April advertiser - Rebeccakdunne!