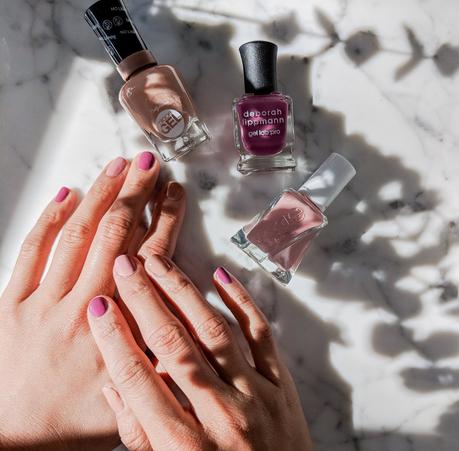 I tested three of the top rated at-home gel nail polishes side by side by side to find out who nails it.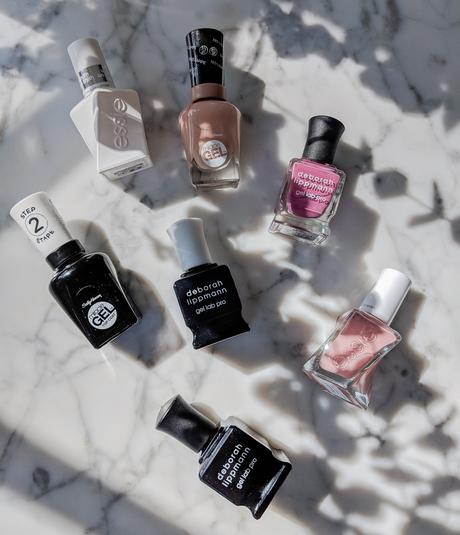 As a busy working mom, salon manicures are an indulgence of the past. But naked nails are so boring and chipped nails are even worse! Unfortunately, my nails are naturally thin and brittle so regular nail polish always chips off within a few days. So, I've been on the hunt for the perfect gel polish, one that's easy and quick to apply, doesn't require a UV lamp, and will stay on chip-free for at least a week. 
To conduct the most scientific test possible, I put top rated Essie Gel Couture, Sally Hansen Miracle Gel, and Deborah Lippman Gel Lab, to the test. I applied them all at the same time and took photos each day to capture the nailgression and to determine which gel nail polish truly nails it.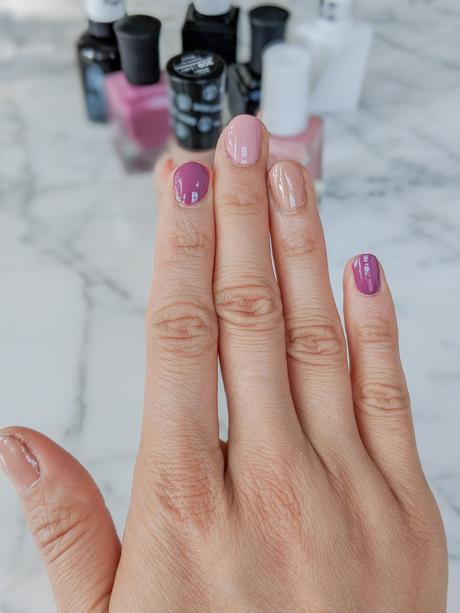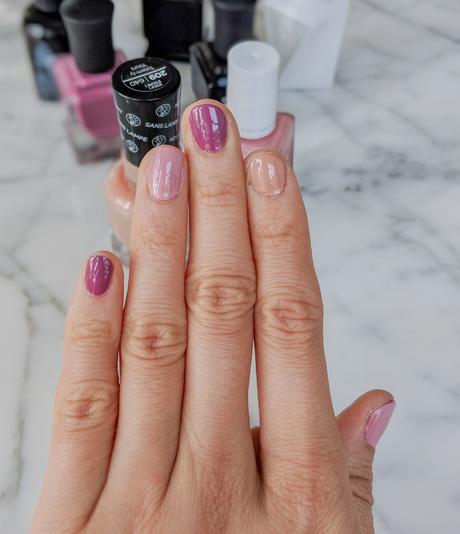 Day 1 (Essie in pink, Sally Hansen in nude, Deborah Lippman in mauve)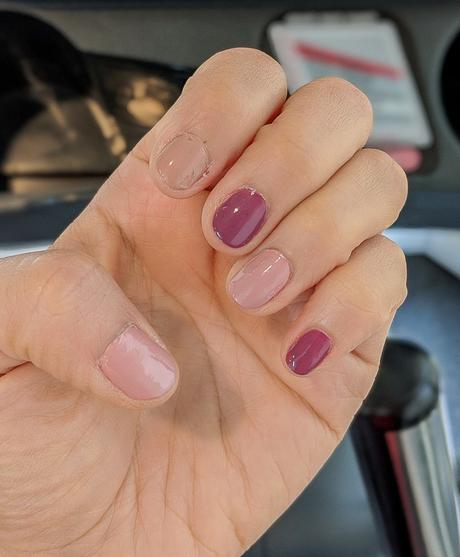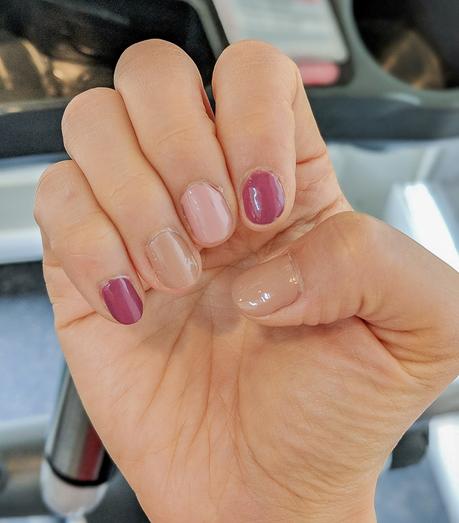 Day 2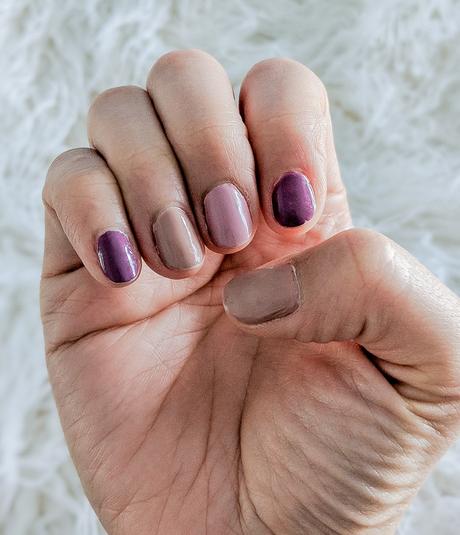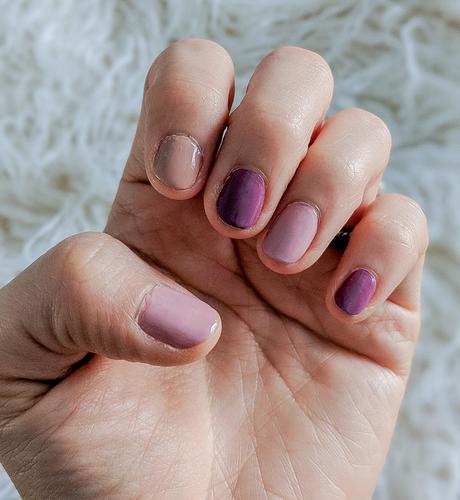 Day 3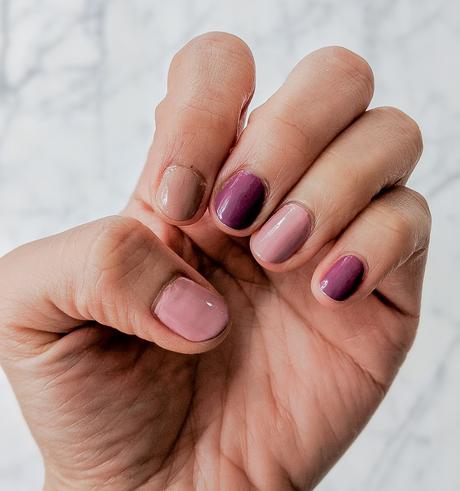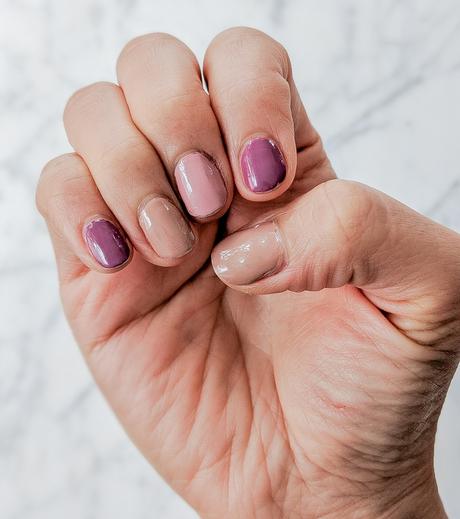 Day 4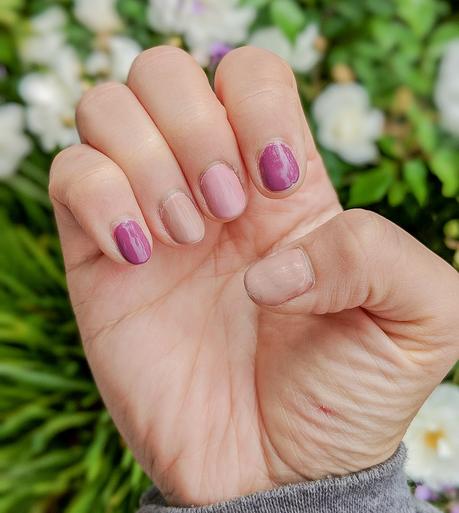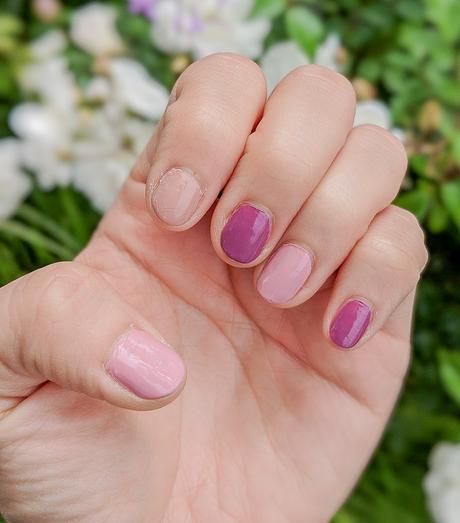 Day 5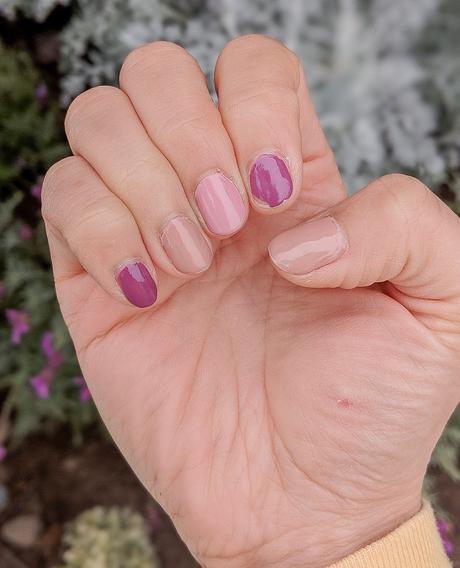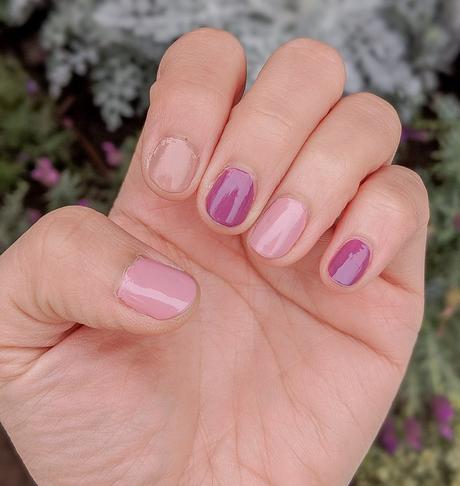 Day 6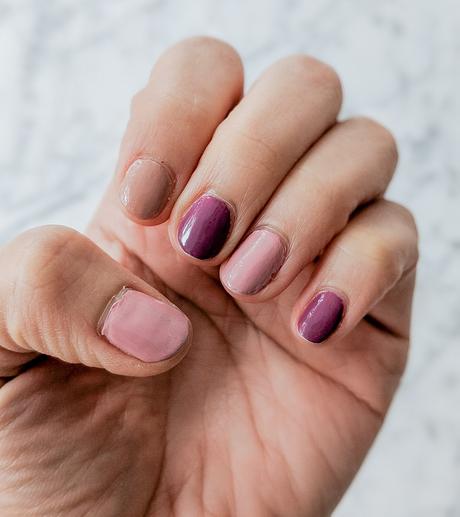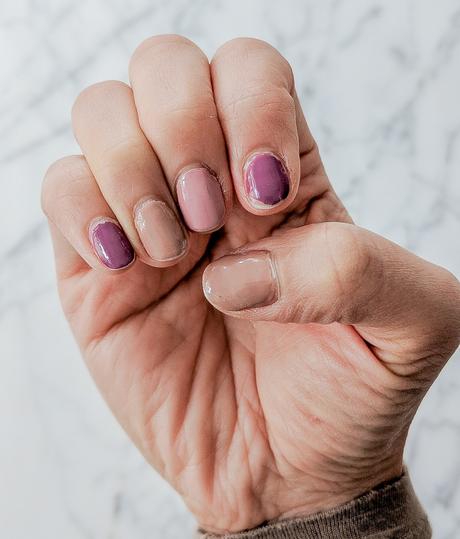 Day 7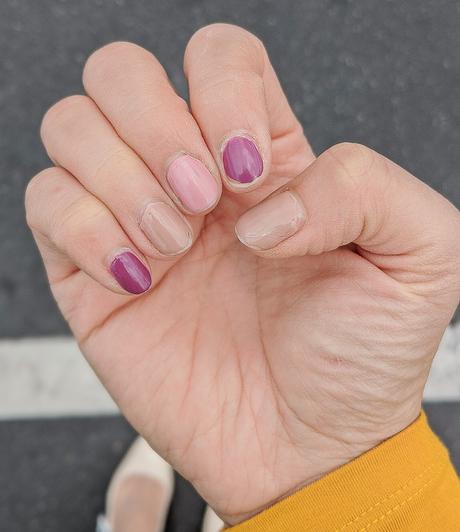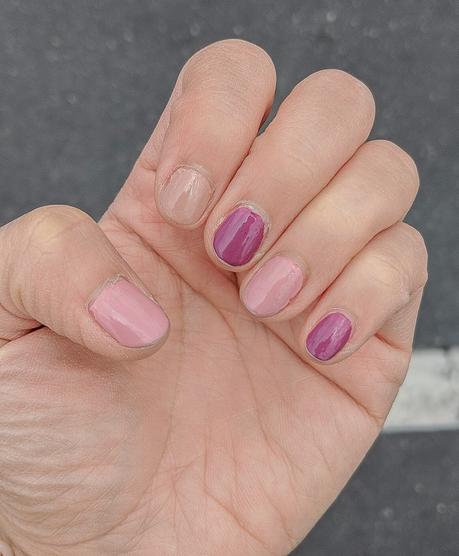 Day 8
The verdict: It's a toss-up between Sally Hansen Miracle Gel and Essie Gel Couture (sorry Deborah Lippman!) as both held up quite well for the entire week. Both require just two coats of polish and a special top coat though with Essie's top coat you can use any brand of regular nail polish. Sally Hansen is a bit cheaper and I do like its sturdier brush which covers more surface area with one stroke. 
The bottom line, I was impressed with both brands and am relieved to find time-saving options to dress my nails.
{SHOP THE PRODUCTS}