The prince stands below the tower and calls,
"Rapunzel Rapunzel, let down your hair!"
Out of the shadows Rapunzel leans out the window and cries "No, no not today darling, my hair is dry, coarse and I don't need any more split ends!  Maybe come back tomorrow when I've washed it?" 
Okay that's not how the story goes but if it did how would the fairytale ever get to finish?!  The problems of split ends and dry hair do in fact tend to be the common issues we have with our hair ...rather than lots of undamaged flowing locks!
I hold my hands up to it, when it comes to hair I am the queen of disasters. It has mainly been down to terrible hairdressers,home kits gone wrong or my lack of motivation, and each time my hair has been on an intense recovery diet afterwards....until it happens again!  I've had bleaching that has left my hair with blobs (yes I did say that) I've died my hair black by mistake and more recently my hair was bleached so badly I thought it was going to fall out, and that was the day before my sister's wedding when I was a bridesmaid.... I time these things well!

 
Never mind, we live, we learn I guess.

 

This is all well and good but one thing that I did find regardless of how much I took care of it, my hair would have a paddy about certain shampoos.

 

It's only happened in the last few years, but I feel like I have been on a constant quest to seek good products to use. What tended to happen was I'd wash it but it would feel stiff and matted, and even after leaving any conditioner in for longer it didn't make a bit of difference.

  

 
Since
being looked after by the TONI&GUY team at London Fashion Week, the lovely people sent me some of their label.m shampoo and conditioner to try.

 

My initial thought was, '

if only they knew my hair'

but decided to be brave and give it a go.  I did a bit of research on label.m and discovered their haircare products are 'where fashion meets iconic styling'... I was definitely ready to for that!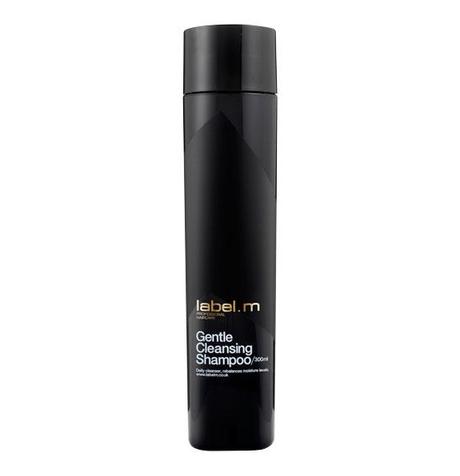 label.m Gentle Cleansing Shampoo - £9.95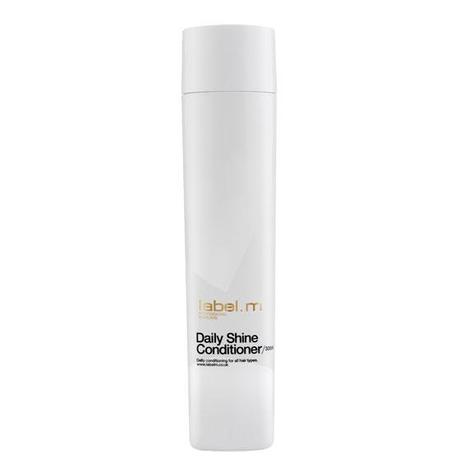 label.m Daily Shine Conditioner - £12.50
The Look
When looking at the outer bottle packaging, it comes across as sleek which made me feel like this was going to be a quite simple shampoo and conditioner.   It's hard to describe but it looked quite classic and sophisticated. 
The Process
I got in the shower, wet my hair and then started to apply the shampoo, firstly the smell is beautiful but not to overpowering.

 

All was so far so good as my rebellious hair was enjoying being lathered in the stuff. A big bonus was my hair wasn't matting or becoming stiff it was doing the opposite, in fact I even had to check the bottle to make sure I'd not just applied the conditioner by mistake.

 

I hadn't, this was actually working well on my hair.

 
After giving my needed locks a good scrub I rinsed and applied the conditioner, this smells equally as nice so on it went.

 

I have combination hair, some bits get oily and some bits are dry, so I just popped the conditioner on the ends then left it whilst I washed. After leaving it on for a bit I then rinsed it all off and... ta-da my hair felt amazing.

 
Afterwards It was smooth and even after drying and styling it felt full and soft.  If you had seen or felt my hair before you'd understand how much trouble I've been through hunting for the ideal shampoo.  Just to be sure (and to test this product properly)I've used this product all the way to the end of the bottle just to prove to you and myself that it's not beginners luck.  It really isn't, how do I know this?  My mom commented on my hair (this never happens trust me)  she said how thick and good it was looking!  Result!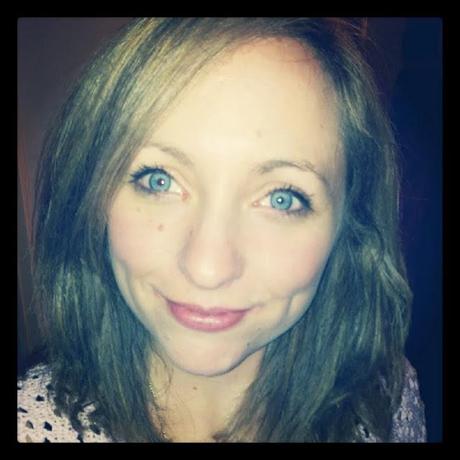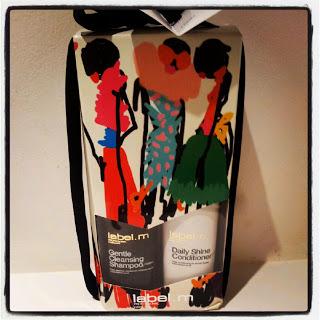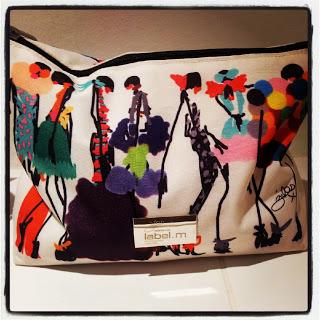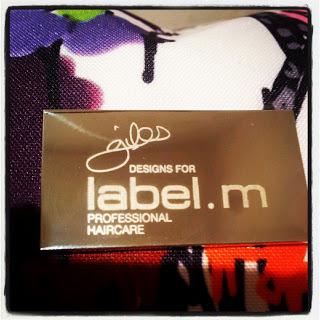 You can get label.m from any TONI&GUY salon, or you can order online.

 

One thing I loved was you can purchase these great gift packs of shampoo complete with a Giles Deacon toiletry bag! That's right label.m have joined forces with Giles Deacon to launch these exclusive gift packages.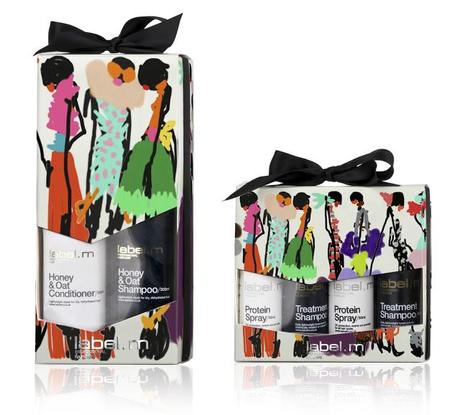 label.m - Honey & Oat Gift Set - £22.95 
label.m - Mini Stocking Filler Gift Set - 12.00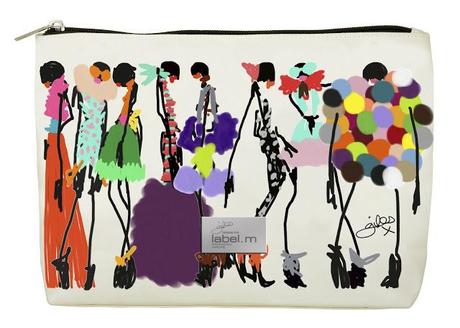 label.m & Giles Deacon Toiletry Pouch - Buy any two products from label.m's range and receive this colourful delight!
These are a fantastic ideal for presents for friends and relatives for example, the mini stocking filler is ideal for someone like me.  I work away a lot and am constantly carting bucket loads of products with me, this is perfect as I get the quality but it's half the size! So maybe you have a friend who travels a lot with work too? 
Whatever way you look at it you're getting quality haircare but also designer exclusives, which regardless will make any present that bit better.  Who isn't going to want a Giles Deacon pouch and super hair products when they go away?!  ...My thoughts exactly! Pop into your local TONI&GUY to pick up any of the products, or if you're wanting to find out more about the products you can purchase head over to label.mto have a nosy.

xoxo