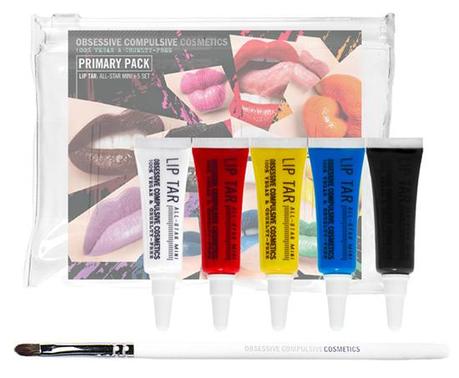 Hey Gorgeous! OCC released a lip set for summer and I am in love with all of these colors they are just beautiful. I am obsessed with bright lippies.
Primary Pack: Lip Tar All-Star Mini X5 Set ($29, limited edition)
The perfectly portable 'Primary Pack' is the latest innovation from Obsessive Compulsive Cosmetics that includes 5 essential lip tars. All colors in the 'Primary Pack' can be combined for an almost endless array of looks to express yourself with. This set also includes a full-sized #010 Precision Lip Brush.
NSFW–true balanced red
Traffic–true primary yellow
RX-true cyan blue
Tarred–true black
Feathered–pure white
#010 Precision Lip Brush
Availability: Now at Sephora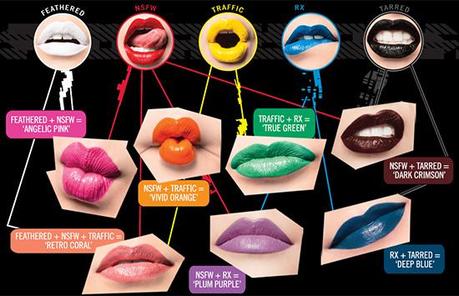 Gorgeous, are you a fan of OCC Lip Tars? Will you be picking up these lippies?
Stay Gorgeous!
Source: Temptalia