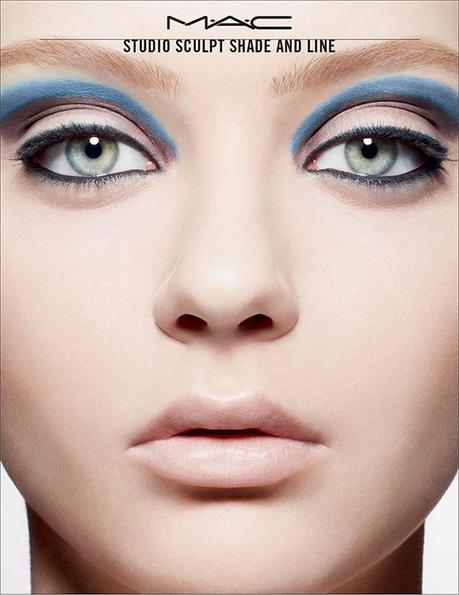 Hi Gorgeous! MAC's new collection includes  3-1-in palette featuring two eyeshadows and one matte eyeliner. The formula's unique flexibility allows for three different textures–matte, sparkle and metallic all in one pan. Available in eight color combinations, with shades from soft pink and coral to deep plum and olive.
Studio Sculpt Shade & Line ($21.00 U.S./$25.00 CDN) (Limited Edition)
Ebonyblend: white frost/carbon black/dirty blue-grey
Violetblend: light white-pink/deep violet/iridescent cool pink
Eggplantblend: soft light pink/deep plum/dirty silver-grey
Roseblend: dirty washout pink/dirty blue-plum/metallic bright gold
Apricotblend: champagne beige/dirty berry brown/warm coral peach
Oliveblend: rich rose-gold/deep olive-green/dirty olive
Espressoblend: rich penny-copper/charcoal black/warm brown
Indigoblend: soft, clean sky blue/deep blue-teal/deep plum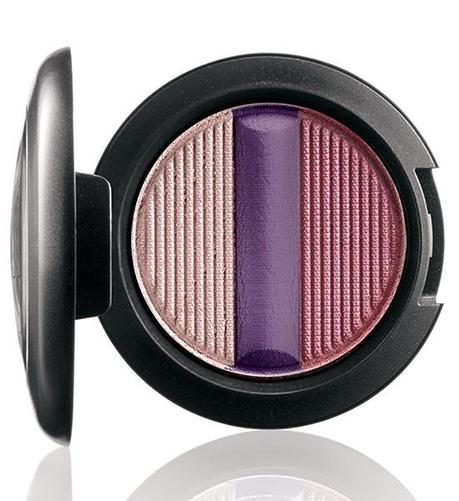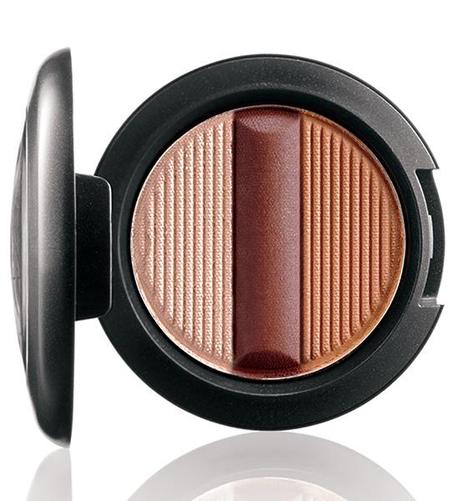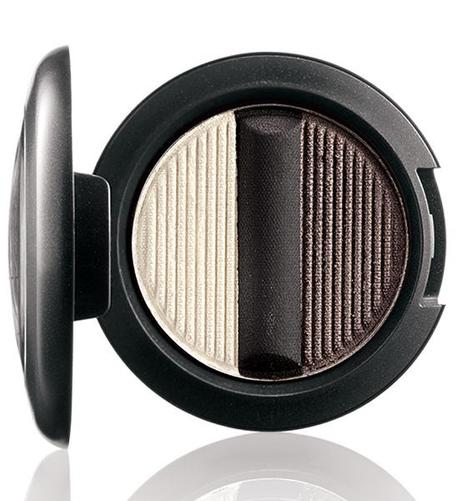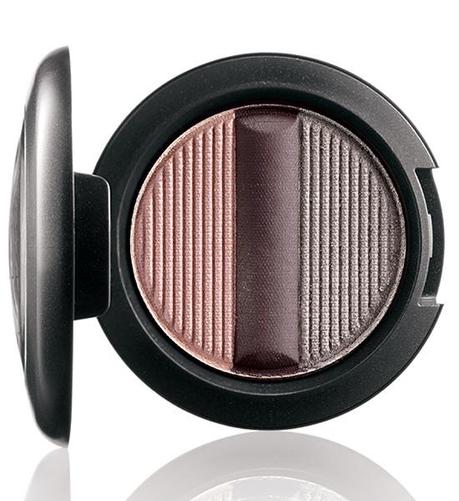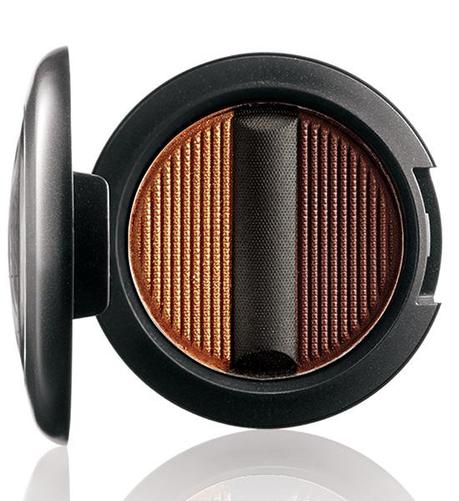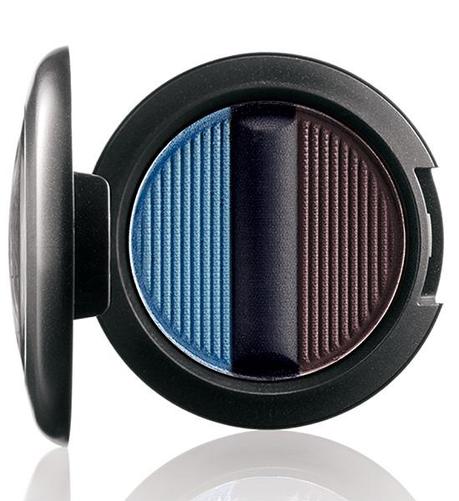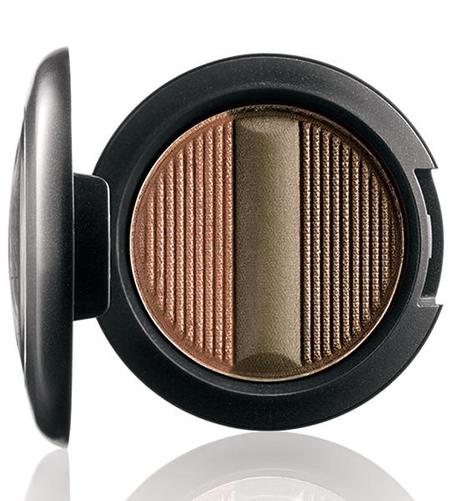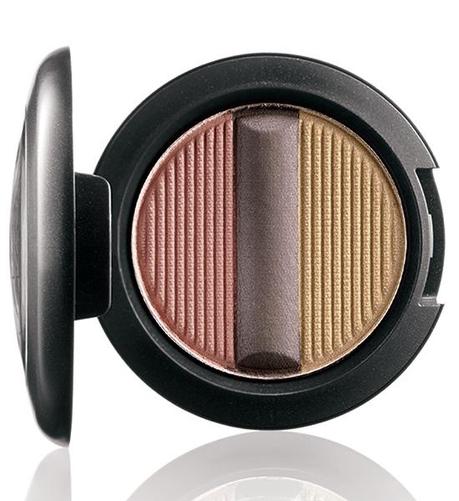 Brushes:
212 Flat Definer Brush ($24.00 U.S./$26.50 CDN)
239 Eye Shader Brush ($25.00 U.S./$30.00 CDN)
Availability: Online April 10, 2014 in stores and at counters on April 17th; May 2014 internationally.
Gorgeous, have you gotten your hands on these eyeshadows yet?








Stay Gorgeous!
Source: Temptalia