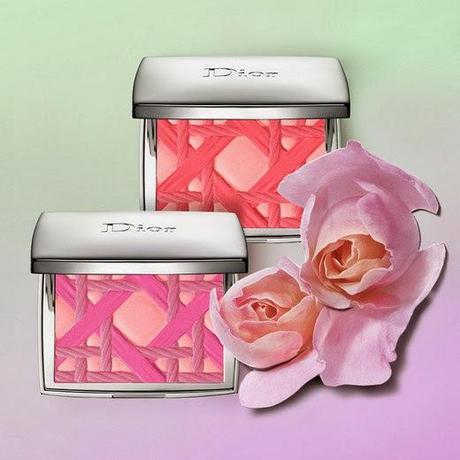 Hi Gorgeous! Exclusively at Saks Diorblush Cannage edition sculpts cheekbones with elegance. The sleek sliver compact houses a harmony of pink or coral blush embossed with Dior's iconic cannage pattern. Available in a feel-good pink harmony and a sunny coral shade. Made in France.
Diorblush Cannage Edition ($60.00, Limited Edition)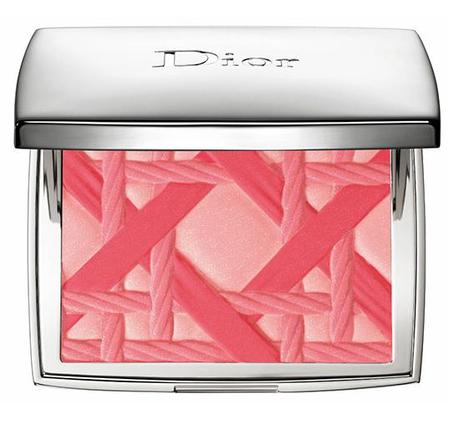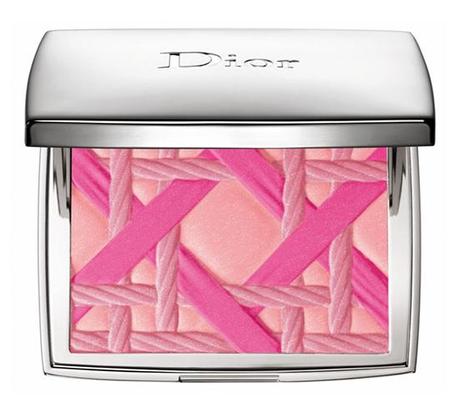 Availability: Now exclusively at Saks.


Gorgeous, will you be picking up these two new blushes from Dior?
Stay Gorgeous!
Source: Temptalia